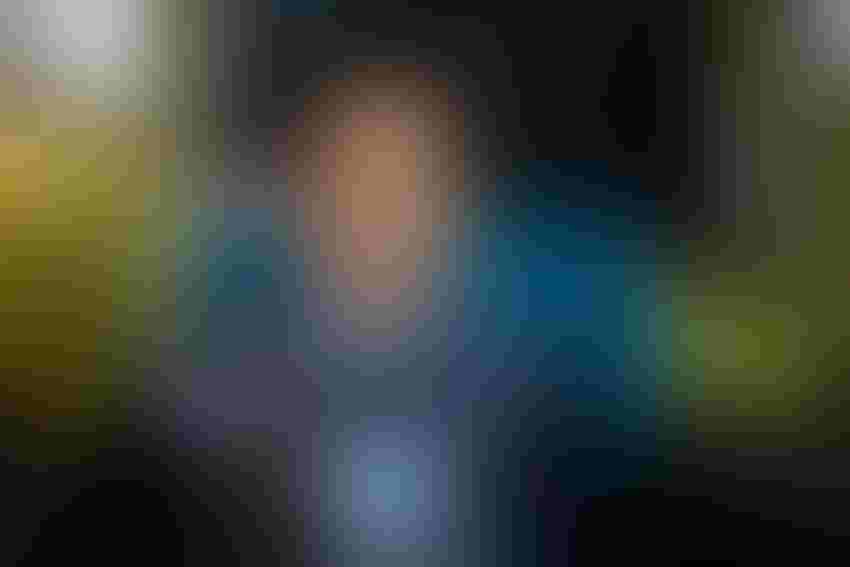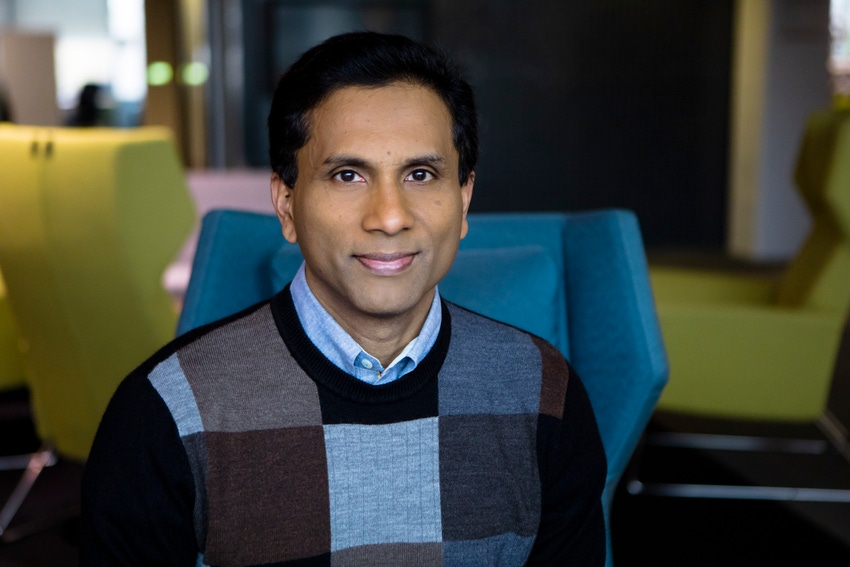 SAN FRANCISCO - As the world's predominant enterprise technology provider, Microsoft need no introduction. Where there was once a Windows PC in every home and office, there is now global Azure cloud technology powering every device. Significantly, CEO Satya Nadella has repeatedly outlined Microsoft's ambitions to bring AI tools, services, and knowhow to all industries, whether through pre-packaged solutions or through open AI training courses.
As the AI Summit San Francisco opens today, we caught up with Joseph Sirosh, Chief Technology Officer for AI at Microsoft to find out what artificial intelligence, deep learning, and machine technologies mean in reality for enterprises today.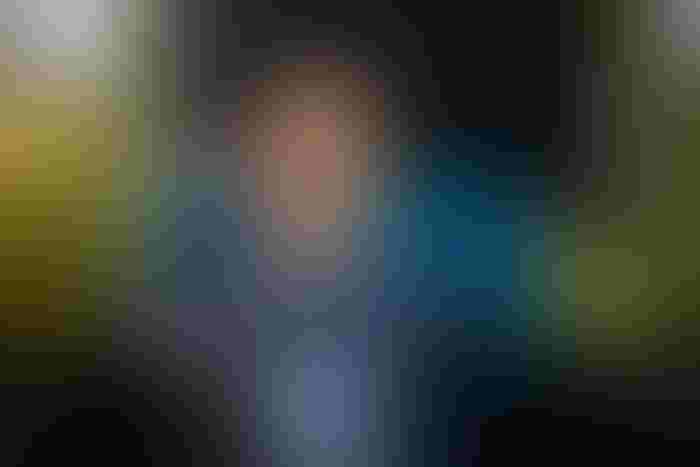 What does AI mean in practice for enterprises today?
AI is all about amplifying human ingenuity. Artificial Intelligence is already having a transformative impact on every industry and many companies are asking to embrace AI – an estimated 85% of all Enterprises will use AI by 2020. AI will radically transform every business process in every industry. From predicting toxins in grains of food to helping scientists learn how to treat cancer more effectively to helping farmers grow more food using fewer natural resources. Given the rapid acceleration of advances in AI, enterprises need a strategic partner who can help them digitally transform their organization with AI.
How does Microsoft look at business problems through the lens of AI?
When we think about the future of technology innovation, we're optimistic about the central role AI and the cloud will play, and this is rooted in our mission to empower every person and organization on the planet to achieve more. We have an ambitious goal to make AI accessible and valuable to every individual. And we are committed to making sure that our AI tools and technologies earn the trust of all.
AI has recently moved into the mainstream thanks to a confluence of factors – the massive computing power of the cloud, the availability of enormous datasets that can be used to train AI systems and breakthroughs in AI algorithms including in deep learning. At Microsoft, we have advantages in every one of these areas, and that's helping us infuse AI into many of our own products and services. We can tap into the immense computing power of the Azure cloud, access comprehensive data spanning services such as Bing, Office and LinkedIn, and use the AI breakthroughs which are the result of our multi-decade investments in our worldwide network of research labs. Microsoft provides a rich toolset for third party developers and data scientists to do the same, creating their own intelligent AI-infused applications.
These advantages are enabling Microsoft and its customers to create products and services. It is also helping us better understand, anticipate and respond to users' needs, which allows us to address problems we were unable to solve before and freeing up time to focus on higher-value-added tasks.
Why is AI so central to Microsoft's services and products today?
Microsoft's goal is to make AI accessible to every individual and organization, and help augment human ingenuity through the power of intelligent technology. We do this using a thoughtful approach when designing AI systems that extend and empower human capabilities in all aspects of life.
Leading innovation that extends your capabilities: When we add AI capabilities to products (including mainstream products like Bing Search, PowerPoint and Skype translator) they are often rooted in discoveries from Microsoft's research labs. Examples include our approach to recognize images, Health Bot, Seeing AI, machine reading comprehension, among others.

Building powerful platforms that make innovation faster and more accessible: We have created APIs and other tools that developers, customers and data scientists can use to add intelligence into existing products and services or to build new ones. For example, more than one million developers from 60 countries are using Cognitive Services, and more than 240,000 developers have signed up to use Azure Bot Service.

Developing a trusted approach that puts you in control and protects your data: As AI systems get more sophisticated and start to play a larger role in people's lives, it's imperative for companies to develop and adopt clear principles that guide the people building, using and applying AI systems. At Microsoft, we've developed an internal advisory committee to ensure our products adhere to these principles.
We partner with our customers to understand their most pressing business problems and develop solutions that will impact their business. It's not possible to code enterprise knowledge and experience in a few years. And the reach and experience we can bring is not ours alone – Microsoft has hundreds of thousands of partners lighting up solutions that modern digital businesses need.
What are some of the key business challenges around making AI work for global enterprises?
Enterprises often face three key challenges when implementing AI into their business model. Having the right skills and AI capabilities; knowing how to implement AI on both their existing data and external data sources; and concerns about privacy, reliability, and scale.
When implementing AI, organizations must first identify the right business opportunity for AI. Do they want to enhance customer service, improve productivity, reduce manufacturing defects, or something entirely unique? AI scenarios are business-and industry-specific.
Build conversational applications – Digital agents ranging from simple bots to systems for customer care, all built on conversational AI. Organizations with lower AI maturity can implement chatbots to deliver better services and raise their AI maturity without hiring data scientists. For example, Azure Bot Services and Azure Cognitive Services can be used to engage with users in natural ways.
Building modern applications – Using AI image recognition, for example, to spot defects on production lines and transform manufacturing processes, or to provide spatial occupancy intelligence for retailers to understand how shoppers move through a store. Azure Cognitive Services can be used to understand & interpret meaning of data including text, voice, images.

Optimize AI business processes with AI – Using machine reading and comprehension, for example, to help legal, HR or other workers keep up with growing volumes of information, with AI systems smart enough to flag potential issues in documents so the professionals can focus their attention, address risks, and get more done. 
What does a successful AI strategy look like?
A successful AI strategy must reflect the organization's maturity level, including knowing where to start and where to set goals and milestones.
Strategy – does the organization have a bold, long-term strategic orientation and a vision for AI tied to business strategy and centered around customer needs?

Culture – what is the appetite for risk and is the culture tuned for the speed and agility needed to continuously test and evolve AI systems?

Organization – does the leadership and talent exist to support a long-term AI strategy, with roles and responsibilities to ensure ongoing alignment and accountability, including in thorny areas such as corporate governance?

Capabilities – how mature are existing skills related to connectivity, content, customer experience and data-driven decision-making?
Keep up with the ever-evolving AI landscape
Unlock exclusive AI content by subscribing to our newsletter!!
You May Also Like
---