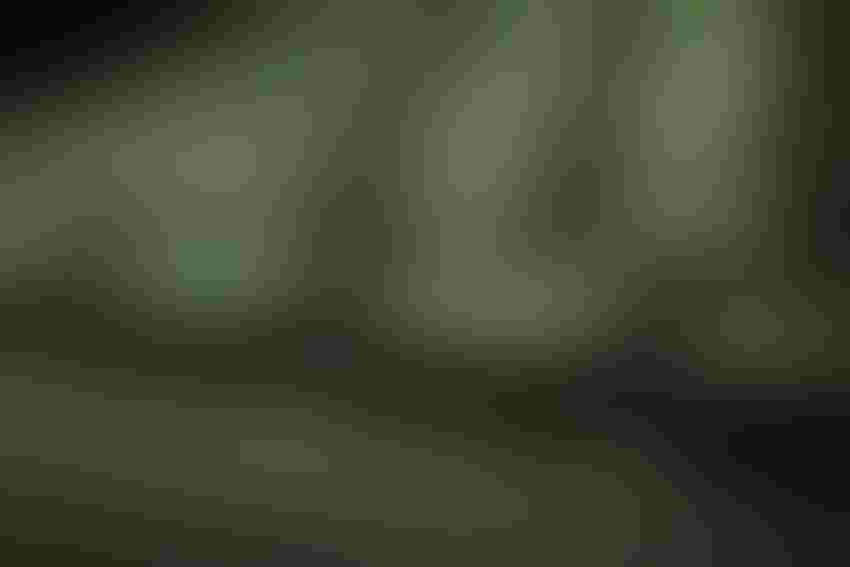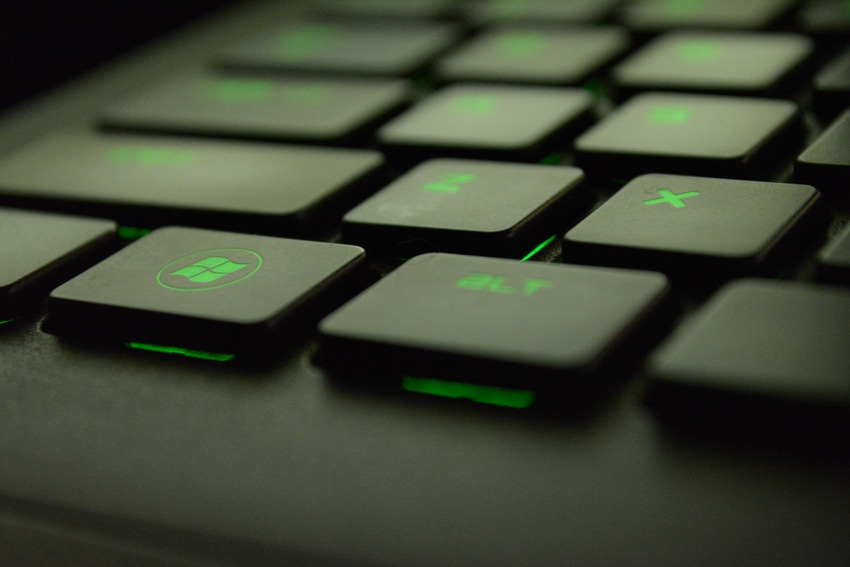 Microsoft has reaffirmed their interest in AI due to their corporate investment arm's, Microsoft Ventures, investment in two AI start-ups: Agolo and Bonsai.
It's no surprise that a company the size of Microsoft is interested in investing in artificial intelligence. This enthusiasm in the new area of technology was reaffirmed this week when Microsoft Ventures, their corporate investment arm, invested heavily in two AI start-ups: Agolo and Bonsai.
According to VentureBeat, Agolo raised $3.5 million in funding which was co-led by Microsoft Ventures and CRV. Bonsai then announced on their blog a $7.6 million round of funding this Wednesday, which was co-led by Microsoft Ventures and NEA.
"It's still early days for our AI fund, but with a plethora of amazing startups out there, I'm confident in our ability to find and support more startups that are responsibly harnessing the power and promise of AI," wrote corporate vice president at Microsoft Ventures, Nagraj Kashyap, in a blog post.
Agolo's area of expertise is using their artificial intelligence platform to summarise large amounts of data, which is hugely beneficials for companies today who are working with a lot of information. Bonsai's AI platform helps companies to develop their own AI-based enterprise tools, which is something that many companies would need in order to deploy the new technology into their business strategies.
These two announcements demonstrate their dedication to being on the forefront of AI development. They have their own in-house R&D teams looking into ways they can use AI to solve specific problems, yet they are still looking to AI start-ups as a means of providing new insights into the relatively unknown area that is artificial intelligence.
Back in December 2016, Microsoft Ventures started a fund which was dedicated to finding "AI companies focused on inclusive growth and positive impact on society."
"By investing in startups like Agolo and Bonsai, Microsoft Ventures is supporting Microsoft's commitment to democratizing AI and empowering people and businesses for years to come," noted Kashyap.
"There's a crucial need for making sense of the world's information and Agolo is filling that void. Our platform partnerships with our investors have helped us become indispensable to media companies — it's hard to find a media company we don't work with. And there are broader applications in diverse sectors, including financial services," he said.
Keep up with the ever-evolving AI landscape
Unlock exclusive AI content by subscribing to our newsletter!!
You May Also Like
---