Musk Acts to Stem Turmoil at Twitter
Musk Acts to Stem Turmoil at Twitter
Tesla and SpaceX CEO Elon Musk meets with advertisers; Jack Dorsey stays invested in Twitter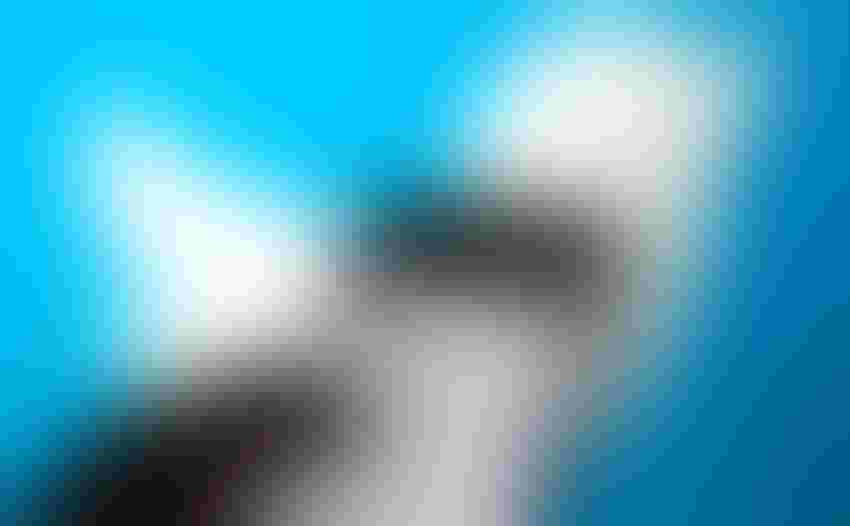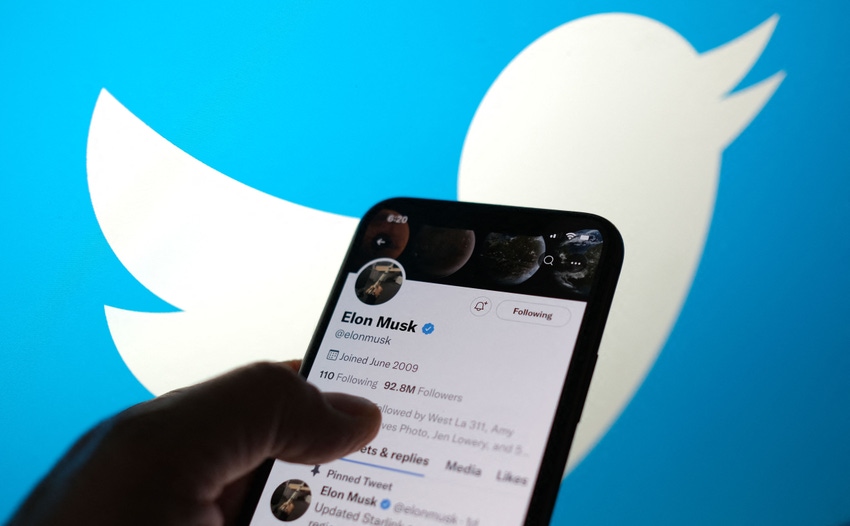 Twitter is in a state of turmoil about week into its acquisition by Tesla and SpaceX CEO Elon Musk, with advertisers and investors still getting their heads around his vision for the social media platform beyond pledges of preserving free speech in the world's "digital town square."
Several advertisers have paused ads on Twitter, reportedly including General Mills, Audi and Pfizer, and several celebrities have left amid concerns Musk would allow objectionable posts on the platform. Musk has said he will not reinstate banned accounts until there is a clear process to do so.
"Twitter has had a massive drop in revenue, due to activist groups pressuring advertisers, even though nothing has changed," Musk tweeted. "Extremely messed up! They're trying to destroy free speech in America."
Musk has been meeting with advertisers and ad agencies to reassure them Twitter will be a safe place for brands, according to The Wall Street Journal. One idea he floated was to segment content so users can customize their feeds for, say, only having PG-rated content. Advertisers can then decide which content stream they want to show ads on.
Musk also has floated the idea of creating an $8 a month subscription plan called Twitter Blue in which subscribers will get a blue check mark to verify their accounts. Members also will see half as many ads, have the ability to post long video and audio, get priority in replies, mentions and search, according to Musk.
Advertising revenue made up 91% of $1.18 billion in total revenue in the second quarter at Twitter, which lost money because costs came to $1.52 billion. It was the same story in 2021: revenue of $5.1 billion was eaten up by $5.57 billion in costs, leading to a net loss of $221.4 million (28 cents).
Advertisers also were concerned about the exodus of executives at Twitter.
After taking over, Musk immediately fired top management and dissolved its board. He also is cutting half of the 7,500 workforce, including 15% of its 'Trust and Safety' team, according to a tweet by Yoel Roth, head of safety and integrity. The entire ML Ethics, Transparency and Accountability team, also was let go, according to a tweet by member Joan Deitchman.
California will see around 983 workers lose their jobs, according to letters the company submitted to California regulators. Another 200 or so are getting the chop in Seattle, according to news reports.
As for signs of users leaving, 877,000 accounts were deactivated and 497,000 were suspended between Oct. 27 and Nov. 1, according to MIT Technology Review. Twitter currently has 237.8 million monetizable daily active users (mDAU), a key metric of performance, as of June 30.
So who is supporting Musk at Twitter?
Musk is getting support from some high-powered individuals.
Twitter co-founder Jack Dorsey is staying invested, exchanging his 18 million common shares of Twitter for stock in the new Twitter taken private by Musk, according to an SEC filing.
So is Prince Alwaleed Bin Talal Alsaud of Saudi Arabia, known for his savvy investments in Apple, Citigroup, Alibaba and Uber. He and his investment firm, Kingdom Holding Company, are rolling over their 35 million Twitter shares worth $1.9 billion into Musk's new holding company.
"Dear friend 'Chief Twit' @elonmusk," the prince tweeted. "Together all the way (shaking hands emoji) @Twitter"
Qatar Investment Authority, a sovereign wealth fund, invested $375 million in Musk's new holding company, according to an SEC filing.
Changpeng Zhao, CEO of Binance, the world's largest crypto exchange, told CNBC that his company invested $500 million after Musk announced his acquisition. He said cryptocurrencies need to have "a seat at the table when it comes to free speech." Also, "we want to help bring Twitter into Web3 when they're ready." Web3 is the decentralized web characterized by blockchain and cryptocurrencies.
Zhao added that "Elon Musk is a strong entrepreneur." Even if he's already managing Tesla, SpaceX, Starlink, and Boring Company, he can handle one more company. "If anyone can take pressure, Elon Musk has shown he can handle pressure," he said. "We fully support him in whatever he does."
Keep up with the ever-evolving AI landscape
Unlock exclusive AI content by subscribing to our newsletter!!
You May Also Like
---