Is that Gucci Real or Fake? AI Will Tell You
Is that Gucci Real or Fake? AI Will Tell You
FeaturePrint applies digital fingerprints to physical objects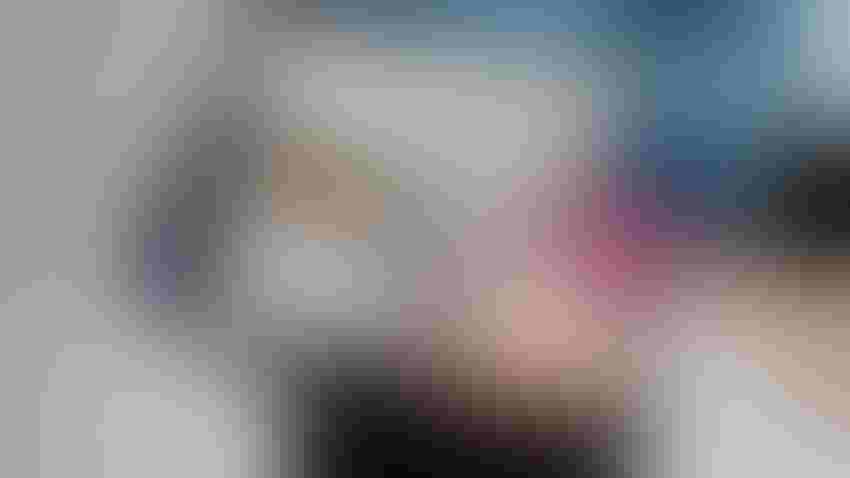 At a Glance
Alitheon's FeaturePrint acts as an authenticator for artwork and luxury goods

Even when items are damaged, the AI-poweredsoftware can identify originals quickly and accurately
Imagine spending more than $1,000 on a new handbag or a limited edition sports jersey, only to find out it is fake. One company from Bellevue, Washington has enlisted the help of AI to knock back the knockoffs.
Alitheon has created a platform to identify luxury goods, works of art and collectibles. FeaturePrint acts as a fingerprint, or unique identifier, that doesn't require any modifications, marks or added elements to a physical object.
The tech works by taking a photograph which the program then accurately verifies an item as the labeled original using machine vision. The platform can act as an additional verification check for buyers or auction houses.
Luxury products will have digital data associated with each item to eliminate counterfeits; an industry estimated to be worth trillions of dollars. European law enforcement agency Europol states that sales of counterfeits represent as much as 2.5% of world trade. And it's a growing issue. This week alone saw police in Toronto, Canada seize nearly $2 million worth of alleged knockoff clothing from brands like Nike and Calvin Klein.
FeaturePrint can even identify products that are scratched or marred, like gold bars. According to CEO Robin Kolvenbach, the platform can authenticate gold bars, even when they were cut in half.
"What does it mean for industry when a company or consumer can irrefutably authenticate a product as well as its ownership and associated data?" saidRoei Ganzarski, CEO of Alitheon. "It means goodbye to dealing with counterfeits, gray market activity, theft, fraud, misidentification, human error and a whole host of other expensive and risky problems."
Ganzarski said the product could work on everything from gold bullion to medical devices, as well as original works of art.
"By connecting the physical art to a digital fingerprint, collectors can go back and look through pieces' provenance and journey of ownership with a level of certainty and simplicity they have never had before," Ganzarski added.
Keep up with the ever-evolving AI landscape
Unlock exclusive AI content by subscribing to our newsletter!!
You May Also Like
---