Picture Pile gets EU funding to gamify image classification
Picture Pile gets EU funding to gamify image classification
Like Tinder, but for science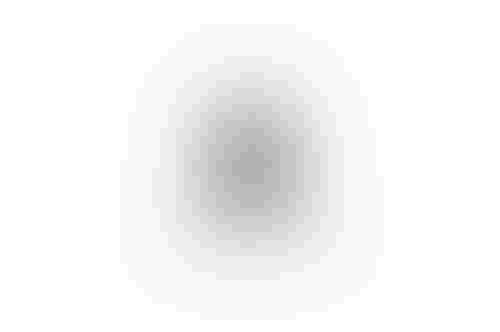 Like Tinder, but for science
Researchers are turning to 'citizen science' to create algorithms that could help tackle some of humanity's biggest problems.
Crowdsourcing image game Picture Pile – launched by the International Institute for Applied Systems Analysis (IIASA) in October 2015 – is due to receive new funding from the European Research Council (ERC) in order to gather more data that will help train AI models more reliably.
Picture Pile presents players with two connected images and asks simple questions such as "Do you see tree loss over time?" After examining the image, the player drags the images to the right for 'yes,' left for 'no,' or down if the answer is not clear.
Every image is sorted multiple times by multiple players, and once enough data on a single image has been collected, it's taken out of the game and a replacement is added.
While there are many existing image databases that can be used to train machine learning algorithms in computer vision, there is a lack of data tagged with more specific features of interest. Picture Pile was initially developed to help with research on land-use, with 34 Picture Pile campaigns to date involving 10,130 people classifying more than 15 million images.
With ERC backing, the platform will be expanded to enable organizations to create their own 'piles,' covering other types of imagery such as pictures produced during medical diagnosis.
A 'tremendous' benefit to society
"We have often been approached by institutions asking if we could make a pile, in other words, specific image classifications, in Picture Pile," Steffen Fritz, strategic initiatives program director at IIASA, explained in a press release.
"The new platform will address the gap that currently exists in the market for a platform that allows users to build their own tailored, quality controlled crowdsourcing campaigns to collect image classifications in an efficient, engaging, and fair way, and then possibly make the data collected openly and freely available. Once the platform has been built, the running costs will be low, and the overall benefit for society will be tremendous."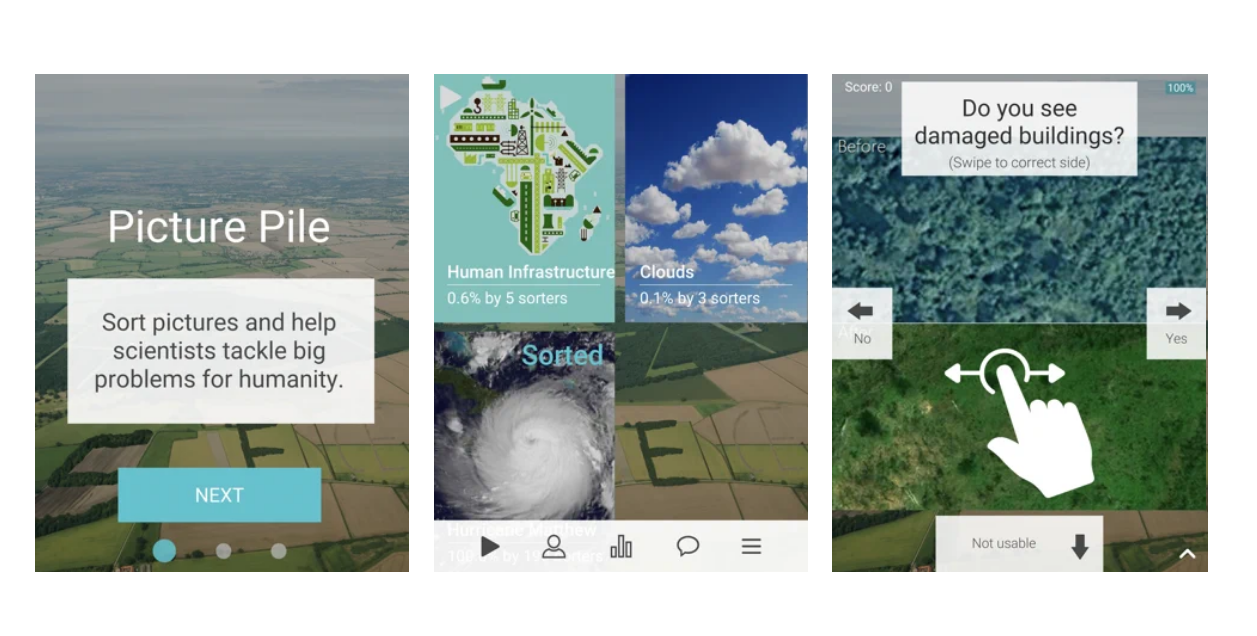 Picture Pile in action © IIASA
According to Picture Pile's lead developer Tobias Sturn, expanding the platform's capabilities will have far-reaching implications for the AI space: "If it is possible for everyone to easily, quickly, and freely run their own Picture Pile campaigns, and choose for the resulting data to be made openly and freely available to everyone, scientists and application developers from many different fields will be able to train AI models that can solve tasks faster, more reliably, and more cost effectively than humans," he said.
The gamified version of the Picture Pile annotation tool is available online, as well as a mobile app for both iOS and Android.
About the Author(s)
Stay Ahead of the Curve
Get the latest news, insights and real-world applications from the AI Business newsletter
You May Also Like
---