Practical Computer Vision - Unlocking the power of innovation across the business
Practical Computer Vision - Unlocking the power of innovation across the business
Computer vision-driven outcomes have the ability to bring real-world and real-time outcomes to enterprises across all industries -- but only the right focus, technology, tools and partners can combine to maximise success. Read more about the challenges and recommendations in building the right solutions in this Omdia analyst whitepaper.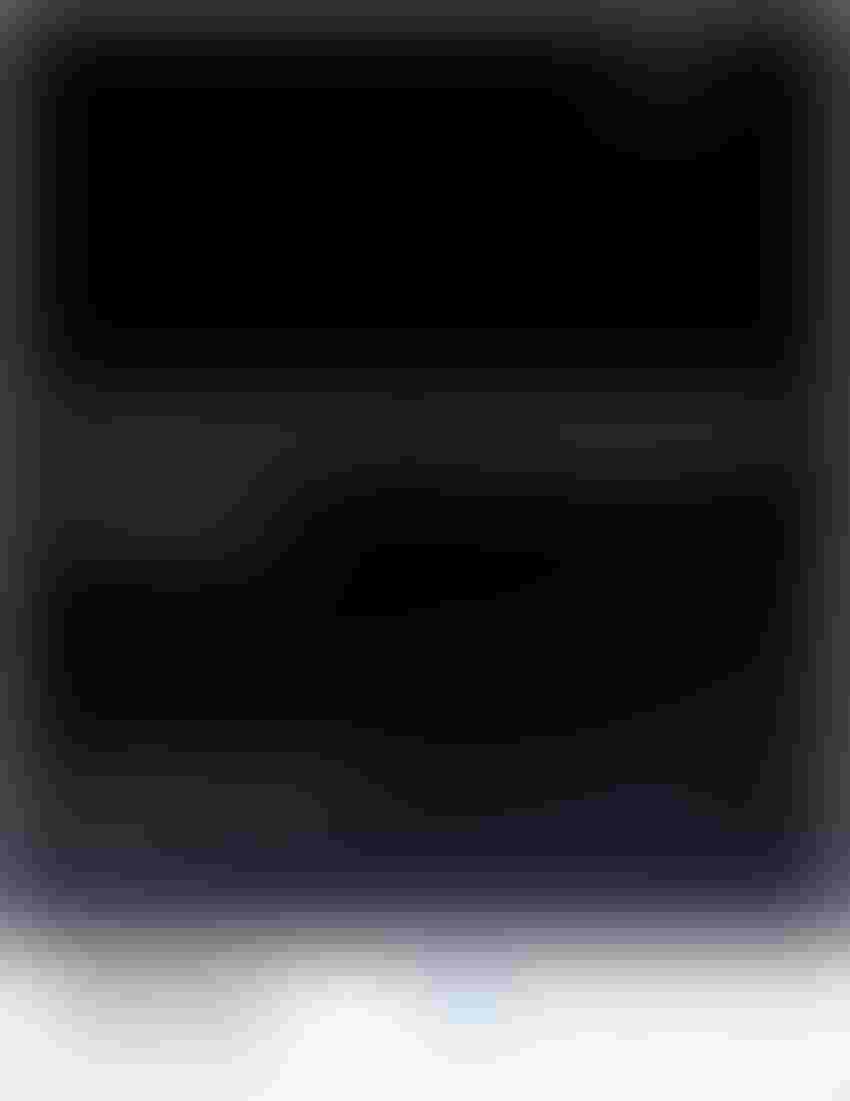 Organizations from every industry are in a digital race to turn data into business outcomes, faster. Computer vision is playing a more central role in that effort by accelerating time to value with its ability to connect video and other data at the edge with broader centralized networks. 

From situational awareness to tracking customer flow in retail to optimizing supply chains, the opportunities to improve outcomes using computer vision are immeasurable. Progress, however, is often impeded by operational and design complexities. How does an organization match the right systems to the right workflows, and subsequently those workflows to achieve the desired outcomes? Dell Technologies and Intel have worked with Omdia to create this whitepaper to help answer those questions – with a focus around five key outcomes for any industry: Increasing operational efficiencies, Strengthening safety and security, Enhancing the people experience, Improving sustainability, and Generating new revenue opportunities.
At its very core, computer vision is not complicated – but is so much more than just a tool for identifying and then drawing bounding boxes around objects within computer security videos.  By ingesting and processing data from many disparate sources (not just video), a well-designed computer vision platform can serve analytical requirements across the business, creating a true flywheel effect of ingest once, deliver everywhere continuously. Of course, doing so demands an infrastructure capable of bringing together and synergizing these disparate signals.  In this whitepaper, Omdia therefore explores how enterprise practitioners across these, and other vertical markets are building modern computer vision workflows and supportive CVM architectures capable of exploiting the full potential of computer vision solutions for cost reduction, revenue generation, and beyond.
From the skills gaps and new collaboration between departments, to the tooling and technical challenges, this whitepaper shows the path for creating successful computer vision-driven outcomes.
Keep up with the ever-evolving AI landscape
Unlock exclusive AI content by subscribing to our newsletter!!
You May Also Like
---