Most US Consumers Prefer Buying from Humans Over AI
Most US Consumers Prefer Buying from Humans Over AI
Recent survey from Internova found customer service is lacking in automated systems.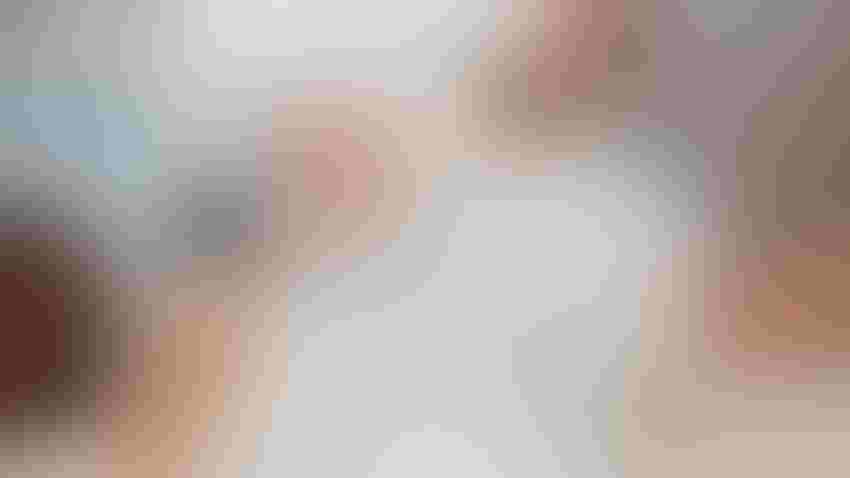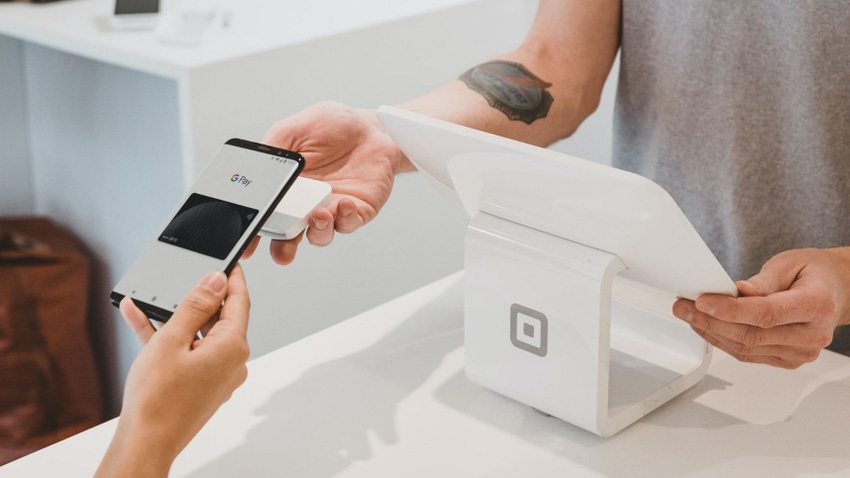 A recent survey found that most American consumers prefer purchasing from humans rather than AI.
Findings published by Internova Travel Group and OnePoll showed that purchases from real people were preferable in customer service experiences. Respondents believed humans showed a higher likelihood of being versatile and adaptive.
Some 70% of people said they trust human sellers more than technology and feel they get better service. Approximately 74% of those surveyed agreed that industries have become too reliant on algorithms, bots and automated systems.
In real estate, 55% of people would rather buy homes from actual people. For car purchases, 52% of people would also do the same. Selecting insurance from a real human is preferred by 51% of people. Only half the respondents desire a real person to set up an account.
More than one-third (35%) of respondents find they "often" still have questions after using an automated system and another 20% admit they "always" do.
Respondents said they also sought personal touches upon making a purchase. Approximately 41% of the customers would like personalized responses customized to them that only humans can do. Around 47% of customers would like the option to ask follow-up questions.
As many as 43% of customers felt frustrated when interacting solely with automated systems, while 26% of customers faced the same frustration with human customer service representatives.
Approximately 53% felt that hairstyling should be done by humans. Only 50% thought that teachers needed to be real people. And around 46% thought that journalism needed to be done by humans.
Internova's report comes after the travel agency launched a campaign in the summer called 'Go Human. Book Human' which encouraged consumers to book their vacations with human agents, rather than automated ones.
"These findings reinforce that humans do it better when it comes to booking travel," said Brent Rivard, chief marketing officer at Internova Travel Group. "When using automation, it can be difficult to get information that pertains to your specific needs. AI, technology and online booking tools simply cannot match the firsthand knowledge or reassurances that our trained advisors can provide."
Keep up with the ever-evolving AI landscape
Unlock exclusive AI content by subscribing to our newsletter!!
You May Also Like
---