'Data as code' company Arrikto secures $10m in Series A funding
'Data as code' company Arrikto secures $10m in Series A funding
The platform wants to democratize access to machine learning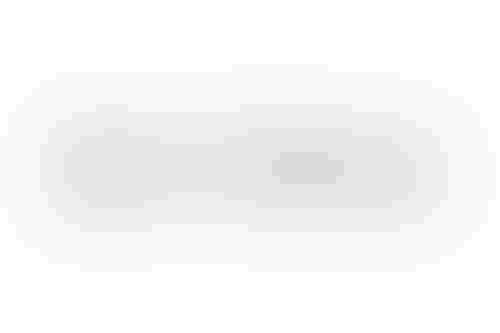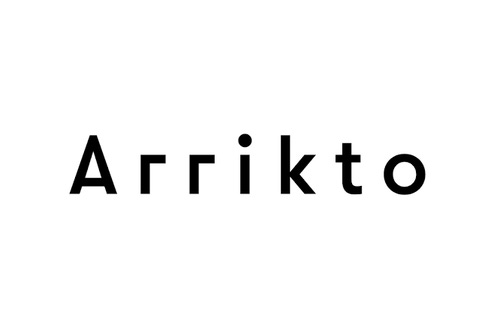 The platform wants to democratize access to machine learning
For enterprise organizations looking to get their machine learning capabilities off the ground, there's a major obstacle in the way: machine learning teams and software developers don't speak the same language. They use different tools and different infrastructure to get models into production, making the process slow and expensive.
Athens-based company Arrikto – with has just raised $10 million in Series A funding from Unusual Ventures – aims to change this.
Founded in 2015, the company is focused on ushering in a 'new era of data as code'. In a blog post announcing the funding and Arrikto's emergence from stealth, CEO and co-founder Constantinos Venetsanopoulos asked: "What if we treated data like code by applying the same DevOps principles used for software development and infrastructure deployment toward data managed in the ML lifecycle?
"What if we could manage data programmatically, set up automated continuous integration and deployment pipelines for data, add the ability to version, package, clone, branch, diff and merge data, and also made it collaborative across different clouds and workspaces? Most importantly, what if we made it possible for data scientists to do all this using the tools they're already familiar with?"
Democratizing machine learning
This is what Arrikto's feature-rich version of Kubeflow, born of Kubernetes, promises to do. It enables data scientists to work alongside machine learning engineers with familiar tools to build, train, debug and serve models on Kubernetes in any cloud.
This, Venetsanopoulos says, means companies can better take advantage of the machine learning that will let them find and create efficiencies, build and ship better products and customize how they market and sell to customers. "This shouldn't be something available only to the few companies that have the resources to overcome the technical barrier that exists today," he added.
According to Unusual Ventures co-founder and managing partner John Vrionis – who will now serve on Arrikto's board – the platform is poised to "democratize" machine learning for business. In Unusual's blog post, he echoed Venetsanopoulos' sentiment. "As data science becomes more and more valuable and the ability to put that data into action continues to be what separates market leaders from the rest of the pack, any company—regardless of size—should have access to the tools that will help them build a great business."
Keep up with the ever-evolving AI landscape
Unlock exclusive AI content by subscribing to our newsletter.
You May Also Like
---