Flipkart Combines Social, Mobile, Big Data Analytics To Develop Artificial Intelligence
Flipkart Combines Social, Mobile, Big Data Analytics To Develop Artificial Intelligence
Flipkart Combines Social, Mobile, Big Data Analytics To Develop Artificial Intelligence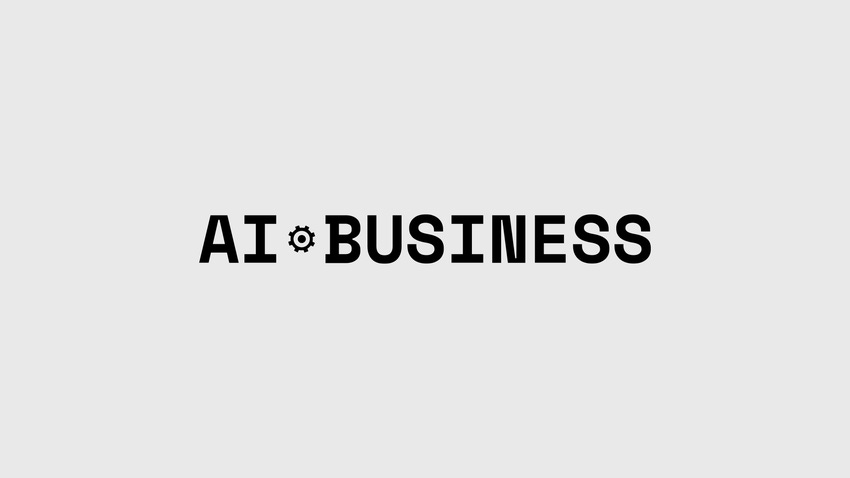 Driving the wheel of innovation forward, Indian Commerce player Flipkart wants to build human brain-like capabilities to sell smarter to its more than 45 million registered online buyers, by employing big data analytics, the experience of social shopping and its mobile first approach.
"The larger problem we are tackling is how do we make sure that Flipkart is providing all the technology which enables eCommerce in India," said, Flipkart's new head of engineering Peeyush Ranjan.
"If we understand what our users really want, that's good for us… Understanding user affinity is an example of a problem we are thinking about," said Ranjan, a former Google executive who joined Flipkart in May. The company recently hired data scientist Mayur Datar, also a former Googler, as principal data scientist to work on such problems.
The other big agenda of Flipkart is to bridge the gap in user experience between online and offline shopping. "Leveraging technology to bring online shopping as close to real world shopping and maybe go a little further is the other thing we think of," said Ranjan. "For instance, Ping, the recently launched messaging service inside the Flipkart app, could include a shopping assistant," he added. Flipkart also wants to use computer vision, or the ability of computers to learn how to recognise images as well as human beings.
Last month, the company hired Krishnendu Chaudhury, an image scientist who used to work on the Google brain project that sought to teach computers how to recognise things like images and audio just as human beings do. "Computers are using data to learn and become closer to what a human brain does. And we want to be able to leverage that," said Ranjan.
Ranjan confirmed that the company's 'Big App Shopping' days, during which it sells goods on a discount, have already registered bigger sales than last year's 'Big Billion Day,' when it sold discounted products worth Rs 100 crore on a single day, reports ET. "Image search is just a start. Increasingly you will see focus on social, predictive and real-life shopping and making sure that the difference between mobile shopping and desktop shopping is bridged," maintained Punit Soni, chief product officer at Flipkart.
In an attempt to transform online shopping, Flipkart is aggressively investing in deep learning and AI. It will be interesting to see the fruition of these efforts.
Keep up with the ever-evolving AI landscape
Unlock exclusive AI content by subscribing to our newsletter.
You May Also Like
---