Only 38% of VCs currently use data, AI to evaluate investment opportunities
Only 38% of VCs currently use data, AI to evaluate investment opportunities
Only 38% of VCs currently use data, AI to evaluate investment opportunities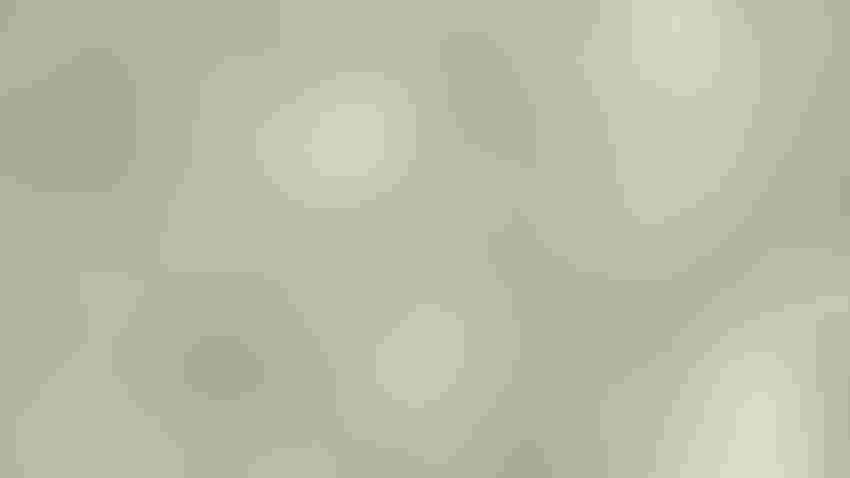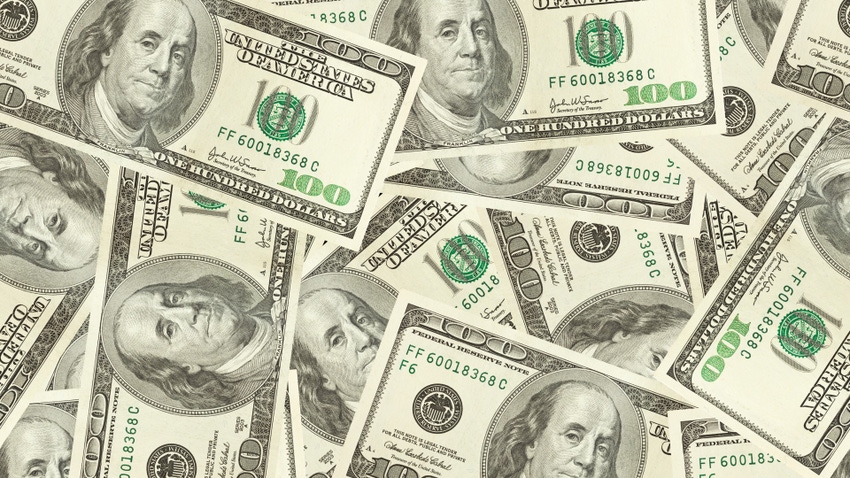 SEATTLE - Global venture capital (VC) investors are critically under-utilizing data and AI to inform their investment decisions, a new study by PitchBook has revealed.
The first annual Venture Capital Data Usage Survey brings together survey data from 391 VC investors across the US, Europe, and Asia during 2018. Its aim is to uncover exactly how global VCs are currently leveraging data to inform investment decisions, as well as their plans for adopting machine learning for future decision-making.
The survey found that respondents of all investor types and geographies rely on a combination of their personal networks and data to source and evaluate investments.
However, in spite of growing financial support and investor interest for machine learning and AI, only 8% of investors believe investment decisions will be fully automated in future. Over 85% of respondents believe there will always be some element of intuition involved in VC dealmaking.
The top three most valuable resources for investors are then personal networks (82%), inbound leads (44%), and financial databases (36%). More than one-third (38%) of all respondents use data to source all venture capital investments, while 9% don't leverage data at all. Late stage VCs, however, exhibited the most support for data-driven investing, with 50% citing data as 'extremely important' and the primary resource for evaluating and sourcing all investments. A further 46% of Asian firms cite data as extremely important, compared to 37% of US firms and 33% in Europe.
This divide grows even more stark when it comes to AI and machine learning. Nearly two-thirds (64%) of investors surveyed do not currently leverage machine learning - although 50% plan on adopting and increasing usage in future.
"There's no question that the availability of data has led to a whole new way of doing business. The accumulation of data over the years combined with faster computing power has allowed AI-powered innovations to transform entire industries," says Steve Bendt, VP of Marketing at Pitchbook. "As VCs flood capital into the ML/AI sector, we wanted to understand how VCs themselves leverage data and machine learning techniques in their own investment sourcing. While the majority of respondents believe VC investing will always involve the human element, there's enthusiasm to explore how machine learning can automate traditional VC."
To download the full report, click here
Keep up with the ever-evolving AI landscape
Unlock exclusive AI content by subscribing to our newsletter.
You May Also Like
---