Solving The Data Crisis With A Military Intelligence Approach to AI
Solving The Data Crisis With A Military Intelligence Approach to AI
Solving The Data Crisis With A Military Intelligence Approach to AI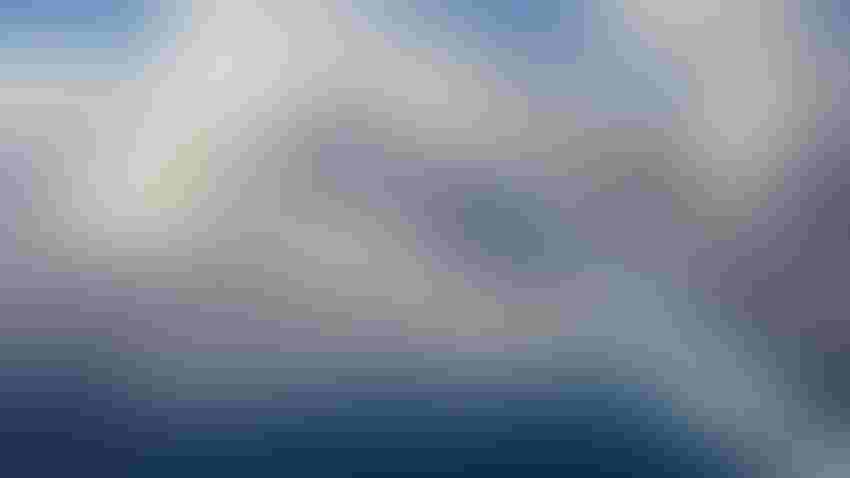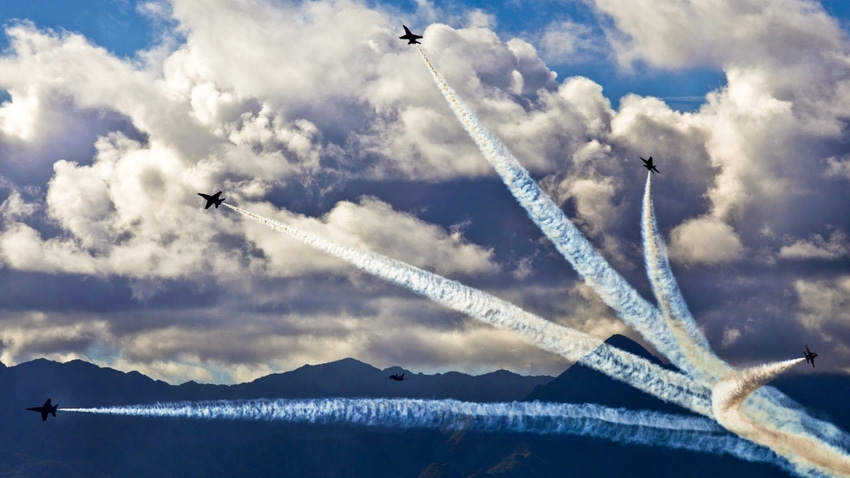 Big data holds many promises - but even more challenges. With more data being created in 2017 than in the rest of human history, our ability to leverage knowledge is increasingly outstripped by its sheer volume.
Alon Livshitz is the founder and CEO of Essence Intelligence Inc. Following his military service at an elite cyber intelligence unit at the Israeli Ministry of Defence, he founded Essence Intelligence based on the pain points he was exposed to both in the military and enterprise - the reliance on manual human labour for processing and the analysis of data for critical decisionmaking.
"The introduction of the world wide web, combined with information storage technologies and mobile communication, caused an exponential explosion in the amounts of available data on any given topic - with volumes growing by the millisecond," Livshitz recounts. This new era of Big Data, he argues, is just too vast for traditional systems - and humans - to process given its volumes, capacity, and complexity.
[caption id="attachment_9420" align="aligncenter" width="511"]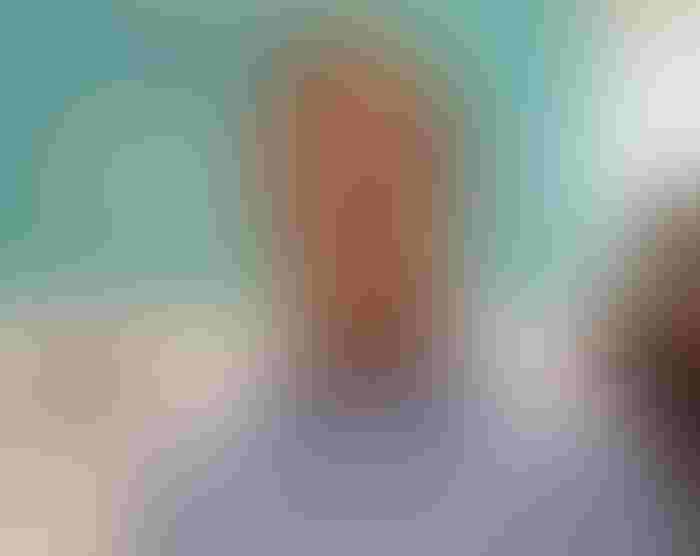 Alon Livshitz, founder and CEO of Essence Intelligence[/caption]
This, argues Livshitz, is because human information processing capacity is ultimately limited by many factors such as reading speed, attention to detail, cognitive load, and much more. It leads to what he calls a 'needle in the haystack' problem. "The amount of data, supporting evidence, contradictory evidence, and noise is so vast that it takes huge divisions of analysts just parts of the available information - making it nearly impossible to reach a consensus or concrete conclusion and recommendation," he explains. "The most time-consuming and challenging task is finding relevant, trustworthy information."
"Manual document analysis reaches its limits fairly quickly when the piles of data are stacking up high above the desk, or hiding deep in unfamiliar patterns," Livshitz says. "Professional analysts supporting executive decisions can reach approximately 50 documents a day and process them manually to an output." This is just a drop in the sea of the amounts of data that needs to be reviewed and processed for research tasks.
"AI Can Make The Enterprise Smarter And More Capable"
Faced with these challenges, it's clear that the manual approach to data processing is no longer fit for purpose. AI, on the other hand, can help enterprises find the needle in the haystack. Livshitz believes that executives must understand that artificial intelligence can make the enterprise smarter and more capable - and these solutions can be approached from multiple perspectives. "For some, it's about automating critical business workflows. For others, it can enable faster decisionmaking, or it can unlock new opportunities hidden in their corporate data."
Once an organization defines a clear business goal, Livshitz claims that the process of defining measurable KPIs in AI is 'straightforward'. "The bottlenecks in the process are for the enterprises which have no AI or machine learning capabilities. They must understand and quantify the value of their business," he argues. "When measuring the impact of AI in terms of the cost savings it offers, its increases in product value, greater competitive advantage, and the reduction of risk, reaching a decision about the implementation of AI solutions becomes clear and straightforward."
AI Pinpoints The Needle In The Data Haystack
"This is where Essence Intelligence comes in. We analyze any given textual data and pinpoint the needle from the haystack in the form of actionable insights and analytics," Livshitz says. Essence Intelligence, he explains, combines cutting-edge research in AI and natural language processing combined with what he calls a 'military intelligence' critical approach to data processing. Essence works directly with organizations to help them identify key areas in which AI can have an impact on their business and create strong AI strategies for product and API implementation - with admittedly impressive results.
"Our tests showed that, when using the Essence Intelligence Platform, an analyst is able to move from processing fifty articles a day to 50,000 - an unprecedented increase in capacity," Livshitz exclaims. "More importantly, our AI helps them to find hidden patterns and critical information pieces which, until now, were out of reach. This solution slashes research costs and provides even greater value in the form of otherwise missed business opportunities."
The Essence Solution provides a number of additional capabilities, such as Automated Information Retrieval, Automated Summarization Tools, Content Deduplication, and Theme Classification. These capabilities, Livshitz argues, save a vast amount of time by reducing noise and cutting down on the resources spent on research and reading.
"Our Data Monitoring Platform and APIs, powered by a proprietary AI engine, provides an end-to-end solution - from collecting any required information from the web or other textual sources, to automated real-time processing and identification of critical business themes, which are required for any business to make their decisions data-driven. With Essence Intelligence, every organization can gain a competitive advantage by having an automated army of analysts at their disposal."
Fighting Fake News With AI
The technology has its applications beyond business use cases. Social media giants have come under fire in the last year for promoting 'fake' or inaccurate content using newsfeed algorithms. Essence offers a 'News Feed API' which, using AI, promises to overcome these problems.
"Content that was generated or distributed via social media has already shown problematic credibility and exhibited a volatile effect on decisionmaking, especially when readers rely solely on that content," argues Livshitz. "Essence's News Feed API minimizes inaccuracies by reinforcing the evidence. We deploy ranking algorithms that measure the credibility of information sources. This is combined with our content deduplication engine which enables the discovery of additional supporting evidence for any given information, which increases the credibility of the content on display." It's no doubt another great example of how AI is being used in the war on fake news.
Essence Intelligence at the AI Summit NYC
Alon Livshitz will be speaking at next month's AI Summit NYC. On the Summit, he says Essence is "keen to demonstrate [their] AI-powered solutions for industry leaders; discuss their unique technological innovations for finding the needle in the haystack; and provide a glance into exciting new future developments from Essence Intelligence.
For more information on the upcoming AI Summit NYC, see here. 
Keep up with the ever-evolving AI landscape
Unlock exclusive AI content by subscribing to our newsletter!!
You May Also Like
---