Stanford spin-off Snorkel AI reaches unicorn status in two years
Stanford spin-off Snorkel AI reaches unicorn status in two years
Programmatic data labeling startup secures $85 million, just a few months after its $35 million Series B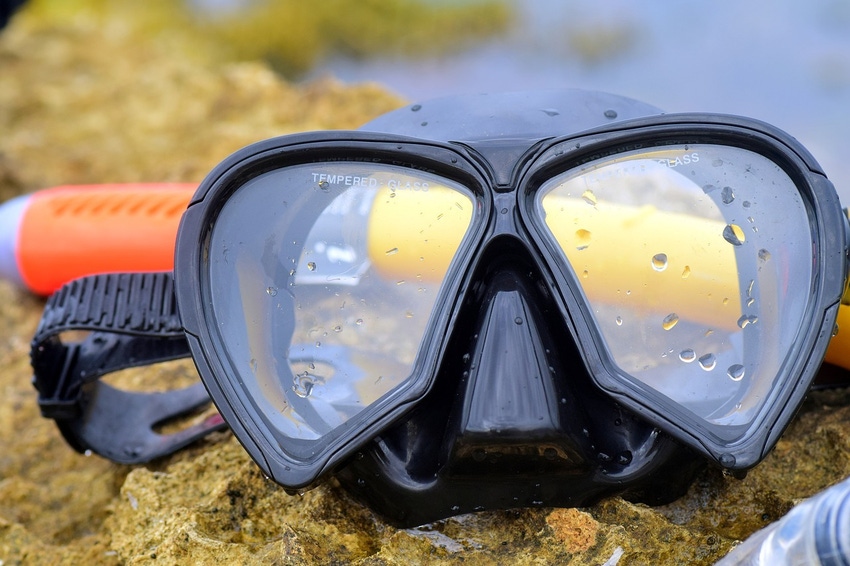 Programmatic data labeling startup secures $85 million, just a few months after its $35 million Series B
Palo Alto-based Snorkel AI has been valued at $1 billion in its latest fundraising round.
Just two years old, the data labeling platform developer raised $85m in a series C round co-led by Addition and funds and accounts managed by BlackRock, with participation from Greylock, GV, Lightspeed Venture Partners, Nepenthe Capital, and Walden.
The company was spun out of the Stanford AI lab in 2019, and quickly hired engineers from Apple, Facebook, Google, Microsoft, and Nvidia.
Company co-founder and CEO Alex Ratner completed his PhD under fellow founder Christopher Ré, of Stanford – who also co-founded data mining company Lattice.io (acquired by Apple), AI chip and services company SambaNova (now worth $3.5 billion), and investment group FactoryHQ.
Swimming in cash
Snorkel AI specializes in data labeling, annotating information so that it can be used to better train machine learning systems that can then unlock value from more data.
Rather than relying on time-intensive and expensive manual labeling, Snorkel uses programmatic data labeling, which turns to external information or heuristics to label data and requires far less human input.
"The end result: rather than AI development projects that are 80-90 percent manually labeling data (or that are simply abandoned due to infeasibility), Snorkel Flow enables users to develop performant AI applications in hours or days, writing code or pushing buttons to rapidly and iteratively program ML models," Ratner said in a blog post.
Snorkel Flow is the company's core product, which it says is designed for both data scientists and non-technical experts to build applications by programmatically labeling data. Within Flow, they can label and manage data using code, train models and identify model error modes to iteratively improve them.
Snorkel's Application Studio offers hosts templates for common AI tasks, including contract intelligence, news analytics, customer interaction routing, text and document classification, named entity recognition, and information extraction.
"Snorkel AI is addressing one of the most challenging and time-consuming bottlenecks in AI – the need for massive labeled data sets – with the industry's first data-centric AI platform," BlackRock managing director Tony Kim said.
"With Snorkel Flow, enterprise customers have been able to develop and deploy AI applications in hours or days, versus months, leading to significant ROI."
The startup pointed to an undisclosed 'top three' US bank that used Snorkel Flow to develop a contract processing application with more than 99 percent accuracy in less than 24 hours.
In another, unverified example, a global telco improved the quality of over 200,000 labels for network classification, resulting in a 25 percent improvement in the accuracy over ground truth baseline.
In a field crowded with competitors like Scale AI, Appen, Labelbox, and Cloudfactory, Snorkel points to customers like Apple, Intel, Stanford Medicine, and US government agencies (the CIA is an investor) as proof that its approach is proving useful.
"We're incredibly excited by the value Snorkel Flow has driven for our enterprise customers by enabling them to adopt a programmatic, data-centric approach to AI, taking projects previously blocked on the data to production value in days," Ratner added.
"This new Series C funding will enable us to accelerate the pace of our product development even further and to bring Snorkel Flow to even more domains and use cases."
The company said that it planned to use a portion of the new funds to expand its core engineering team.
Keep up with the ever-evolving AI landscape
Unlock exclusive AI content by subscribing to our newsletter!!
You May Also Like
---