Google to Lay Off 12,000, Focus on AI Future
Google to Lay Off 12,000, Focus on AI Future
Microsoft announced a similar move, setting up AI wars in Big Tech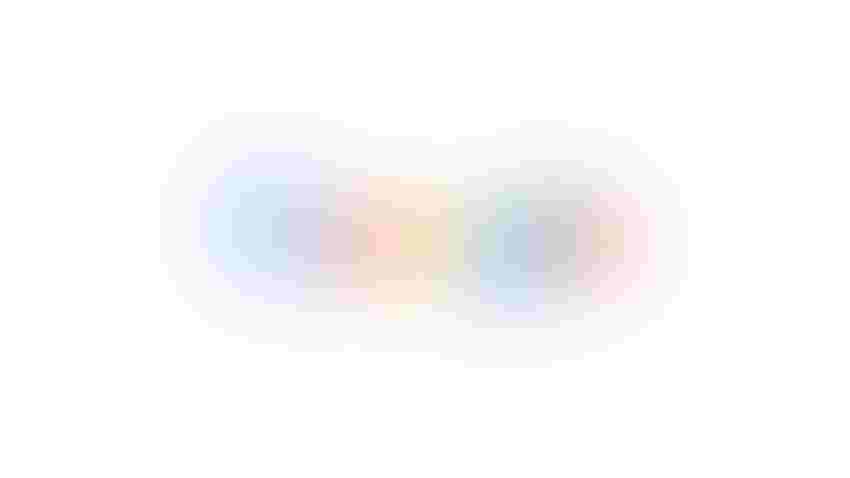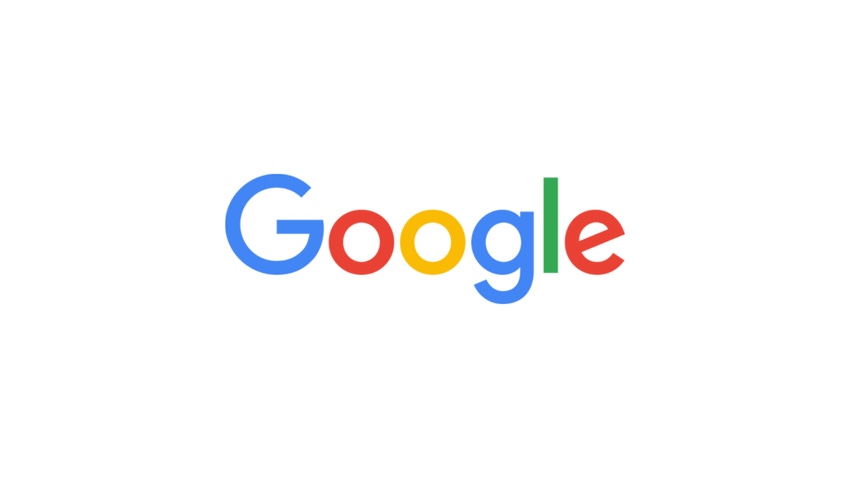 Google is laying off 12,000 people, or 6.4% of its global workforce, as the company reduces costs in a slowing economy and repositions its talent along its highest priority business areas − led by AI.
Sundar Pichai, CEO of Google parent Alphabet, said cutting jobs was a "difficult decision" and he is "deeply sorry." He said Google had over-hired in the past two years, which had seen "periods of dramatic growth" as spending on digital services and products took off when people worked and played from home.
In the quarter ended Sept. 30, 2022, Alphabet employed nearly 186,800 – a 24% increase from the same quarter in 2021, according to a filing with the U.S. Securities and Exchange Commission. The company has not yet reported its fourth-quarter 2022 results.
"We hired for a different economy reality than the one we face today," Pichai wrote in a company blog.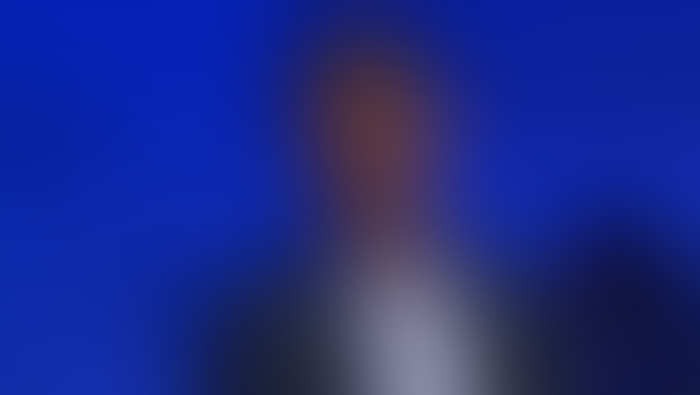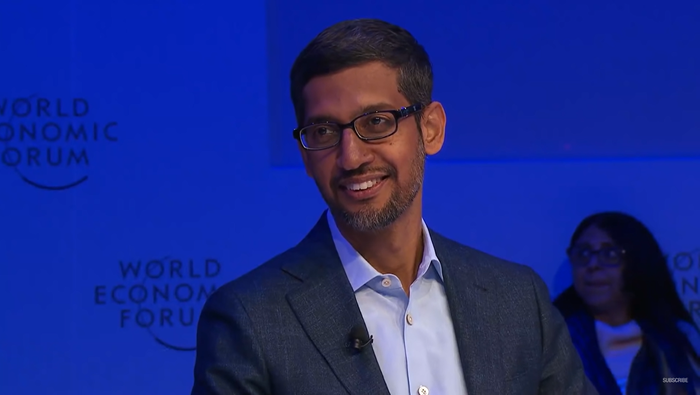 Alphabet CEO Sundar Pichai
According to the latest projections from the World Bank, the global economy is expected to slow to 1.7% growth in GDP this year from 2.9% in 2022 with several downside risks including higher inflation and further monetary policy tightening. The organization also said the world is "perilously close to falling into recession" – which it defines as negative global per capita income.
Looking ahead, Pichai said a leaner and strategically deployed Google workforce will let it better focus on higher growth areas of the future.
"Pivoting the company to be AI-first year ago led to groundbreaking advances across our businesses and the whole industry," he wrote. "I am confident of the huge opportunity in front of us" thanks to its early investments in AI.
"We have a substantial opportunity in front of us with AI across our products and are prepared to approach it boldly and responsibly," Pichai said.
Two days earlier, Google's largest AI competitor, Microsoft, announced that it was laying off 10,000 people – or 4.5% of its global workforce. CEO Satya Nadella wrote in a company blog that companies are "doing more with less" as some parts of the world are in a recession and others are expecting one.
Like Google, Microsoft is also reshaping its workforce and allocating capital to focus on "strategic areas for our future."
At the World Economic Forum in Davos, Nadella said Microsoft is planning to integrate AI capabilities from OpenAI including ChatGPT into all of its products. Microsoft is a major investor in OpenAI, which is the main AI powerhouse competing with Google's own DeepMind. The popularity of ChatGPT has sparked talk that it is poses an existential threat to Google.
James Manyika, Google senior vice president of technology and society, explained the rationale behind the company's focus on AI.
"We believe that AI is a foundational and transformational technology that will provide compelling and helpful benefits to people and society through its capacity to assist, complement, empower, and inspire people in almost every field of human endeavor," he wrote in a blog. "It has the potential to contribute to tackling some of society's most pressing challenges and opportunities, from the everyday to the more creative and imaginative."
But the key is to do it "responsibly" by applying ethical principles grounded in human values and continually improving its approaches, Manyika said.
Google's founding mission is to organize the world's information to make it universally accessible and useful. "It is our view that AI is now, and more than ever, critical to delivering on that mission and commitment," he added.
Keep up with the ever-evolving AI landscape
Unlock exclusive AI content by subscribing to our newsletter!!
You May Also Like
---