Securing the future of 5G
Securing the future of 5G
In this eBook, sponsored by information and communications technology (ICT) provider Huawei, we explore the current 5G landscape, and the future opportunities and challenges.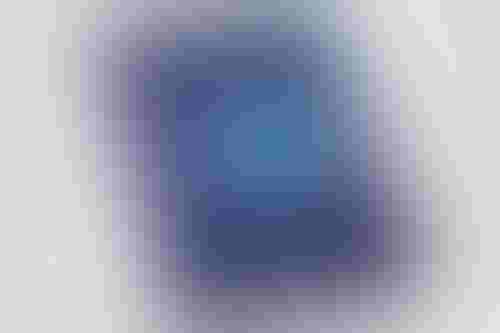 The future depends on fast connectivity - and 5G is the ultimate enabler.
Get the newsletter
From automation advancements to policy announcements, stay ahead of the curve with the bi-weekly AI Business newsletter.