AI, Algorithmic Warfare and the Coming US-China Conflict
AI, Algorithmic Warfare and the Coming US-China Conflict
How gaining AI superiority could paradoxically help avoid a U.S.-China war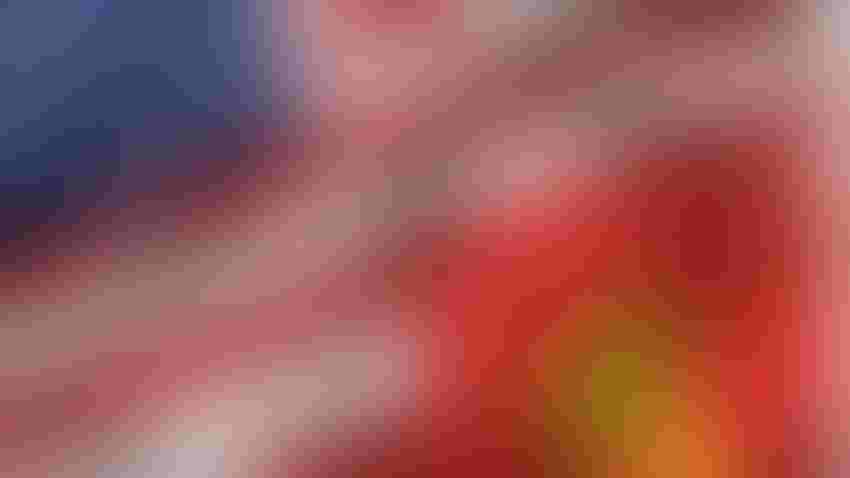 At a Glance
The U.S. and China could be caught in a Thucydides Trap where a rising power threatens to replace the current world leader.

AI is becoming weaponized with drones and autonomous aircraft being developed.

Paradoxically, AI is the key to peace, argues a former top U.S. defense official.
The U.S. and China could be caught in a Thucydides Trap.
This occurs when a rising power threatens to replace the current world leader and the tension often ends in warfare. The term was coined by Harvard professor Graham T. Allison after ancient Greek historian Thucydides who wrote, "It was the rise of Athens and the fear that this instilled in Sparta that made war inevitable."
Since the 16th century, there has been 16 such periods and in 12 of those periods, the emerging and reigning powers go to war.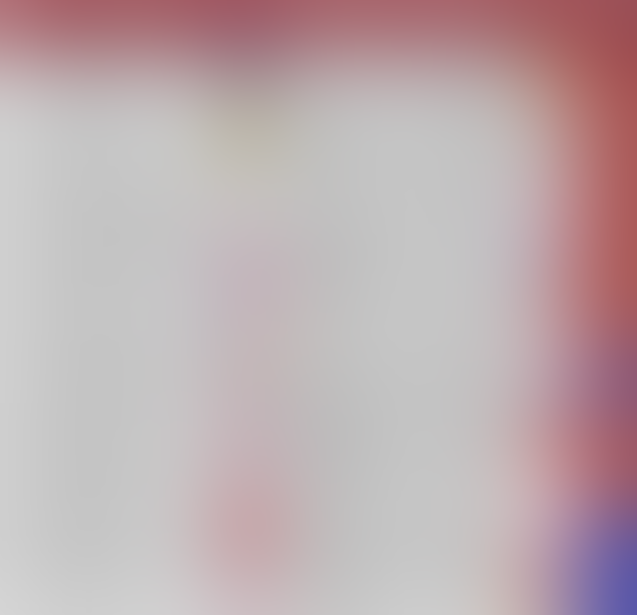 Image: Robert O. Work
Today, rising tensions over Taiwan, the technological contest between both countries and economic gains made by China over the U.S. could be a prelude to armed conflict, said Robert O. Work, former deputy secretary of defense under Pres. Obama, at the AI and the Future of Defense summit held by SparkCognition, a provider of AI solutions for enterprises.
Can the U.S. and China escape the grip of history?
It is possible and the key is gaining AI superiority, Work said. "Potential technological advances in the next five to 10 years are really going to determine the outcome of this 25-year strategic competition" between the U.S. and China, he explained.
"The technology to dominate in the next 25 years to make sure that you do not fall behind in the military competition is artificial intelligence," Work added. Staying ahead in AI is particularly crucial because "the U.S. considers the next decade to be the 'decisive decade' in the long-term strategic competition with China."
A Kobayashi Maru?
Work compares the U.S.-China scenario to the Kobayashi Maru, a fictional training exercise that tests cadets in Starfleet, the military academy depicted in the sci-fi series Star Trek. The exercise was designed to be a no-win scenario until then-cadet James T. Kirk changed the game's rules.
AI is the potential key to changing the rules of the game to avoid the Thucydides Trap, Work believes.
How? Through a new type of national strength called 'innovation power,' said Work, citing writings by former Google CEO Eric Schmidt. "The ability to innovate faster and better is the foundation upon which military, economic and cultural power rests, and it will determine the outcome of the great power competition between the United States and China," said Work, citing Schmidt.
While AI has been gradually developing over the decades, it began accelerating in 2012 and soon may reach a "revolutionary threshold" where there is "an order of magnitude" advance in one area, akin to the development of atomic weapons, he added.
Stay updated. Subscribe to the AI Business newsletter
More typically, however, AI advances meaningfully when several factors synergistically interact. These capabilities have to advance "to such an extent that they're able to render subordinate or obsolete the fundamental aspects of the existing military regime," Work explained.
But as military weapons increasingly become more technologically advanced, there's another shift. The more effective strategy becomes taking down battle networks rather than physical tanks or other weapons on the battlefield. "It's all about destroying the operational capability," Work said.
Battle networks are systems whose components interact to detect what is happening on the battlefield, process that data into actionable information, communicate the decision to the forces so they can act on those decisions and then afterwards assess their effectiveness. This is sometimes referred to as the sensor-to-shooter kill chain.
AI is the game-changer
The next quarter century will be characterized by an intense technical competition militarily between the U.S. and China. The key to winning that competition is AI, which gives the U.S. innovation power, Work contends.
"Artificial intelligence supercharges the ability of scientists and engineers to discover even more powerful technologies," he said. "It presents a platform for continuous scientific and technological innovation. … The source of a country's power is going to be its ability to continuously innovate."
AI is an enabler and it is "the means by which you gain advances in autonomy," Work added.
This is manifested through autonomy at rest and autonomy in motion. Autonomy at rest refers to software advances for things such as intelligence support, predictive maintenance and expert advisory systems.
One example is the Deep Green project that uses narrow AI to analyze battleground conditions and predict scenarios to U.S. army commanders so they can make better decisions. It was a project of DARPA (Defense Advanced Research Projects Agency), the research arm of the U.S. Department of Defense that develops emerging tech for military use.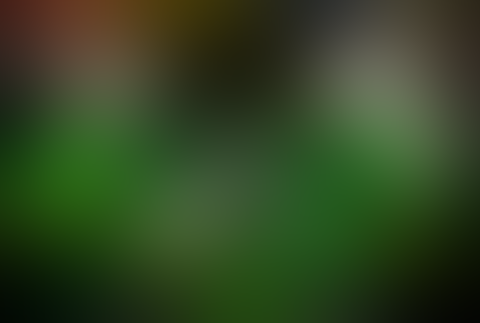 Autonomy in motion refers to AI systems used in the physical world of combat, be they intelligent systems, combat swarms, robotic weapons and others. Here, machines and humans work together to solve complex battlefield problems, Work said.
An example of autonomy in motion is DARPA's CODE (Collaborative Operations in Denied Environment). Here, algorithms enable a group of autonomous aircraft to coordinate actions with just one human supervisor.
Autonomy at rest helps humans make better decisions, while autonomy in motion helps humans achieve combat outcomes.
With AI-enabled capabilities, the traditional battle network becomes a machine-collaborative battle network, according to Work. It will have faster perception, development and operation.
"We call this algorithmic warfare," Work said. "AI is at the core, with technical support form information networks, big data, cloud computing and the Internet of Things. … Everything is intelligent." If the U.S. gains such AI superiority, it could act as a deterrent and "thereby increase the likelihood that we can avoid a war with the People's Republic of China."
Keep up with the ever-evolving AI landscape
Unlock exclusive AI content by subscribing to our newsletter.
You May Also Like
---