AI image generator DALL-E 2 released in beta
AI image generator DALL-E 2 released in beta
Rules bar users from uploading images with realistic faces and explicit content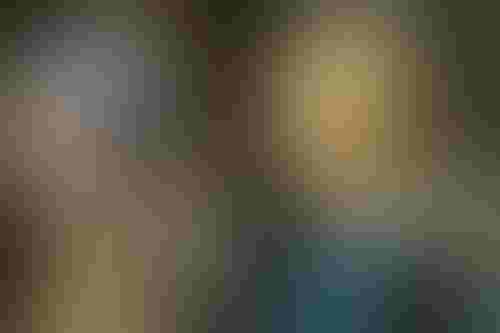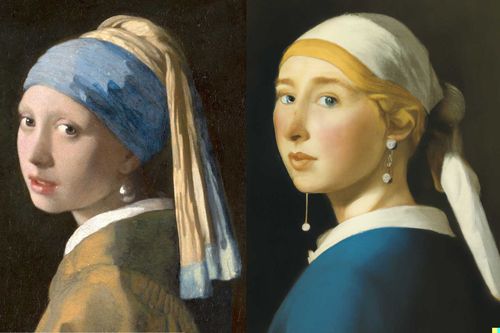 Rules bar users from uploading images with realistic faces and explicit content
DALL-E 2, the second generation of the AI system that has gone viral on social media for the images it generates from text prompts, is now available in beta.
Developer OpenAI has invited one million users to sign up for its waitlist. DALL-E is available on a freemium basis, with users using credit in exchange for a prompt generation. Each credit can be used to generate four images from an original prompt, or three images from an edit or variation, prompt, which use an existing image.
DALL-E users will earn free credits that refill every month or have the option to buy additional credits. Every user will receive 50 free credits during their first month of use and 15 free credits every subsequent month.
In the initial beta stage, users can purchase 115 DALL-E credits, which equate to around 460 images, for $15.
Users will get full usage rights to commercialize the images they create with DALL-E, including the right to reprint, sell, and merchandise.
"We hope to make DALL·E as accessible as possible. Artists who are in need of financial assistance will be able to apply for subsidized access," OpenAI said in an announcement. "We are excited to see what people create with DALL·E and look forward to users' feedback during this beta period."
DALL-E 2 generates original compositive AI images based on text prompts from the user. The system can add and remove elements while taking shadows, reflections and textures into account.
For example, editors of lifestyle magazine Cosmopolitan recently generated the title's cover image. The prompt for the cover was a "wide-angle shot from below of a female astronaut with an athletic feminine body walking with swagger toward the camera on Mars in an infinite universe, synthwave digital art."
It took the AI system just 20 seconds to generate the image. Cosmo staff then added text elements to create the final cover.
DALL-E can also take an image and create different variations of it inspired by the original. Take the below example of Johannes Vermeer's Girl with a Pearl Earring. The system generated a handful of variations of the famous oil painting, with subtle changes like the subject's head position, clothing colors or expressions holding true to the original image's overall style.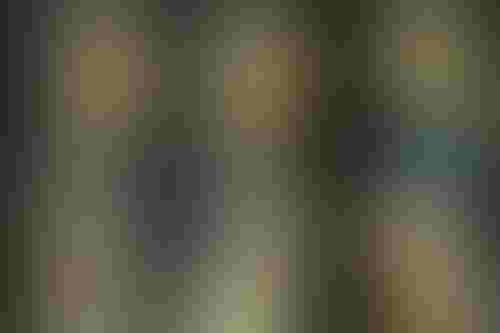 Credit: OpenAI
A notable decision by DALL-E 2's developers is the decision to bar uploads that include realistic faces and explicit content. The Microsoft-backed company is concerned that bad actors may seek to use the AI system to generate deepfakes or misinformation.
And to address concerns around biases, the AI now generates images of people that "more accurately reflect the diversity of the world's population," for example, when given a prompt about an individual that does not specify race or gender.
OpenAI said it plans to use both automated and human monitoring systems to help guard against misuse of its AI.
Keep up with the ever-evolving AI landscape
Unlock exclusive AI content by subscribing to our newsletter!!
You May Also Like
---