AI-Powered Tool Could Detect Brain Tumors in Minutes
AI-Powered Tool Could Detect Brain Tumors in Minutes
Neurosurgeon developed Deep Glioma to help patients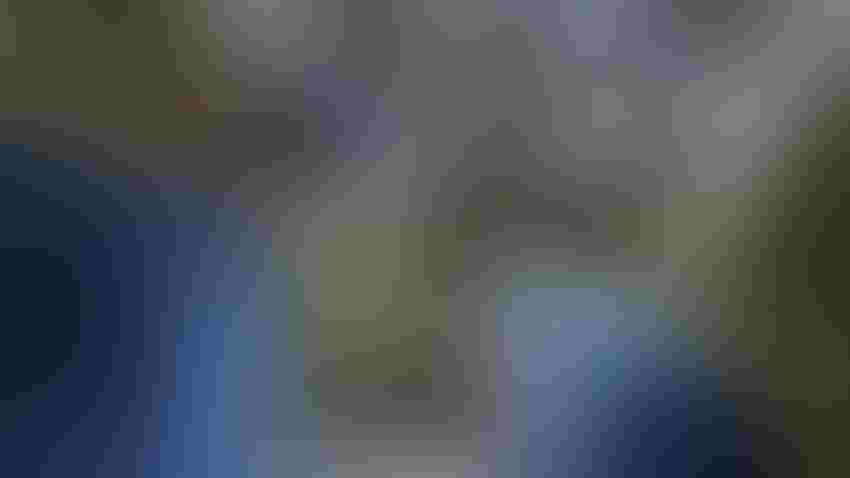 Christopher Furlong/Getty Images
At a Glance
Deep Glioma can detect a brain tumor's genetic makeup in minutes, speeding up a procedure that previously took a month.
An AI-powered device developed by a neurosurgeon can identify brain tumor types. The tech tool could be used to speed up the time to begin treatment.
Dubbed Deep Glioma, the tool can predict a tumor's genetic makeup. Such a process normally can take at least a month as neurosurgeons try to identify genetic mutations in a tumor by conducting a biopsy, looking for biomarkers.
Deep Glioma can perform the task in three minutes and boasts an accuracy rate of 93%.
"It really is hard for clinicians and patients to wrap our heads around that waiting period," said Dr. Daniel A. Orringer, the neurosurgeon who developed the Deep Glioma.
Deep Glioma could be applied to detect the 120 types of brain cancer tumors. The deadliest form, glioblastoma, is a type of glioma tumor. It can grow twice the size in just two weeks. Life expectancy for patients with glioblastoma is typically eight months, so speed in detecting it is of the essence.
Currently, the AI-powered platform is being tested in clinical trials. If Deep Glioma is approved by the FDA, it could help diagnose brain cancer and other cancer types much faster.
"Time is so meaningful in the face of a terminal diagnosis," added Dr. Orringer.
Keep up with the ever-evolving AI landscape
Unlock exclusive AI content by subscribing to our newsletter!!
You May Also Like
---