AI Startup Insilico Develops Tool to Predict Drug Trial Outcomes
AI Startup Insilico Develops Tool to Predict Drug Trial Outcomes
InClinico's dataset was curated by humans and GPT-3.5, which powers ChatGPT.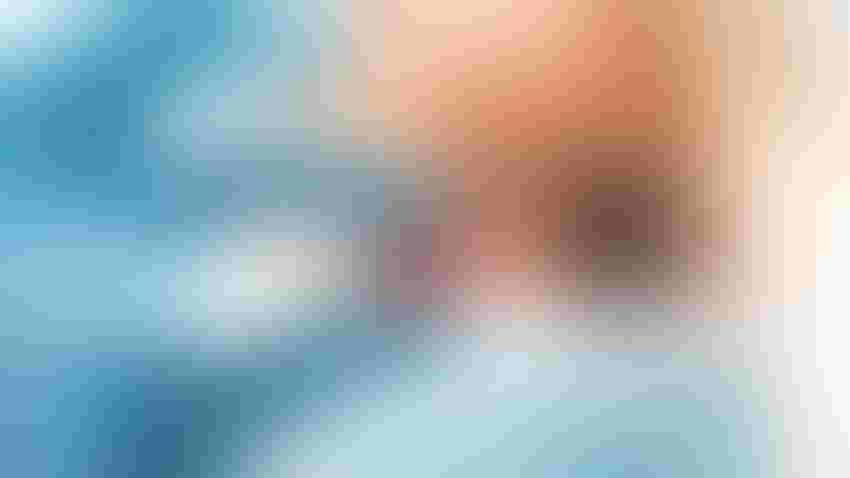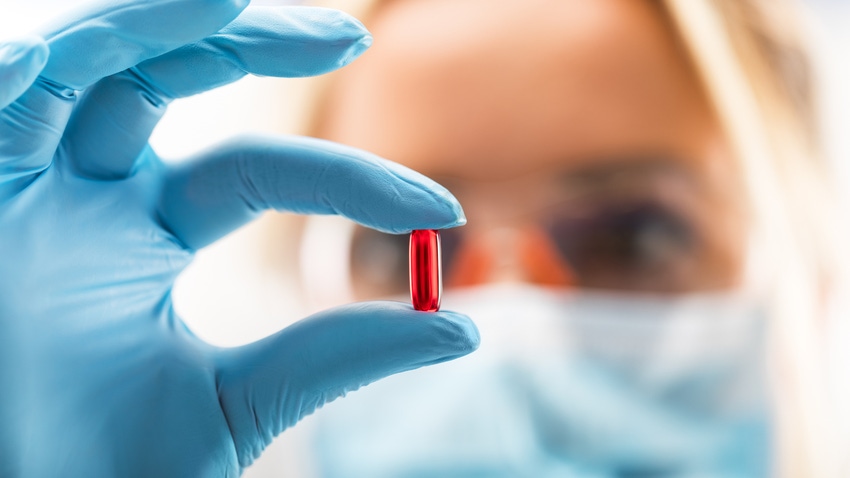 At a Glance
AI startup Insilico Medicine's new tool InClinico uses machine learning to predict if drugs will pass clinical trials.
AI drug discovery startup Insilico Medicine has developed an AI tool that can predict with 79% accuracy the outcomes of Phase 2 clinical trials in the real world.
Called InClinico, it is a transformer-based AI software platform that brings together prediction engines that use generative AI and multimodal data, including omics, text, clinical trial design and small molecule properties, according to a paper in the Clinical Pharmacology and Therapeutics journal.
It can predict the likelihood of phase 2 clinical trials proceeding to phase 3. Drug clinical trials test the safety and efficacy of pharmaceuticals on human subjects. There are three phases of clinical trials before FDA approval. A fourth phase takes place post-approval to gauge the drug's impact on large, diverse populations. Less than 10% of drugs pass all phases.
Clinical stages are where large numbers of promising drug candidates fail due to safety concerns or general inefficacies in results – potentially costing drug companies billions. Accurate predictions of clinical trial outcomes "may help optimize" drug company pipelines and guide decisions of institutional investors like hedge funds, the paper said.
InClinico and ChatGPT
Notably, there are other AI models that predict clinical trial outcomes, but were more limited in scope. InClinico integrates "all scoring approaches, multimodal data sources and biological background" in deep learning models, according to the paper.
Insilico built the dataset for InClinico from more than 55,600 unique Phase 2 clinical trials that were culled from public sources over the past seven years. OpenAI's GPT-3.5 large language model, the one that powers ChatGPT, extracted clinical test results from free-form text like press releases. Human experts would then review the content to build the dataset.
The dataset also includes data on some 3.8 million life sciences patents, 30 million biomedical research results and information on 13,000 drugs from phase 1 of clinical trials to launch.
"Clinical trial failures are complex problems that AI is uniquely positioned to solve," said Alex Aliper, president of Insilico Medicine and the paper's co-author. "With this tool, we can help companies determine which programs to prioritize and give investors critical insights into the drug discovery programs that are most likely to succeed."
Stay updated. Subscribe to the AI Business newsletter.
Keep up with the ever-evolving AI landscape
Unlock exclusive AI content by subscribing to our newsletter!!
You May Also Like
---