AI Startup Roundup: Defense AI firm Helsing raises $223 Million
AI Startup Roundup: Defense AI firm Helsing raises $223 Million
Also, fundraises for a content generation platform and data management startup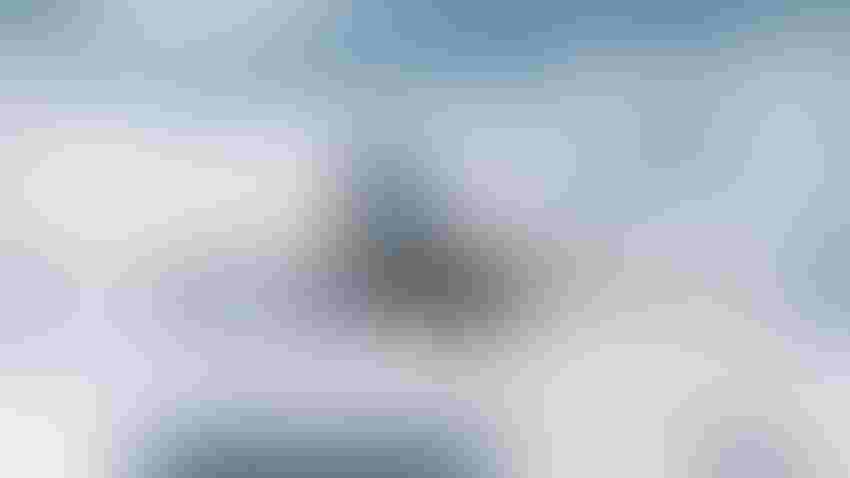 Fighter jet with Helsing's Future Combat Air System
Every week, AI Business brings you the latest startup news.
Keep up-to-date by subscribing to the AI Business newsletter to get content straight to your inbox and listen to interviews with AI chiefs from Fortune 500 companies on the AI Business Podcast on Apple iTunes and Spotify.
Helsing
Munich-based Helsing is a startup building AI technologies for the defense market. Helsing is building AI-enabled electronic warfare capabilities for the upcoming Eurofighter jet.
The startup also secured a contract to provide the AI backbone for the Future Combat Air System (FCAS) program - which is building underlying systems for future European fighter jets.
Helsing has provided capabilities and technology for frontline operations in the war in Ukraine.
Latest funding: $223 million, series B
Lead investor: General Catalyst
Other investors: Saab
Funding plans: Helsing intends to use the new capital to further grow its businesses in France, Germany and the U.K., and deepen its investments in its core technology initiatives.
Writer
San Francisco-based Writer is a generative AI platform that lets users create content using AI. Writer allows enterprise users to summarize large documents, write marketing copy and generate product descriptions.
Writer offers prebuilt templates, chatbots, integrations and APIs - with the likes of  L'Oréal SA, Spotify and Uber among the companies using its offerings.
Latest funding: $100 million, series B
Lead investor: ICONIQ Growth
Other investors: Accenture, Insight Partners, WndrCo, Balderton Capital, Vanguard and Aspect Venture
Funding plans: Writer plans to develop industry-specific large language models, AI agents and enterprise-focused multi-modality models with an eye on expanding its presence internationally.
Pryon
Raleigh, N.C.-based Pryon is the developer of an AI-enhanced, multimodal knowledge management platform for the public and private sectors. The startup's founders were the minds behind Amazon's Alexa, Apple's Siri, and IBM's Watson.
Latest funding: $100 million, series B
Lead investor: Thomas Tull's U.S. Innovative Technology Fund
Other investors: Aperture Venture Capital, BootstrapLabs, Breyer Capital, Duke Capital Partners, Good Growth Capital, Omnimed Capital, Revolution's Rise of the Rest Seed Fund, and others.
Funding plans: Accelerate its growth, augment its team, expand into international markets and scale strategic partnerships.
Alcion
Santa Clara-based Alcion is a data management startup that offers AI security platforms. Its offering is designed to help Microsoft 365 administrators protect data from cyber threats and accidental data loss.
Latest funding: $21 million, series A
Lead investor: Veeam
Angel investors: Lip-Bu Tan, chair at Walden International; Debanjan Saha, managing director of DataRobot; serial investor Amarjit Gill; and Abhinav Asthana, CEO of Postman
Funding plans: The newly raised funds support the general availability of Alcion's security-first AI-driven Backup-as-a-Service (BaaS) platform for Microsoft 365.
KYP.ai
German startup KYP.ai offers a plug-and-play cloud platform that provides data-driven insights for process automation. The Productivity 360 platform provides visibility at scale across all business software platforms and systems, generating real-time insights to boost productivity.
Latest funding: $18.6 million, series A
Lead investor: OTB Ventures
Other investors: 42CAP, Tola Capital
Funding plans: The new funding will support KYP's ambitions to scale its operations in the U.S. as well as deepen its customer base and operations in Europe, India, Singapore and China.
Keep up with the ever-evolving AI landscape
Unlock exclusive AI content by subscribing to our newsletter!!
You May Also Like
---