AI Startup Roundup: Ex-Googler Raises $100M for AI Health Care Pods
AI Startup Roundup: Ex-Googler Raises $100M for AI Health Care Pods
VCs pledge to ensure responsible AI in their portfolios, YouTube co-founder launches generative AI video platform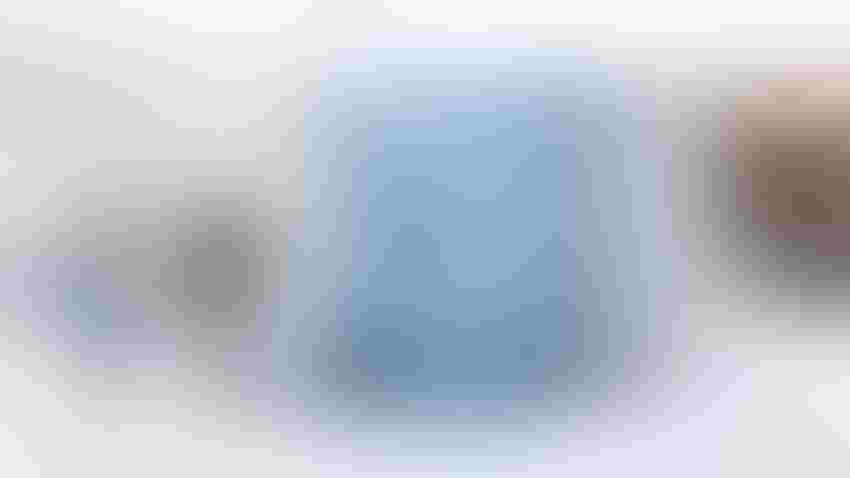 Every week, AI Business brings you the latest startup news.
Keep up-to-date by subscribing to the AI Business newsletter to get content straight to your inbox and listen to interviews with AI experts from Fortune 500 companies on the AI Business Podcast on Apple iTunes and Spotify.
Ex-Google executive raises $100 million for health care pods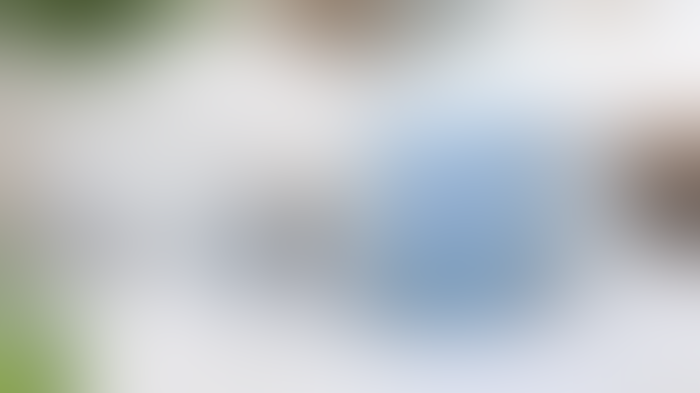 Credit: Forward
Forward, a health care startup founded by a former Google executive, has raised $100 million to build CarePods − AI-powered, self-serve health care units.
Adrian Aoun, formerly director of special projects for Google co-founder Larry Page and was part of its AI team, is building pods where users walk in and get a diagnosis. CarePods would be installed in public places like malls to provide on-demand care, including disease detection, biometric body scans and blood testing.
His backers include former Google CEO and chair Eric Schmidt, DeepMind cofounder Demis Hassabis, John Giannandrea, Apple's senior vice president for machine learning and Ai strategy and Mustafa Suleyman, cofounder of DeepMind and Inflection AI.
Peter Thiel's Founders Fund, Samsung Next and Softbank also invested in the startup, which is being advised by Regina Benjamin, the 18th U.S. Surgeon General and Bob Wachter, chair of the Department of Medicine at UCSF.
The startup is looking to launch across the U.S. starting in the San Francisco Bay Area, New York, Chicago and Philadelphia, with plans to double its footprint in 2024.
VCs back responsible AI
A group of venture capital firms have pledged to ensure that the startups they invest in adhere to responsible AI.
The Responsible Innovation Labs (RIL) is a nonprofit that includes the likes of Bain Capital, Insight Partners and Lux Capital. Around three dozen VCs agreed to the commitments.
Signatories will make efforts to encourage firms in their portfolios to audit AI systems and "secure organizational buy-in."
The group consulted with the U.S. Commerce Department and is set to discuss the framework with Commerce Secretary Gina Raimondo, who recently announced the launch of the U.S. AI Safety Institute.
EyeTell
Founded by YouTube co-founder Chad Hurley, EyeTell uses generative AI to create short-form videos.
Latest funding: Unknown
Lead investor: A-Star Capital
Other investors: SV Angel
Funding plans: Currently operating in stealth, EyeTell isn't using its own model and plans to debut its initial offering in 2024, according to The Information.
Radiant Security
Radiant Security is a San Francisco-based provider of AI-enhanced security solutions. The startup notes that there is "soaring demand" for cutting-edge, AI-based solutions that address longstanding challenges faced by Security Operations Centers (SOCs).
Latest funding: $15 million, series A
Lead investor: Next47
Other investors: All prior investors participated, including Lightspeed Venture Partners, Acrew Capital, Uncorrelated Ventures, and Jibe Ventures. Plus, a new investor joined: General Advance.
Funding plans: Further develop its solutions, and expand engineering and go-to-market capacity.
ALTR Solutions
ALTR provides SaaS-based data access governance and security solutions.
Latest funding: $25 million, series C
Lead investor: John Stafford III
Funding plans: The funds will be used to expand its market standing and support the rollout of its security solutions.
Atlas
Newly emerging from stealth, Atlas has built a 3D generative AI platform to help video game developers build virtual worlds.
Latest funding: $4.5 million and $1.5 million in two rounds
Lead investors: 6th Man Ventures (larger round), Collab+Currency (smaller round)
Other investors: the a16z Scouting Fund via Shrapnel, Contango, Gaingels, GFR Fund, New Renaissance Ventures, Square Enix and Wagmi Ventures
Funding plans: The new funding will be used to accelerate the expansion of Atlas' suite of developer solutions and the buildout of a self-service 3D AI creator platform.
Keep up with the ever-evolving AI landscape
Unlock exclusive AI content by subscribing to our newsletter!!
You May Also Like
---