Cisco Leveraging Machine Learning with Focus on Subscription Pricing
Cisco Leveraging Machine Learning with Focus on Subscription Pricing
Cisco Leveraging Machine Learning with Focus on Subscription Pricing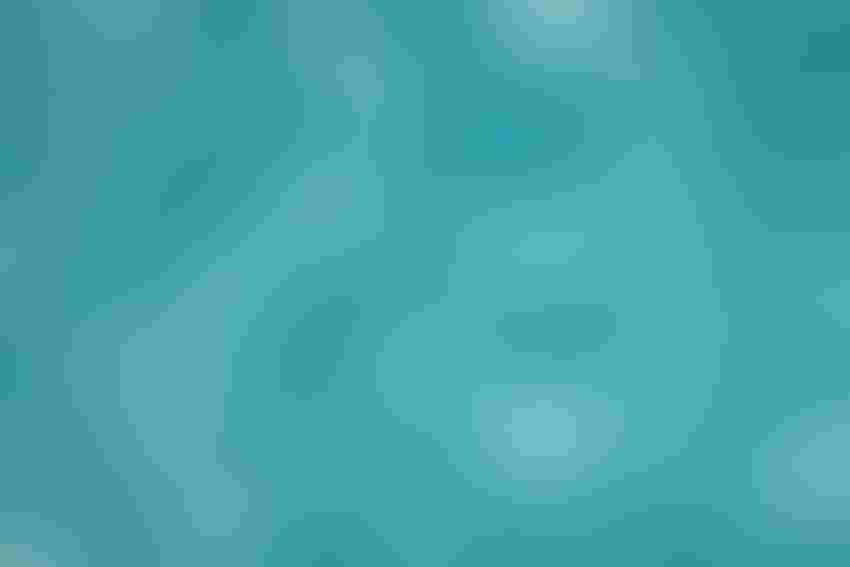 Cisco has launched networking architecture that can leverage machine learning, with the focus on subscription pricing, MarketWatch has revealed.
The company says it has figured out how to transform its sales to the new age, and believes it can do the same with intelligent networks.
At an event in San Francisco on Tuesday, Cisco CSCO, -0.55%  Chief Executive Chuck Robbins introduced new networking architecture aimed at leveraging two of tech's most popular buzzwords, artificial intelligence and subscription pricing. Robbins added terms like "exponential expansiveness" and "ruthless simplicity" in describing the new product, which was styled as "The Network. Intuitive."
"We are going to build the secure, intelligent platform for digital business," Robbins said.
Networking and security boss David Goeckler focused on the new offering's actual hardware and software, stressing advances in security. The company is using a new series of Catalyst switches and machine learning to crunch data and detect malware, with Goeckler claiming early tests showed detection rates for malware greater than 99%.
"This is a huge step forward in cybersecurity," Goeckeler said.
The new architecture allows Cisco to move into the new era in tech spending, where everything is delivered as a service with subscription fees and long-term contracts replacing one-time purchases of equipment or boxed software. The subscription focus can smooth the typical cyclicality of network equipment sales and give investors and the company more predictability in financial performance. Robbins has made recurring revenues a key tenet of his stewardship of the company, and such sales had reached nearly a third of Cisco's total revenue at the end of last quarter.
"Today, we are bringing a subscription methodology to our core networking portfolio," Robbins said.
Adding machine learning to the mix allows Cisco to jump on one of the biggest trends in Silicon Valley, as the promise of artificial intelligence has given way in the past year or two to actual proven use cases, such as autonomous driving, and promises for new uses of the tech from the largest enterprise tech companies. Cisco largely avoided the terms AI or machine learning, instead focused on the words "intuition," "intent" and derivatives, which came up at least a dozen times as it discussed a networking architecture that Cisco hopes is able to understand and predict behaviours by employees and administrators and automate more tasks.
In addition to the Catalyst 9000 switching platform, Cisco's networking bundle includes control software called DNA Center, which Goeckler said is "where we define intent, which translates it for the network." On the back-end, Cisco is launching security and data software it calls Encrypted Traffic Analytics, which Goeckler said could detect intrusions even in encrypted traffic.
Cisco brought customers like Accenture PLC ACN, +0.05%  and Royal Caribbean Cruises Ltd. RCL, +2.02%  to the stage to discuss how they are already using the networking bundle.
"The data that we'll be able to collect can now go into algorithms and machine learnings that generate real-time offers," said Royal Caribbean CIO Mike Giresi, who had praise for the system's ability to use the wealth of data collected from cruise ship passengers in their days on the boat. "Just spamming you with a tonne of stuff is not gonna make you feel good about the brand," he noted.
Cisco stock seemed unaffected by the announcement, posting slight losses for the day. Shares have fallen 7% in the last three months but are still up 5.5% so far this year, while the S&P 500 index SPX, -0.15%  has gained 3.4% and 9.7% in those periods.
Article republished from: http://www.marketwatch.com/story/cisco-hopes-artificial-intelligence-and-subscription-pricing-can-make-it-cool-again-2017-06-20
Keep up with the ever-evolving AI landscape
Unlock exclusive AI content by subscribing to our newsletter!!
You May Also Like
---