EBay's Machine Learning Challenge Tackles E-commerce Data
EBay's Machine Learning Challenge Tackles E-commerce Data
Winners awarded summer internships in Silicon Valley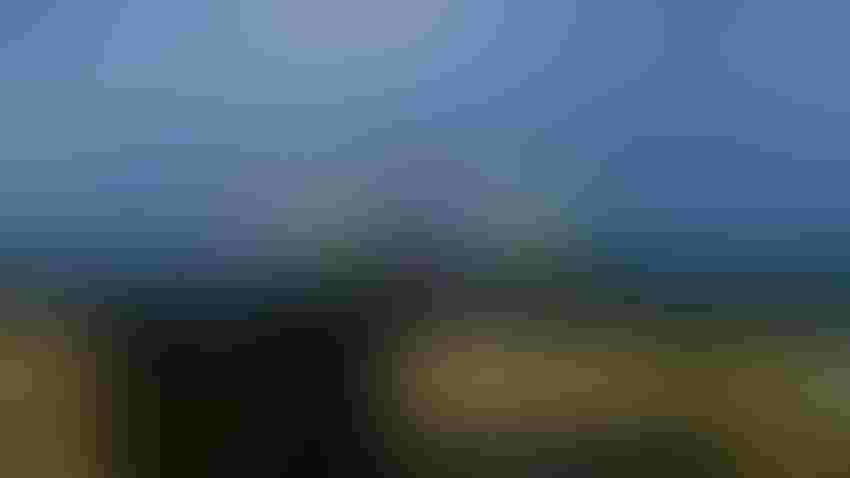 E-commerce giant eBay recently held its 4th annual Machine Learning Challenge for University Students, awarding the winners with internships at their headquarters.
The students were tasked with extracting structured data from unstructured listings using a complex database of women's handbags.
Contestants used a model dubbed Named Entity Recognition (NER) to extract and label brands, product names, colors, sizes, materials and locations, as well as words, phrases and semantic strings to sort the item titles on eBay.
The winners were two graduate students at the University of California San Diego, who have both accepted internship opportunities at eBay's Structured Data Applied Research team in the summer of 2023. Rupashi Sangal and Sanjayan Pradeep Kumar Sreekala beat out 591 teams from 157 colleges.
"I aspire to become a solutions architect in AI and work towards creating innovative and trendsetting AI-powered applications," said Sangal, a first-year master's student studying electrical and computer engineering. Previously, she worked as a software engineer in India before pursuing graduate school.
Sreekala also worked as a digital design engineer in India before studying in California. He's currently a graduate student, studying computer science but hopes to shift his focus to machine learning.
The pair relied on Deberta V3, one of the largest BERT models available from Microsoft. They boosted the performance with "K-fold cross-validation and ensembling techniques," explained Sangal.
Last year, the challenge was using machine learning to predict shipping times.
"I am excited to gain practical experience with machine learning systems in production environments and learn about best practices for deployment and maintenance," said Sreekala.
Keep up with the ever-evolving AI landscape
Unlock exclusive AI content by subscribing to our newsletter!!
You May Also Like
---