eBook: The Unstoppable March Of Machine Learning To The Edge
eBook: The Unstoppable March Of Machine Learning To The Edge
eBook: The Unstoppable March Of Machine Learning To The Edge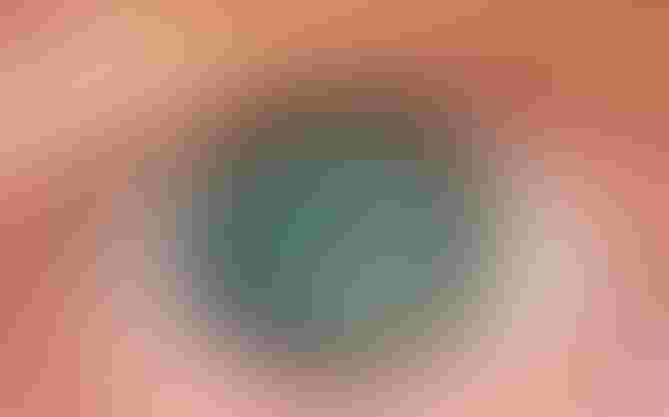 'Today, advances in processing power and ML algorithms have pushed applications, training, and inference down from the cloud, with an increasing number of workloads now performed on devices at the edge. In addition to helping reduce costs and increase efficiency, this approach maximizes security as it limits the number of times sensitive data is shifted between cloud and device."
This eBook explores the gravitational shift in AI solutions away from the cloud and towards 'the edge': the multitude of devices, cameras, wearables, and IoT applications that are now being supercharged with artificial intelligence. As a leading provider of edge ML solutions, Arm Technology outline their approach to edge ML - and insights into how enterprises can best benefit.
To access this eBook for free, enter your details in the form below and click Submit to begin the download.
[contact-form-7 id="14155" title="arm_tech_ebook"]
We will never share your information with third parties without your consent. This explicit consent only applies to the sharing of my information with Arm Technology. We need your consent to offer free access to this document.
Keep up with the ever-evolving AI landscape
Unlock exclusive AI content by subscribing to our newsletter.
You May Also Like
---