Elon Musk Launches New AI Superintelligence Startup
Elon Musk Launches New AI Superintelligence Startup
With a cryptic tweet, tech billionaire Elon Musk launched an OpenAI rival.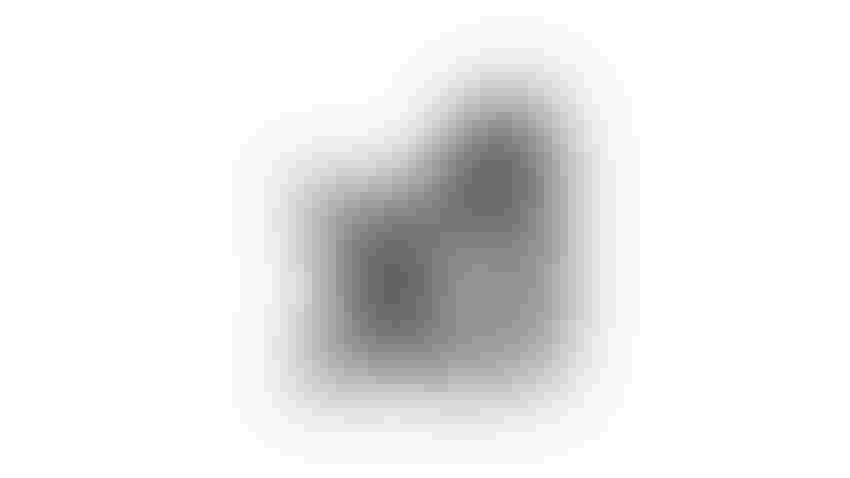 At a Glance
Elon Musk launched an AI superintelligence startup, x.AI, that seeks to "understand the true nature of the universe."

Co-founder Greg Yang says this AI "will enable everyone to understand our mathematical universe in ways unimaginable before."

The startup is separate from X Corp., the new name of Twitter's parent.
With a cryptic tweet, tech billionaire Elon Musk announced his next new venture: an AI superintelligence startup called xAI.
"Announcing the formation of @xAI to understand reality," said the CEO of Twitter, Tesla and SpaceX.
According to the startup's website, the goal of xAI is to "understand the true nature of the universe."
"The mathematics of deep learning is profound, beautiful, and unreasonably effective. Developing the 'theory of everything' for large neural networks will be central to taking AI to the next level," tweeted co-founder Greg Yang. "Conversely, this AI will enable everyone to understand our mathematical universe in ways unimaginable before."
Musk and the xAI team will hold a Twitter Spaces chat on July 14 to answer questions from the public.
In March, Musk reportedly approached DeepMind researcher Igor Babuschkin to lead a new AI research lab. Musk has been openly critical of OpenAI's pivot to become a 'capped profit' company since he helped create it as a nonprofit meant to counteract Google's dominance in AI. Musk had feared that Google did not take AI's potential existential threat too seriously.
Also in March, Musk reportedly incorporated a company called X.AI in Nevada. He also has talked about creating an "everything" app called X. In April, Musk changed the name of Twitter's parent, Twitter Inc., to X Corp., and incorporated it in Nevada.
The xAI website said it is a separate company from X Corp., but "will work closely with X (Twitter), Tesla" and other companies towards achieving its mission.
The heavy hitters at xAI
In March, Musk became one of the signers of an open letter calling for a 6-month pause on the development of AI models more powerful than OpenAI's GPT-4.
Notably, adviser to the xAI team is Dan Hendrycks, director of the Center for AI Safety. His organization recently attracted signatures from scores of AI scientists and notable figures who agreed to this statement: "Mitigating the risk of extinction from AI should be a global priority alongside other societal-scale risks such as pandemics and nuclear war." While Musk did not add his signature to this statement, the following did: CEOs of OpenAI, DeepMind, Anthropic, Turing Award winners Geoffrey Hinton and Yoshua Bengio, as well as Bill Gates and others.
As for xAI's team members, they hailed from DeepMind, OpenAI, Google Research, Microsoft Research, Tesla and the University of Toronto. Other than Babuschkin and Yang, the team includes Manuel Kroiss, Yuhuai (Tony) Wu, Christian Szegedy, Jimmy Ba, Tony Pohlen, Ross Nordeen, Kyle Kosic, Guodong Zhang and Zihang Dai.
The startup said the team's work has contributed to "some of the most widely used methods in the field" including Adam optimizer, Batch Normalization, Layer Normalization, and the discovery of adversarial examples. They also introduced "innovative techniques and analyses" such as Transformer-XL, Autoformalization, the Memorizing Transformer, Batch Size Scaling, and μTransfer. Finally, they contributed to "some of the largest breakthroughs" including AlphaStar, AlphaCode, Inception, Minerva, GPT-3.5 and GPT-4.
Keep up with the ever-evolving AI landscape
Unlock exclusive AI content by subscribing to our newsletter!!
You May Also Like
---