Google Maps Gets Major Update: Immersive 3D Views, AR Search
Google Maps Gets Major Update: Immersive 3D Views, AR Search
The changes, teased at its developer conference in May, expands access to more cities and countries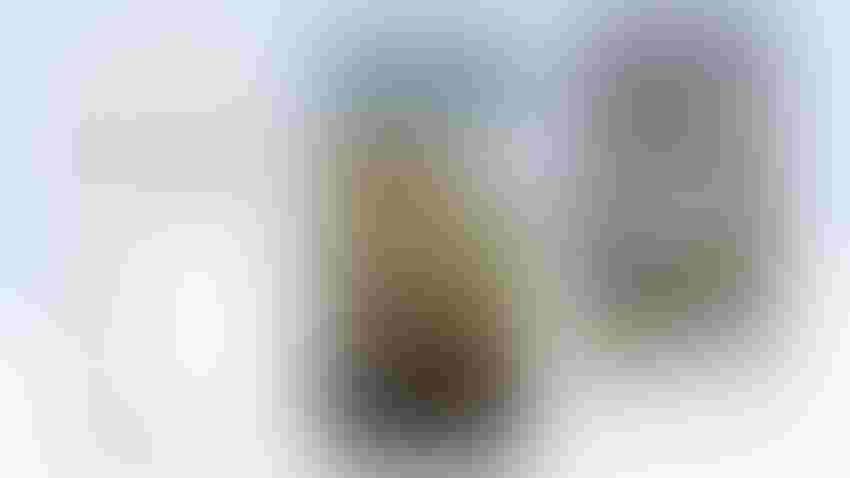 At a Glance
Google Maps is getting new AI-powered features including immersive 3D routes, AR search and more realistic maps.
Google Maps is getting a major upgrade, with new features to help users plan trips and navigate more easily.
Among the new features is an expansion of Immersive View, which is a mixed reality overlap for Google Maps. The expansion shows routes in 3D, as well as augmented reality search capabilities and information on electric vehicle charging.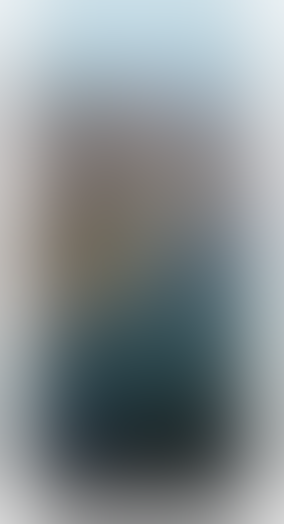 The updates are available this week on Android and iOS in several major cities, including Amsterdam, Las Vegas, London, Los Angeles, New York and Tokyo, among others.
Chris Phillips, general manager of Google's Geo, said in a blog post that the new features will help users "confidently plan and navigate trips, make sustainable choices, and get quick inspiration for things to do."
Immersive View for Routes
Google also expanded its 'Immersive View for Routes' feature to 15 cities. First teased at the Google in Paris event, Immersive View uses AI to overlay XR experiences onto its map app. Then, at I/O in May, Google showcased its Immersive View for Routes for navigation.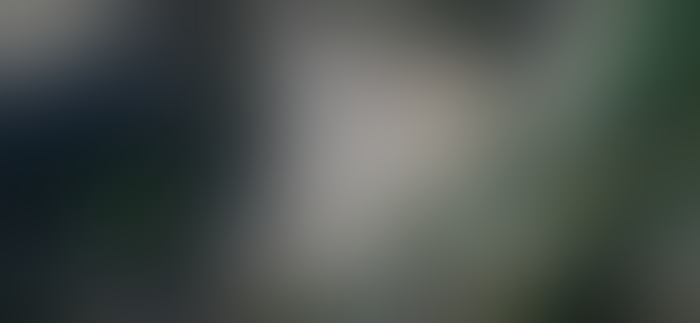 Users simply request directions, tap the Immersive View preview and are presented with their route in a multidimensional view.
It works by fusing billions of Street View and aerial images and is designed to provide detailed, visual turn-by-turn directions. Users can also skip directions to better plan their journey, which includes information like simulated traffic and weather conditions.
Alongside the launch of Immersive View for Routes, Google is letting developers create their own immersive experiences via Photorealistic 3D Tiles. Accessible via the Google Maps Platform, developers can create location-based AR experiences and branded immersive maps to drive customer engagement.
Lens in Maps
There's also an update to Search with Live View, which lets users explore what's around them. Launched only last September, it is now called Lens in Maps and uses AI and augmented reality to help users navigate a city.
Users can tap on the Lens icon in the search bar and lift their phones to get information about nearby coffee shops, public transport and others.
The Lens in Maps feature is being expanded to 50 new cities, including Austin, Texas, Las Vegas, Nevada, Rome, São Paulo, Brazil and Taipei, Taiwan.
Improved in-car navigation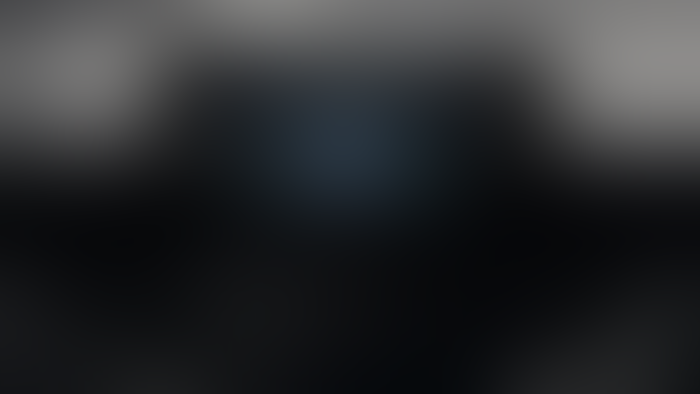 Google Maps' updates are also expanding to the car – with improved 3D representations of the world around your vehicle.
Maps will also display improved lane details, especially for confusing highway interchanges where sudden lane changes are common.
And for electric vehicle drivers, Google Maps is providing more information on charging points
The newly enhanced maps are set to roll out over the next few months in 12 countries including the U.S., Canada, France and Germany.
Keep up with the ever-evolving AI landscape
Unlock exclusive AI content by subscribing to our newsletter!!
You May Also Like
---