MWC '23: AI Startups Offering an AI Writing Assistant, Baby Cry Analyzer and More
MWC '23: AI Startups Offering an AI Writing Assistant, Baby Cry Analyzer and More
AI Business roams the exhibit hall to find interesting AI startups.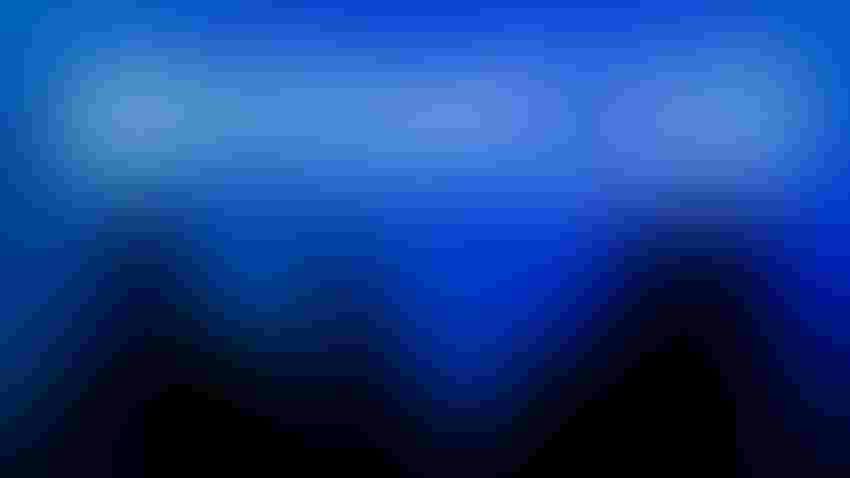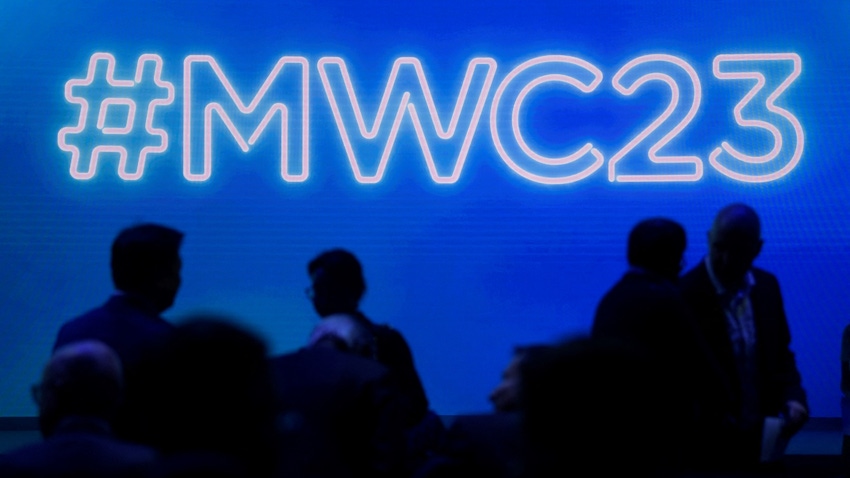 Mobile World Congress is a show about enormity. The biggest names with the biggest booths showcasing some of the biggest technologies in telecom and beyond.
But it is not entirely the case for every company exhibiting at the show. In the very last hall sits F4YN, the startup-focused exhibition hall.
There, a sea of startups with booths no bigger than desks hopes to stand out among the crowd.
But it can be easy to blink and miss a novel idea or a new tool that could augment your business needs. To give some of those startups a chance at being noticed, AI Business spoke with those that offered interesting tech.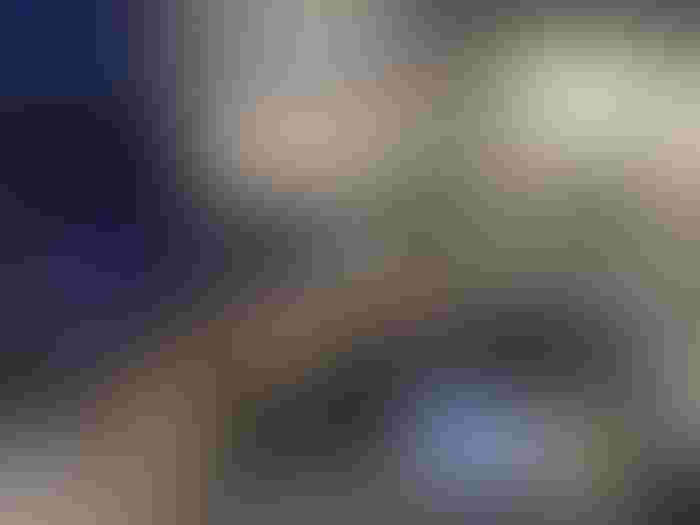 With much of the AI world focused on ChatGPT, it can be easy to overlook that OpenAI's popular generative conversational application was not built for non-English speakers. While ChatGPT supports around 90 languages, the quality of its responses can wildly differ from its English output.
One startup hoping to improve things for Korean speakers is wrtn technologies. The company's generative AI writing assistant is tailored for educational writing like essays and research.
The company was only founded in 2021, but Taeho Kim, the company's chief of staff, explained that some of its team members have been exploring such capabilities as far back as the release of GPT-2 in 2019.
Wrtn's main product is a Korean business content generator, which produces both text and images. The company made a Japanese version in just eight days simply by swapping out the underlying language models.
And its Wrtn Training product, which swapped the Korean language model Hyperclova with OpenAI's GPT-3, produced a product that won the CES 2023 Innovation Award – and it only took the startup three days to swap the models.
However, the startup said its CES win was "just a proof of concept" and it wants to target all non-English markets "with extreme speed."
Wrtn is planning on launching a business content generator in any country as soon as the local language model becomes effective enough.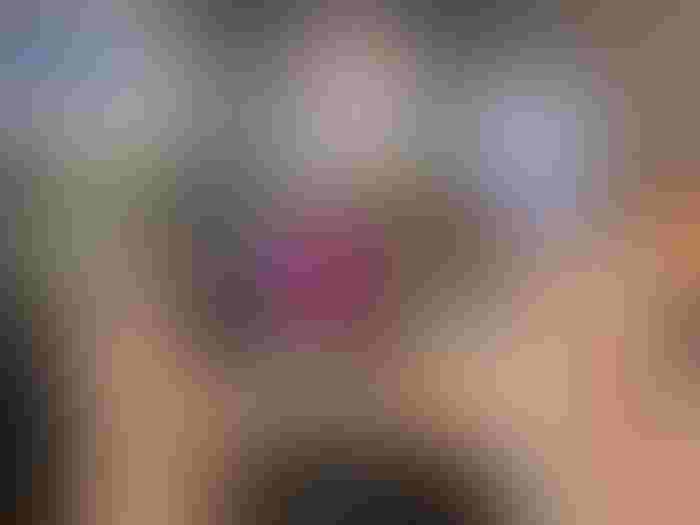 An AI-powered fashion app, Stylebot helps users generate outfits and styles. Stylebot recommends outfits based on the user's existing wardrobe as well as what's in online stores.
Users take a photo of their clothes, which the platform's AI then scans to determine parameters like style, color and taste and uses that data to correlate the perfect outfit which is then displayed on a virtual in-app avatar.
The Stylebot app has an AI assistant, named Jennie, which sifts through image and product data to create the images worn by avatars in real time. Jennie can also recommend the user products and clothes based on their preferences and tastes.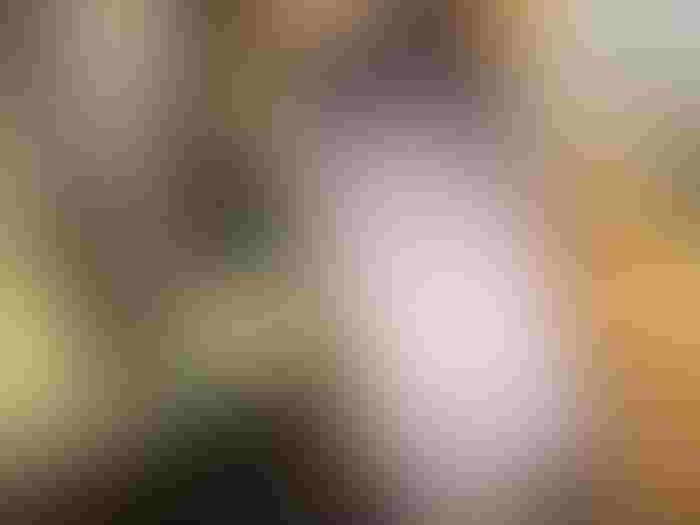 Stylebot frontend developer Kiera Jeong explained to AI Business that Stylebot can be used in B2B and B2C settings.
Jeong said that the startup is developing its virtual avatar fitting service for online fashion company sites, with Stylebot receiving a service fee as revenue.
In B2C terms, when a user purchases a fashion product through its mobile app service, Stylebot would receive a sales commission from the product makers.
Stylebot reports some 80,000 users but wants 500,000 users by the end of this year.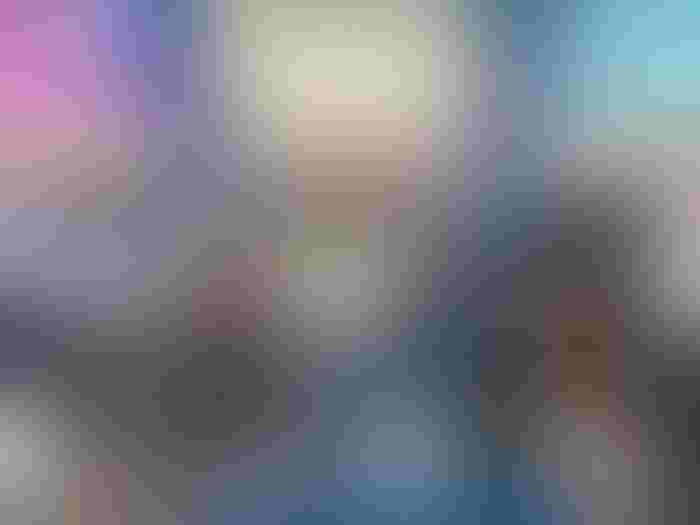 The cries of an infant can be difficult for anyone to comprehend, let alone for parents or trained professionals like pediatricians. Are they hungry? Tired? Or even unwell?
Enter Zoundream: a startup based in Barcelona that has created an AI tool capable of analyzing baby cries.
Zoundream's deep learning sound-based solution, AMSI, processes the sound into a series of inner deep learning models to extract the baby cry's meaning. It has the potential to determine potential infant neurodevelopmental disorders based off acoustic signals, such as autism, specific language impairments, hearing disorders, hyperactivity or sudden infant death.
AMSI is designed to run on any connected device that has a microphone. Zoundream CEO and founder Roberto Iannone and company neuroscientist Sandra Pusil explained to AI Business that the technology has been integrated into existing hardware in hospitals.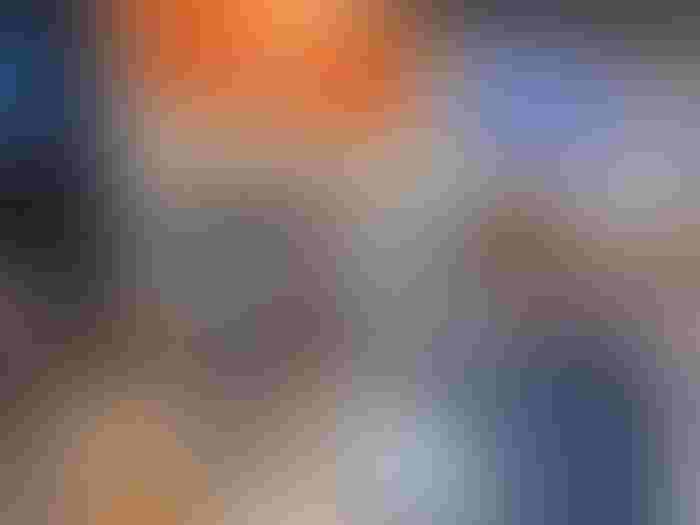 Mailchimp. Google Analytics. Meta Ads Manager. The sheer volume of marketing applications businesses use is a minefield to navigate.
Gretel, a Barcelona-based startup, wants to make marketers work easier by pooling all the information from marketing tools together onto one platform with no development assistance required.
The company's platform is designed to help marketers avoid making bad decisions based on outdated and inaccurate data.
Gretel has not even launched yet – although Lucia Pons Verges, Gretel's growth marketing lead, told AI Business that a date was not far off.
The Gretel platform will launch with support for Mailchimp, Google Analytics, Google Ads, Meta Ads Manager and Notion, with more likely on the way.
The team only started work around a year ago, and attended MWC 2022 not long into their journey. One year on, Gretal is ready to help make efficiency improvements for marketers.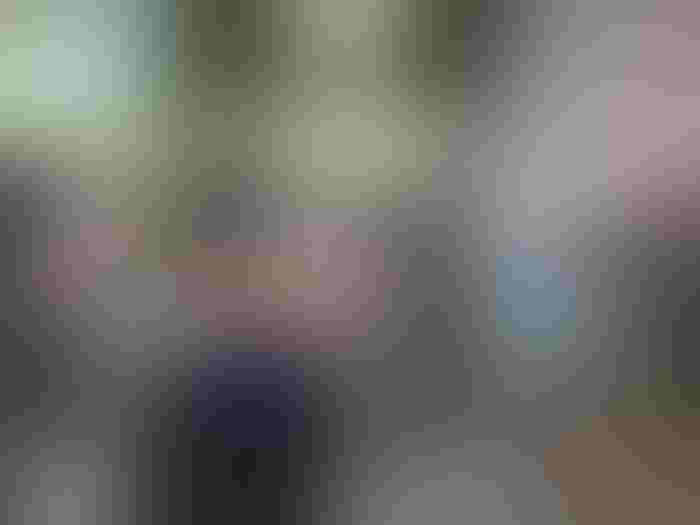 ChatGPT has brought the importance of language processing to the mainstream. Now, business leaders want to use tools like it to help them make better decisions.
M47 Labs is a startup looking to help make that possible. The startup builds NLP and machine learning solutions for businesses in order to automate repetitive tasks.
Among its product arsenal is an intelligent data labeling platform that provides text annotation tools with an international focus, meaning users can annotate in any language.
The startup's tailor-made services range from on-site placement to managed teams, as well as internal process evaluation and training and mentoring teams.
Some of the projects M47 has worked on include supporting the creation of a voice assistant for a Fortune Top 100 Tech company for European markets and helping improve ML systems for detecting and anonymizing sensitive data with SmartLockr.
Andrea Torijos Van Schoor, an AI/ML project manager at M47 Labs, said that the immense interest in ChatGPT has made it easier for her team to explain M47's tech when approached by prospective clients.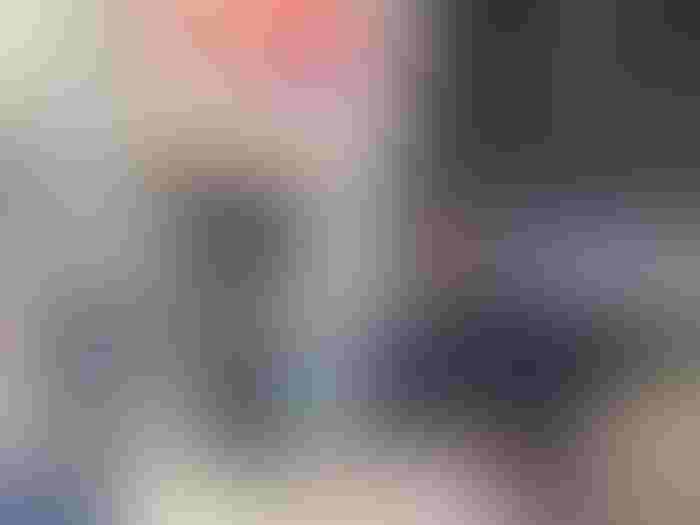 Imagine going away on a much-needed vacation only to come home and find you have been burgled, or worse, squatters have taken over your house.
It is a nightmare no one wants to experience and it is something Spanish startup Deep Hearing is hoping to prevent through its AI-powered hearing technology.
Deep Hearing's software-based technology is designed to detect sounds. It can utilize microphones of devices like a tablet to pick up noise and alert the user.
And the solution stores no personal data, meaning user privacy is improved and respected at the same time.
Enoc Armengol, Deep Hearing's co-founder and CEO showed that the solution can run off hardware as small as a 16GB SD card.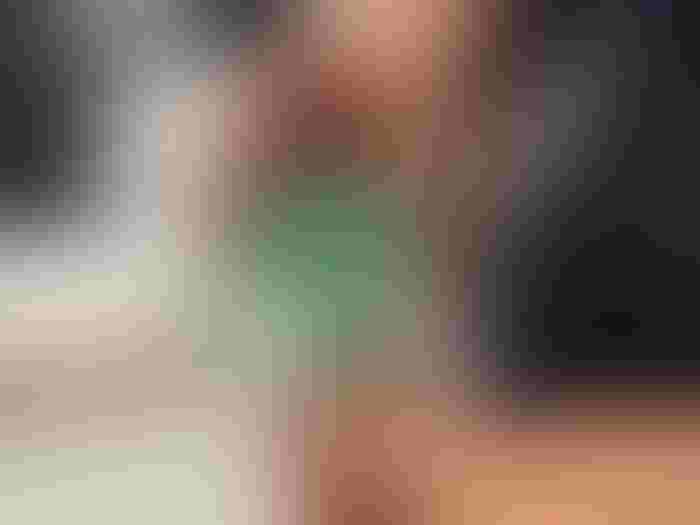 In Spain, one in every five people suffer from a mental health issue, according to government statistics. But for young people, support is often lacking.
AImentia created an AI chatbot to help identify and support young people with mental health issues.
Students are given a tablet and asked to type in their thoughts, feelings and answers to a specific set of questions. An underlying AI algorithm then determines whether a patient is suffering or at risk of suffering from a mental health issue, and informs teachers or counselors of the appropriate response.
The chatbot is not the startup's only innovation. AImentia also creates a variety of solutions designed to improve clinician efficiency through data-driven tools.
For example, it also developed a Virtual Deck, which is a blend of telemedicine and smart tools designed to create a customizable digital environment with real-time patient information that clinicians can use alongside traditional resources.
Keep up with the ever-evolving AI landscape
Unlock exclusive AI content by subscribing to our newsletter!!
You May Also Like
---