Ooh Arr, Bristol Be Gettin' the UK's Most Powerful AI Supercomputer
Ooh Arr, Bristol Be Gettin' the UK's Most Powerful AI Supercomputer
Isambard-AI, named after an engineering pioneer, will power AI research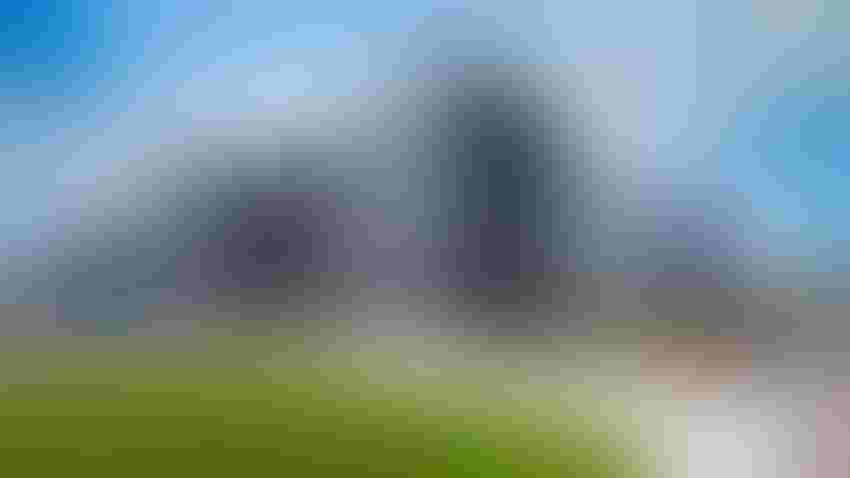 The National Composites Center which will house part of the Isambard-AI cluster
NCC
At a Glance
The U.K. government said the country's most powerful AI system is being built in Bristol.
England's West Country is best known for cider, Cheddar cheese and the origin of the stereotypical pirate accent. Now it's getting another distinction: as the home of the U.K.'s most powerful supercomputer to train AI.
The U.K. government announced that it's building a new supercomputer in Bristol – some 120 miles from London.
The University of Bristol will house the new AI Research Resource (AIRR) dubbed Isambard-AI, named after Isambard Kingdom Brunel, the engineering pioneer who transformed transportation and construction during the Industrial Revolution.
Science, Innovation and Technology Secretary Michelle Donelan said that Isambard-AI "will be one of the most powerful supercomputers in Europe and will help industry experts and researchers harness the game-changing potential of AI."
Stay updated. Subscribe to the AI Business newsletter.
The University of Bristol already hosts the U.K. Center for Doctoral Training in Interactive Artificial Intelligence and is set to switch on Isambard 3, a supercomputer for climate science and medical research, later this year.
There were no details given on the hardware being used to power Isambard-AI. The Isambard 3 cluster is made up of 384 Arm-based Nvidia Grace CPU Superchips with around 55,000 cores.
Other local universities including the universities of Bath, Cardiff and Exeter will get access to both Isambard-AI and Isambard 3 under the terms of an agreement among the four educational institutions.
"Isambard-AI will be one of the world's first, large-scale, open AI supercomputers, and builds on our expertise designing and operating cutting-edge computational facilities, such as the incoming Isambard 3," said Simon McIntosh-Smith, professor of high-performance computing at the University of Bristol.
Plans to build the AIRR were unveiled in March, with the government setting aside $1.1 billion to boost the country's computing capacity.
The Isambard-AI reveal is the latest push by the Sunak administration to build out the U.K.'s AI work. Ahead of its global AI safety summit in November, the U.K. government announced this week that AI luminary Yoshua Bengio is among the AI and security experts advising the prime minister on next-gen AI models.
Keep up with the ever-evolving AI landscape
Unlock exclusive AI content by subscribing to our newsletter!!
You May Also Like
---