Ultra-realistic AI Avatars from Just 2 Minutes of Video: Snap alum's HeyGen
Ultra-realistic AI Avatars from Just 2 Minutes of Video: Snap alum's HeyGen
HeyGen's AI avatars are now offered via the Canva design platform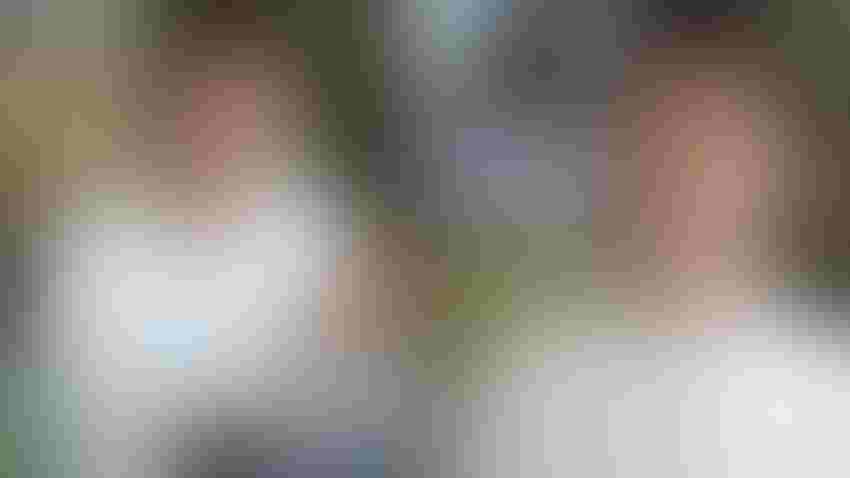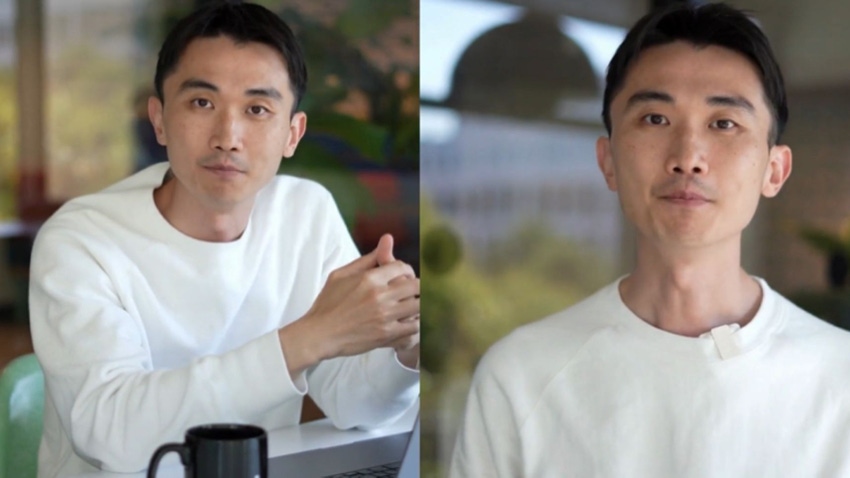 An AI avatar of HeyGen co-founder Joshua Xu
HeyGen/ Joshua Xu
At a Glance
Former Snapchat engineer's startup unveils ultra-realistic AI avatars, mimicking human accents and speech.
A former software engineer from Snapchat has built a platform offering ultra-realistic avatars, capable of mimicking humans based on just two minutes of video.
Joshua Xu co-founded HeyGen with Wayne Liang in November 2020 to "reinvent visual storytelling." Last week, he showed off his company's Avatar 2.0 technology: AI-generated video clips showing representations of humans talking that mimic accents and speech patterns.
Xu said the new avatars offer improved video quality and refined voice technology to match speech patterns more effectively.
Among the first to access the ultra-realistic avatar feature was Jesse Wellens, the popular YouTuber.
A waitlist is open to access HeyGen's ultra-realistic avatar feature. HeyGen requires just two minutes of video to create its AI-generated avatars.
Not everyone was enthused by the prospect of ultra-realistic avatars. A notable dissenter was Changpeng Zhao or CZ, the CEO and co-founder of the embattled crypto trading platform Binance. Reacting to the Jesse video, CZ said the prospect was "pretty scary from a video verification perspective" adding that it could impact trading even if individuals provide video proof.
Responding to CZ's concerns, HeyGen CEO Xu said that the team at HeyGen is "learning and refining every step of the way" and invited the Binance CEO to share his insights on video verification possibilities.
Make AI avatars via Canva
HeyGen (formerly Movio) already offers AI-powered avatars for marketing, creating explainer videos and newsrooms. The startup boasts Amazon, Accenture and Salesforce among its customers, according to the company's website.
And now you can access its AI avatar tech via Canva, the popular design platform. Unveiled last week, HeyGen's premium and custom AI avatars were made available on Canva. Users need to go to Canva Apps where they can upload a script and generate video content using various avatars.
Keep up with the ever-evolving AI landscape
Unlock exclusive AI content by subscribing to our newsletter!!
You May Also Like
---