Adobe's Top Lawyer Proposes IP Protections for AI-Generated Art
Adobe's Top Lawyer Proposes IP Protections for AI-Generated Art
Ensuring AI images are altered with author attributions could enable copyright protections for AI images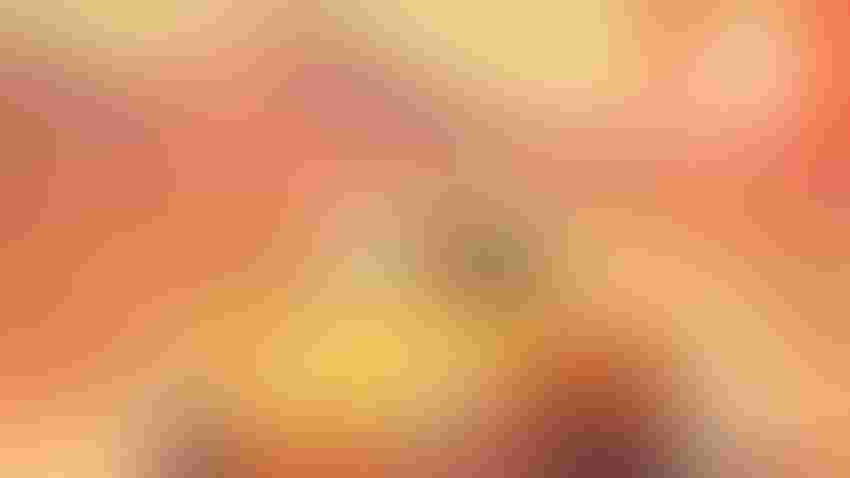 At a Glance
Adobe's top lawyer advocates for new IP protections for AI creations, proposing artist attributions and AI vs. human tags.
Creators should be able to obtain IP protection for AI-generated work, according to Adobe's general counsel and chief trust officer.
Dana Rao, giving testimony at a U.S. Senate Judiciary Intellectual Property Subcommittee Hearing on Artificial Intelligence and IP, said that AI-generated works could obtain protections "with some modifications" and tools to protect original content.
Allowing users to implement 'do not train' tags on their content, artist attributions and identifying which parts of a work are AI versus human would help creatives secure copyright protection,
Output understanding
Using the prompt 'Cat driving a 1950s car through the desert' as an example, Rao explained that obtaining copyright protection for AI images would stem from humans making changes to the final product. (See AI Business' generations below using Stable Diffusion XL 0.9.)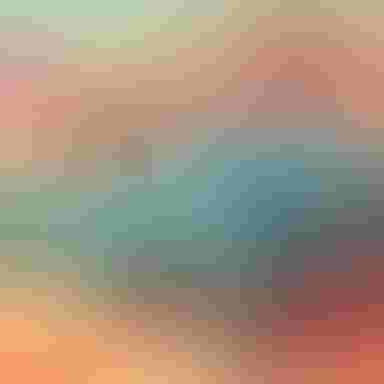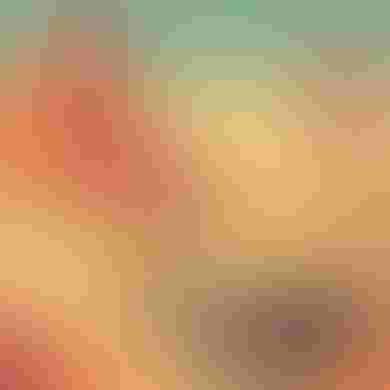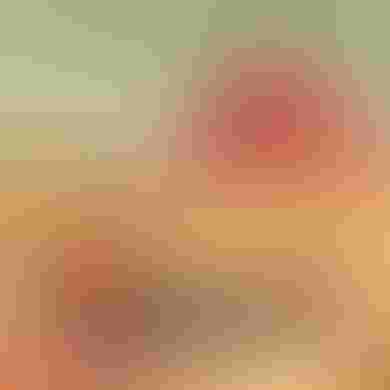 "As U.S. Copyright law states, you can't copyright an idea. What you can copyright is the expression of an idea. For example, you cannot copyright the word 'book' – that is an idea. But you can copyright a painting of a book because that's an expression of the idea."
"When you apply this principle to image-generating AI, it means that a prompt may not be copyrightable because the prompt represents the idea, and the output is based on the AI's interpretation of that prompt."
Adobe's general counsel noted that it's the AI that decides aspects of the image – like what type of cat and car, not the human.
But he also contended that most creators won't simply use the raw, unmodified AI output as their final creation and that by using it as a brainstorming tool or make edits to the image "will allow a creator to distinguish the portions of a work created by AI versus the portions of a work expressed by a human."
Creator attribution
During his testimony, Adobe's general counsel said that Congress should introduce a measure requiring platforms to maintain attributions so artists can receive credit for their work.
Adobe is developing a feature for applications such as Photoshop that could allow users to attach attribution and history data in images. Dubbed Content Credentials, the feature is currently in beta.
Rana said tools like Content Credentials would enable users to "cryptographically associate their identity with their work and then if the work is reused or repurposed, their identity will travel with their work across all platforms."
The lawyer said such a tool could also be used to tackle deepfakes.
Keep up with the ever-evolving AI landscape
Unlock exclusive AI content by subscribing to our newsletter!!
You May Also Like
---