AI Avatar Helps Non-native English Speakers Understand their Health
AI Avatar Helps Non-native English Speakers Understand their Health
The language model can even accommodate wrong words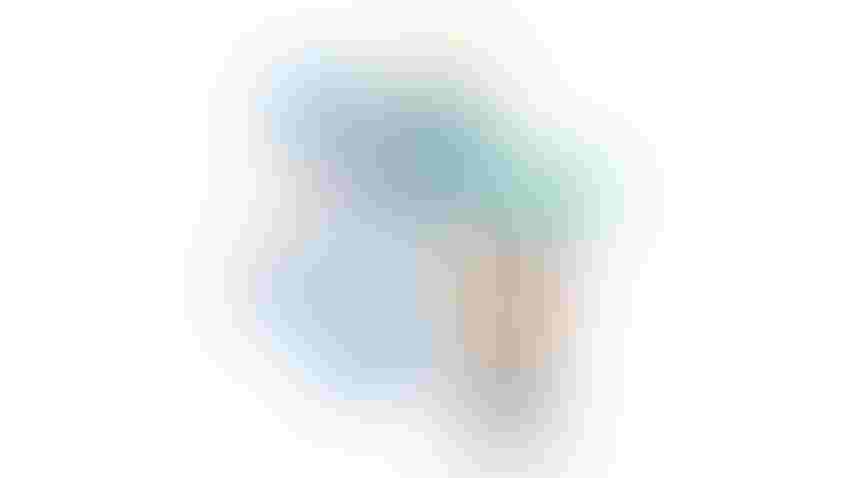 Scientists have developed an AI-powered avatar that can assist non-native English speakers with understanding their health diagnoses.
The intelligent-tutoring system, developed by Northwestern University professor Francisco Iacobelli, uses a digital avatar to connect with basic-level literacy, minority patients so they can understand their medical conditions.
The AI platform is designed to be more inclusive for minority users. "A lot of the technology that we see now in the emerging field of fair, equitable AI aims to remove biases in AI products. Not a lot of it is aimed at designing solutions," said Iacobelli.
The avatar, named Dr. Maria Gonzalez, gives answers to questions with minimal interruptions to the human. The avatar also uses human voices that have been recorded instead of robotic voices.
"This woman and this population that I was working with, they pause to finish their ideas and to formulate their ideas. Our speech recognition system needs to be able to understand that some pauses are yielding the floor, and some pauses are not," said Iacobelli.
Stay updated. Subscribe to the AI Business newsletter
The AI-enabled tutoring system is designed for low-literacy Latina breast cancer survivors. Iacobelli's research team is composed of Latinx and non-traditional students, including older adults and single parents.
Clinicians, researchers and community leaders can control the avatar. Programmers can modify the tutoring system to interpret what the person is saying and change the vocabulary so it's easier for patients to understand.
Even wrong words were used to help train the AI model. For example, many Latina breast cancer survivors understand there is a risk of developing other diseases after breast surgery. They incorrectly used the word "lymphoma," which is cancer of the lymph nodes, when there is a higher risk of developing "lymphedema," swelling caused by the blockage in the lymphatic system.
"I don't want the system not to give them the information because it's so picky about it being called the right word. It should understand the alternative," said Iacobelli.
Keep up with the ever-evolving AI landscape
Unlock exclusive AI content by subscribing to our newsletter!!
You May Also Like
---