AI Startup Roundup: AI21's Plug and Play AI Tool for Business
AI Startup Roundup: AI21's Plug and Play AI Tool for Business
Also, funding raises for Preply, Futureverse, Unstructured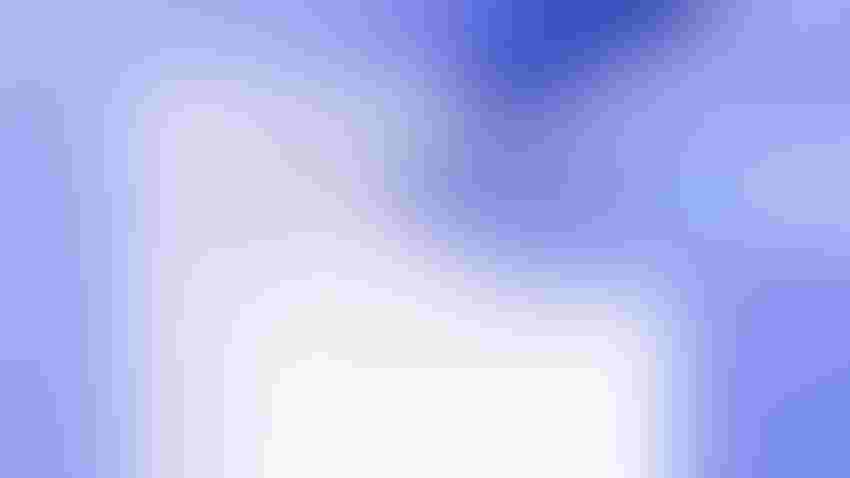 Every week, AI Business brings you the latest startup news.
Keep up-to-date by subscribing to the AI Business newsletter to get content straight to your inbox and listen to interviews with AI experts from Fortune 500 companies on the AI Business Podcast on Apple iTunes and Spotify.
AI21 Labs Launches Plug-and-Play Question-Answering Engine
OpenAI rival AI21 Labs has launched Contextual Answers, an AI engine so developers can build information query capabilities into their applications.
The Israeli startup said the new engine can be used by businesses to answer user questions about any organizational data.
Contextual Answers is engineered to only return what the startup said are fully accurate, relevant answers based on source documents that an organization chooses to upload, such as a help center library or internal knowledge base. AI21 Labs said such methods mean models are less likely to hallucinate responses.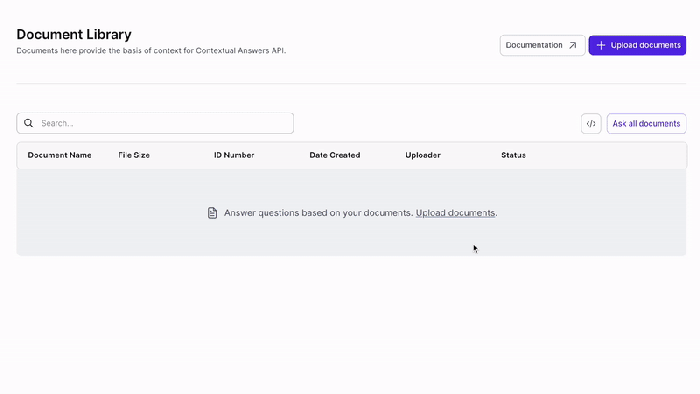 AI21 Labs plans to embed this feature into Wordtune, its consumer platform to enhance and hasten writing and reading.
What "we expect to happen over the second half of 2023 and into 2024 is that companies will get smarter about how to best implement AI into their respective workflows, and embrace the right tools," said Ori Goshen, co-CEO and co-founder of AI21 Labs.
Funding News
Preply
Ukrainian edtech startup Preply offers an online language learning marketplace, connecting tutors to learners in 180 countries.
Its marketplace is powered by a machine-learning algorithm that recommends the best tutors for each learner.
Preply has a team of almost 500 employees across offices in Barcelona, New York, and Kyiv, Ukraine.
Latest funding: $70 million, series C extension (total $120 million)
Lead investor: Horizon Capital
Other investors: Reach Capital, Hoxton Ventures
Funding plans: The additional funds will go towards AI-powered human tutors to improve learning experiences, said Kirill Bigai, CEO and co-founder of Preply.
Futureverse
Futureverse is a metaverse company spanning a variety of technologies including AI and blockchain. Futureverse is an amalgamation of several startups that now offers a technology platform for developers to create immersive experiences and apps as well as FuturePass, a  smart wallet SDK for storing digital assets.
Futureverse's platform was used to create AI League, a soccer-based mobile game released by the sport's global body FIFA to coincide with the 2023 Women's World Cup in Australia and New Zealand.
Latest funding: $54 million, series A
Lead investors: 10T Holdings
Other investors: Ripple
Unstructured
Unstructured is developing tools to help enterprises sort their unstructured data for building AI models. Unstructured extracts and transforms complex data for use with major vector databases and large language model frameworks.
Latest funding: $25 million, series A
Lead investor: Madrona
Other investors:  Bain Capital Ventures, M12 Ventures, Mango Capital, MongoDB Ventures, Shield Capital
FedML
California-based FedML offers an MLOps platform for companies to train and deploy custom generative AI and large language models using proprietary data.
FedML recently unveiled FedLLM, a customized training pipeline for building domain-specific large language models on proprietary data.
Latest funding: $11.5 million, seed funding
Lead investor: Camford Capital
Other investors: Road Capital, Finality Capital Partners, PrimeSet, AimTop Ventures, Sparkle Ventures, Robot Ventures, Wisemont Capital, LDV Partners, Modular Capital and the University of Southern California (USC)
Funding plans: Among its plans is an intention to upgrade FedLLM into an LLMOps platform, according to Chaoyang He, CTO and co-founder of FedML.
Comand AI
Paris-based Comand AI is developing AI tools for defense settings. The startup is working on solutions to improve strategic decision-making.
Latest funding: $3.3 million, seed round
Lead investor: Frst
Other investors: Kima, Tiny VC
SpeedyBrand
San Francisco-based SpeedyBrand offers AI-powered content marketing tools for small and medium-sized enterprises (SMEs).
Latest funding: $2.5 million
Lead investors: Y Combinator, Google Ventures
Funding plans: SpeedyBrand plans to expand its AI-powered SEO content marketing platform for SMEs.
Keep up with the ever-evolving AI landscape
Unlock exclusive AI content by subscribing to our newsletter!!
You May Also Like
---