AI Startup Roundup: Hugging Face Raises $235 Million, Led by Salesforce
AI Startup Roundup: Hugging Face Raises $235 Million, Led by Salesforce
Also, ex-Google Brain researchers launch an AI image generator, and a startup that says it can help businesses build, deploy gen AI apps in "two minutes."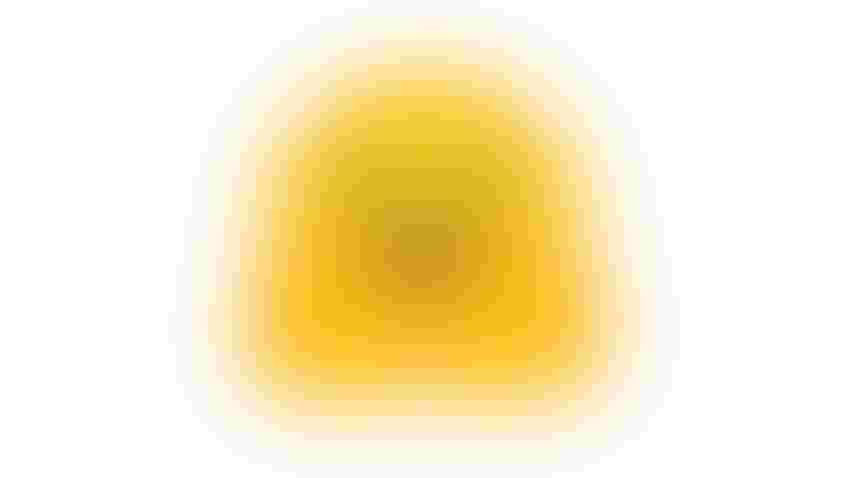 Every week, AI Business brings you the latest startup news.
Keep up-to-date by subscribing to the AI Business newsletter to get content straight to your inbox and listen to interviews with AI experts from Fortune 500 companies on the AI Business Podcast on Apple iTunes and Spotify.
Startup: Hugging Face is an open-source AI platform based in N.Y. that has been described as GitHub for AI. The latest fundraise will value the startup at $4.5 billion.
The Information, which first reported the news, said Hugging Face is on track to bring in more than $30 million in revenue a year. More than 10,000 companies use its free or paid repositories. It is the host of several hundred thousand AI models, including Meta's Llama 2.
In a tweet, Salesforce CEO Marc Benioff said the company was "thrilled" the lead the round and that "Huggingface is accelerating the Ai ecosystem through its amazing community."
Latest funding: $235 million, series D
Lead investor: Salesforce
Other investors: Google, Amazon, Nvidia, Intel, AMB, Qualcomm, IBM and Sound Ventures (per TechCrunch)
Funding plans: "Hugging Face intends to be the open platform that empowers this paradigm shift" of using AI to build all software, co-founder and CEO Clement Delangue told TechCrunch. "It's the most important paradigm shift of the decade."
-
Startup: Ideogram AI is an AI image generation platform founded by researchers from Google Brain and elsewhere. It is based in Toronto.
The startup said its founding team consists of "world-renowned AI experts" who have led "transformative AI projects" at Google Brain, UC Berkeley, Carnegie Mellon University and University of Toronto. Its work in AI includes Google's text-to-image model Imagen, denoising diffusion models for image and video generation, and others.
Ideogram's major selling point: reliably generating text within an image, such as those on sign posts, according to Venture Beat.
Latest funding: 22.3 million CAD ($16.4 million), seed round
Lead investors: a16z (Andreesen Horowitz) and Index Ventures
Other investors: Golden Ventures, AIX Ventures, Two Small Fish Ventures, GitHub founder Thomas Preston-Werner, former Tesla Senior Director of AI Andrej Karpathy, Google Chief Scientist Jeff Dean and others.
Funding plans: Ideogram expects to expand its team and operations in Toronto.
-
Startup: Qase is an Austin, Texas-based company that developed an AI-powered test management platform for manual and automated QA testing, tracking and reporting. It said its platform can help software companies accelerate release timelines by up to 60%. It does this by reducing the amount of testing tools that need to be used simultaneously.
Latest funding: $6.7 million, series A
Lead investor: Chrome Capital
Other investors: Finsight Ventures and S16VC
Funding plans: The funds raised will be used to expand the team and launch the first Jira-like marketplace for test management tools designed to boost QA team efficiency.
-
Startup: Portkey.ai is a San Francisco company that offers a suite of tools that it said can help businesses build and deploy generative AI apps "in as little as 2 minutes."
Its tools let businesses monitor language model operations (LLMOps), connect to multiple large language models efficiently, and experiment, improve and manage prompts effectively. Portkey said it offers integrations with OpenAI, Anthropic, Langchain, LlamaIndex and others.
Latest funding: $3 million, seed
Lead investor: Lightspeed
Other investors: Unnamed angel investors from AWS, OpenAI, Cloudflare, Postman and Asana
Funding plans: Scale the business while building new product capabilities
Keep up with the ever-evolving AI landscape
Unlock exclusive AI content by subscribing to our newsletter!!
You May Also Like
---