Buzzfeed to Generate Online Content Using AI
Buzzfeed to Generate Online Content Using AI
Sensational news outlet reportedly also strikes deal with Meta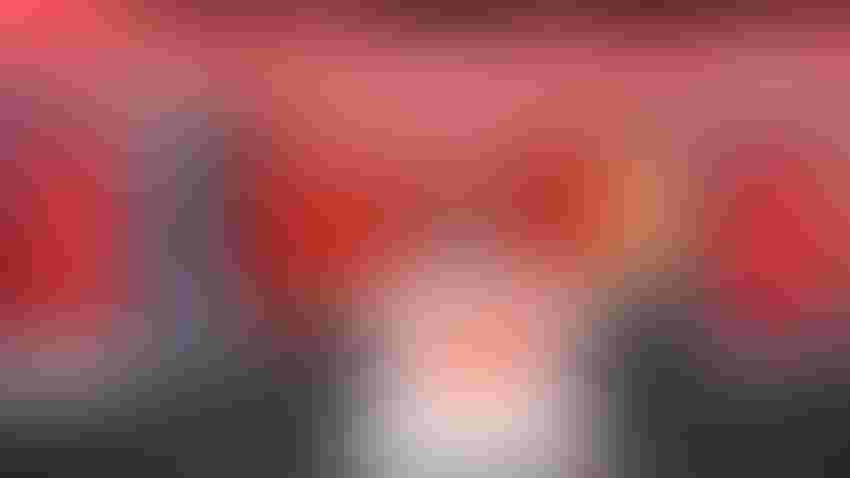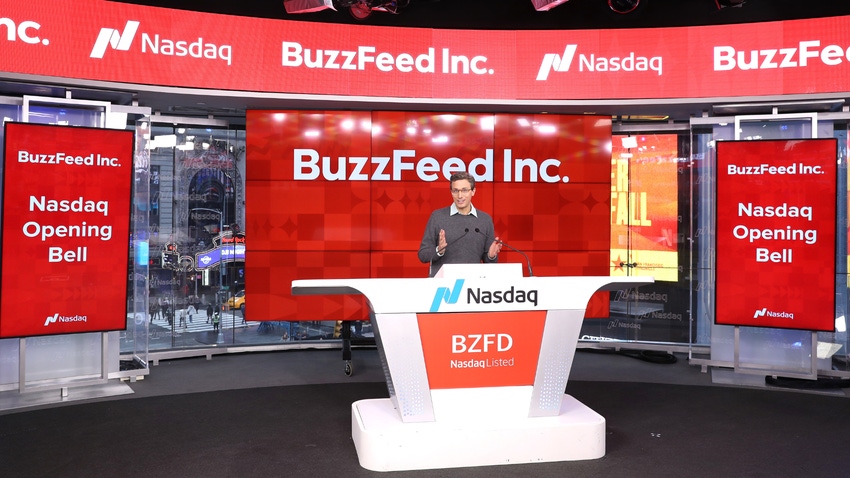 Buzzfeed, the news outlet known for its viral content and cheeky quizzes, reportedly is planning to incorporate AI into its journalism.
"In 2023, you'll see AI-inspired content move from an R&D stage to part of our core business, enhancing the quiz experience, informing our brainstorming, and personalizing our content for our audience," Buzzfeed CEO Jonah Peretti told employees in an internal memo, according to The Wall Street Journal.
Buzzfeed is set to integrate AI tools from OpenAI. But the company will not be using ChatGPT, OpenAI's viral chatbot. Instead, the company will be using OpenAI's publicly available API (application programming interface) to develop and personalize online content.
"The creative process will increasingly become AI-assisted and technology-enabled," Peretti added. "The next 15 years will be defined by AI and data helping create, personalize and animate the content itself."
He said AI and creator-generated content are the two big trends that will shape digital media in the next three years. "Our industry will expand beyond AI-powered curation (feeds) to AI-powered creation (content)," Peretti said.
Peretti told staff that humans will still be used to provide ideas and "inspired prompts" while AI tools will be used to assist in creative processes. One use he floated would see an AI tool generate a write-up based on the user's Buzzfeed quiz results.
BuzzFeed quizzes are infamous for being uniquely irreverent: "Which member of BTS are you? Which French Pastry Matches Your Personality?" For many, they are a great cure for boredom – or perhaps a time-waster.
Quizzes "would appear most ripe for this technology though there are several other potential use cases for AI to become a broader part of its content creation capabilities," according to a research report from BofA Global Research analyst Brent Navon that was provided to AI Business.
"More broadly, Buzzfeed appears to be bullish on the potential of AI, which it believes could have the same disruptive impact on the current content creation/personalization process as algorithmic feeds had on the curation and recommendation of content over the past decade," he wrote.
Meta, layoffs and CNET
The deal with OpenAI comes as Buzzfeed announced it would shrink 12% of its staff to cut costs after it went public through a reverse merger with a SPAC or special-purpose acquisition company. The news outlet cited macroeconomic challenges as among the reasons for the cuts.
However, the company has been buoyed this week by a reported $10 million deal struck with Facebook parent Meta to generate creative content for its social media platforms. Shares have nearly quadrupled on the Meta and Open AI news: from 95 cents per share on Wednesday to $3.635 as of midday trading on Friday.
While BofA's Navon said he was surprised at the magnitude of the share price increase, these announcements are "a positive validator of Buzzfeed's role in the marketplace along with its willingness to be nimble and adopt new technological innovations."
Buzzfeed would not be the first media company to use AI. Several major outlets, including The Washington Post and The New York Times, have all trialed systems over the last few years.
But consumer tech site CNET went one step further, publishing articles written with artificial intelligence but edited by human editors last November. Just two months later, several were taken down for containing serious errors and plagiarized material.
In a Jan. 25 mea culpa of sorts, CNET Editor-in-Chief Connie Guglielmo said its CNET Money team tested an internally designed AI engine (not ChatGPT) last November to write 77 how-to articles, or 1% of total content published on the site during the same period. Human editors review all articles and corrected any errors they found. However, some articles slipped by its plagiarism checker – more checks will be added.
But CNET plans to use AI to create content again: "We've paused and will restart using the AI tool when we feel confident the tool and our editorial processes will prevent both human and AI errors."
Keep up with the ever-evolving AI landscape
Unlock exclusive AI content by subscribing to our newsletter!!
You May Also Like
---