ChatGPT Coming to Mercedes Vehicles Across US
ChatGPT Coming to Mercedes Vehicles Across US
Mercedes is the first automaker to introduce ChatGPT, although other companies have admitted they are exploring its usage in their vehicles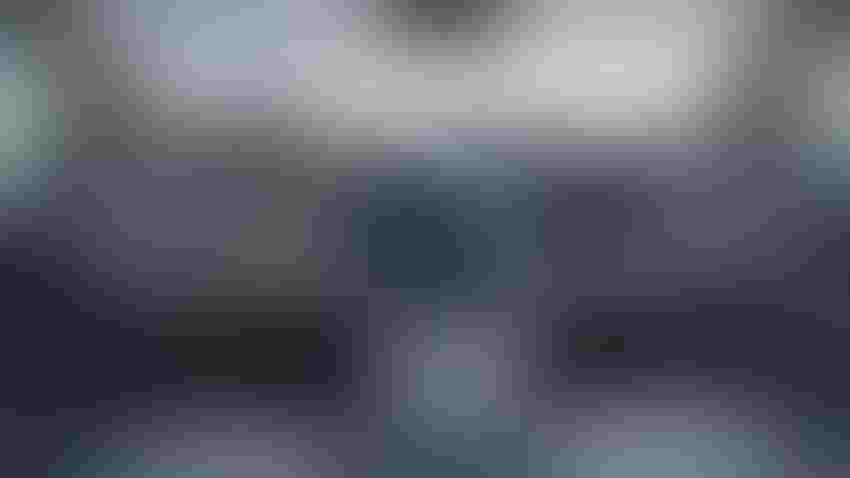 Microsoft has partnered with Mercedes to make ChatGPT available in Mercedes cars across the United States.
As of June 16, the generative artificial intelligence platform has been made available to 900,000 Mercedes vehicles fitted with the company's MBUX infotainment system via a software update.
According to the company, opting in to using ChatGPT is straightforward. Customers simply do so via the 'Mercedes me' app, or directly from their vehicle using the voice command: "Hey Mercedes, I want to join the beta program." And what they will get if they do so is a "more intuitive" version of the MBUX Voice Assistant system Hey Mercedes.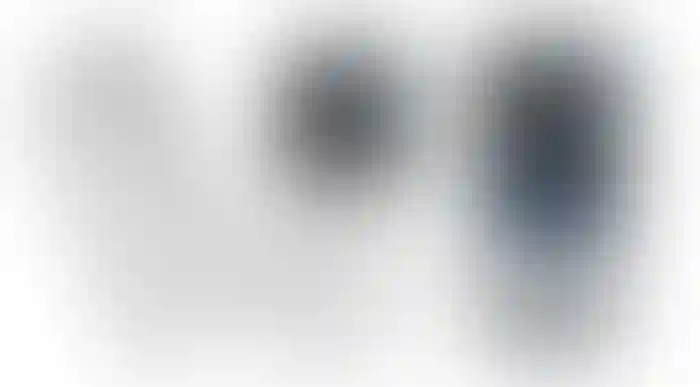 Image: Mercedes
While currently Hey Mercedes can deliver sports and weather updates, answer questions about a vehicle's surroundings and even control a user's smart home, ChatGPT will expand on these services.
Specifically, Mercedes promises: "Users will experience a voice assistant that not only accepts natural voice commands but can also conduct conversations. Soon, participants who ask the Voice Assistant for details about their destination, to suggest a new dinner recipe, or to answer a complex question, will receive a more comprehensive answer – while keeping their hands on the wheel and eyes on the road."
The beta program is scheduled to last three months, and Mercedes will use this initial test period to gain insights into the sort of requests being made by users, enabling the company to set priorities in the ongoing development of its voice control tech. Mercedes adds that the findings will be used to fine-tune the rollout strategy in different markets and languages.
Users might want to consider what requests they make of ChatGPT, though, because although Mercedes says that data protection is a "top priority," it makes clear that the conversations will be the property of the company. The data will be stored in the Mercedes-Benz Intelligent Cloud, where it will be anonymized and analyzed.
"The integration of ChatGPT with Microsoft in our controlled cloud environment is a milestone on our way to making our cars the center of our customers' digital lives," said Markus Schäfer, Mercedes' chief technology officer. "Our beta program boosts the existing Hey Mercedes functions such as navigation queries, weather requests and others with the capabilities of ChatGPT. 
"This way, we aim to support conversations with natural dialogues and follow-up questions. Our customers can always rely on us to ensure the best possible protection of their data privacy. Everything is under one big goal: Redefining the relationship with your Mercedes."
Mercedes is the first automaker to introduce ChatGPT, although other companies have admitted they are exploring its usage in their vehicles.
This article first appeared on sister title IoT World Today. To get the latest IoT content straight to your inbox, subscribe to the newsletter.
Keep up with the ever-evolving AI landscape
Unlock exclusive AI content by subscribing to our newsletter!!
You May Also Like
---