Deloitte CFO Survey: 42% Say Generative AI is 'Not Important' to Business Strategy
Deloitte CFO Survey: 42% Say Generative AI is 'Not Important' to Business Strategy
Also, 63% said less than 1% of next year's budget will be spent on generative AI.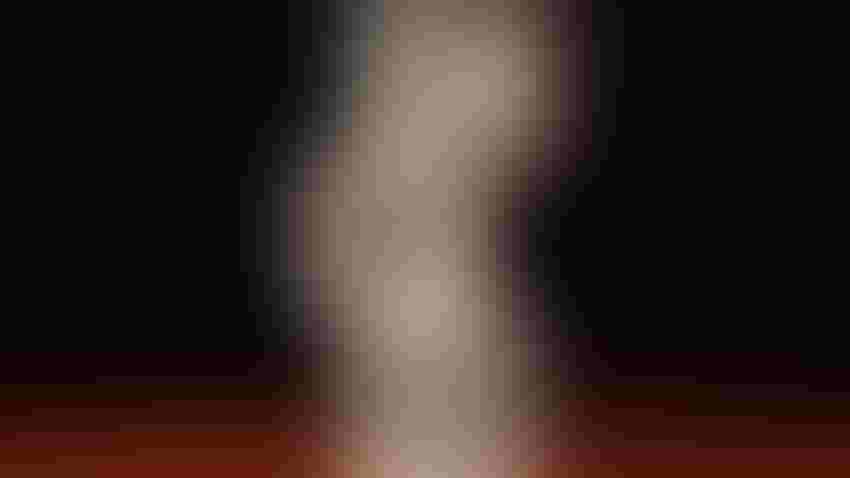 Forty-two percent of CFOs in North America do not think generative AI is an important technology that will let them achieve their business strategies, according to a Deloitte survey.
The Big 4 accounting firm's Q3 CFO Signals report shows that 22% believe it is 'not important' while 20% say it is 'not very important' to them. Only 24% believe it is 'important' or 'very important.'
Notably, a third of respondents remain undecided.

Despite their views, 42% of CFOs are experimenting with generative AI while 15% are incorporating it into their business strategy. A quarter are still "reading and talking about it."

Asked what their top concerns are about generative AI, 57% said impact to risk and internal controls - it is the top answer. Second to this concern is data infrastructure and technology needs (52%), followed by investment needs of the technology and capabilities (51%). Governance requirements follow closely at 49% while the rest - ethical issues, potential legal impact, job loss and other risks fall far below.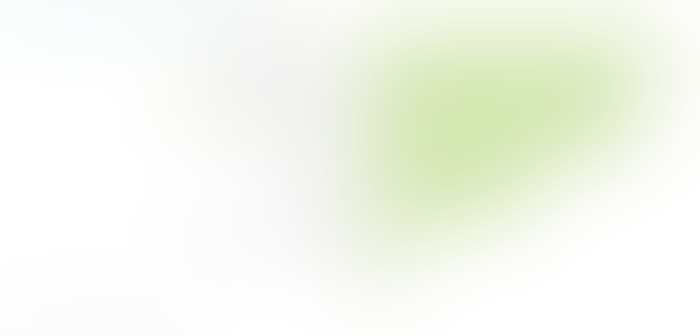 As for who is responsible for generative AI in the company, 59% said it is the CTO, CIO, CDO or equivalent. Thirty percent said it was spread across different groups in IT and business. The rest - individual functional leaders, individual business unit leaders, chief strategy officer or equivalent and others - fall in the single digits (4%, 3%, 2%, 2%, respectively).
What would make them buy
To get CFOs on board with generative AI, they want to see use cases and evaluate costs, benefits and returns before signing on. They also want a better understanding of its risks and limitations and information about its potential. Less important are the issues of data quality and controls, whether their companies are ready for it, regulations, quality and accuracy of outputs, among others.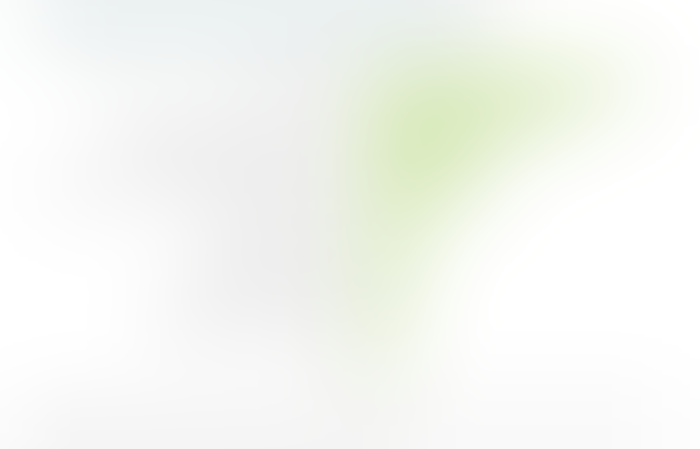 What's stopping CFOs from adopting generative AI? The number one answer is lack of talent and capabilities within the company, cited by 63% of respondents. Data and tech resources is the second most popular answer (49%) and risk and governance concerns (45%) round out the top three.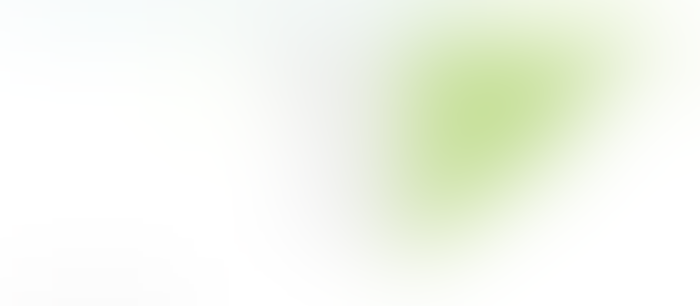 The top benefits they hope to get from generative AI are cost savings (52%), improved customer or client experience (50%) and higher margins that stem from efficiencies and productivity (45%). Developing new products or capabilities, expanding capacity, increased accuracy in forecasting, and getting deeper business insights are secondary benefits.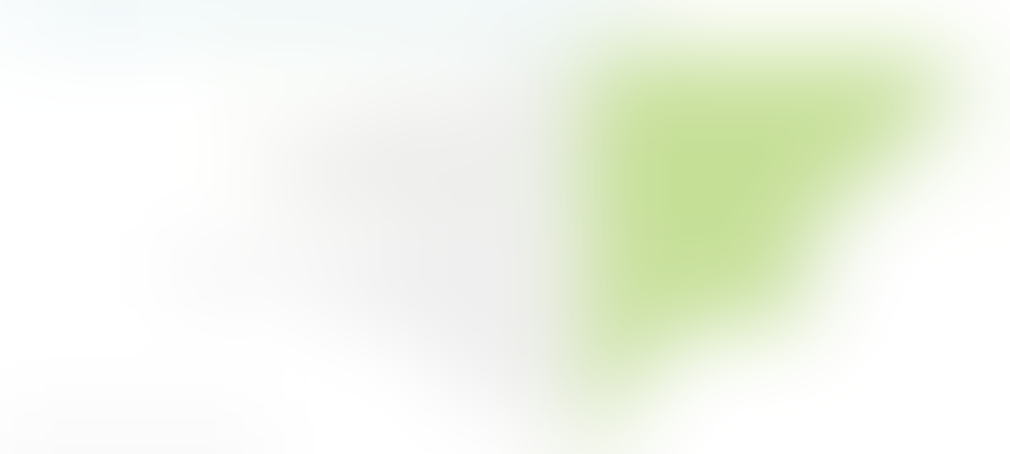 In finance, the clear winner is planning, forecasting and analysis as the top benefit of generative AI.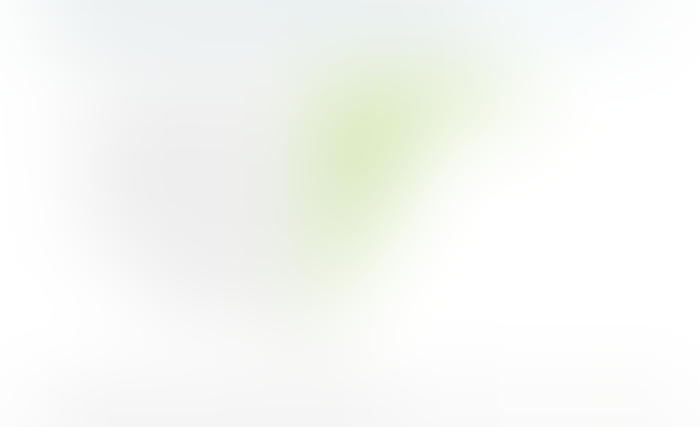 For now, however, CFOs are not setting aside a chunk of their budget for generative AI. Sixty-three percent said less than 1% of next year's budget will be spent on it and 33%s said up to 5% of their 2024 budget will be invested in generative AI.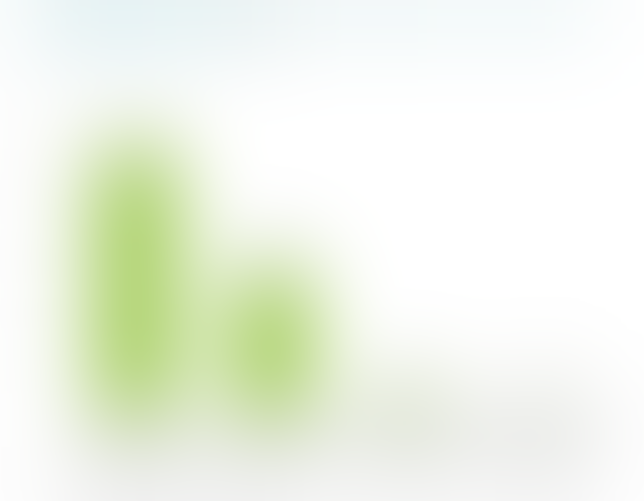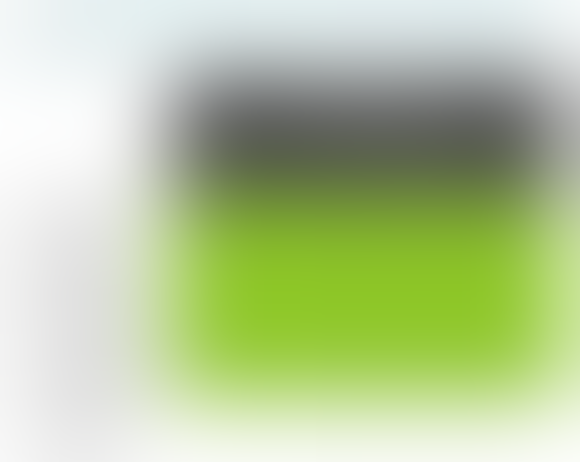 Deloitte surveyed 116 CFOs in the U.S., Canada and Mexico, 85% of whom work at companies with more than $1 billion in annual revenue. The survey was conducted from July 31 to Aug. 20.
Keep up with the ever-evolving AI landscape
Unlock exclusive AI content by subscribing to our newsletter!!
You May Also Like
---