Inflection's Mammoth $1.5B Funding Set to Rattle OpenAI's Throne
Inflection's Mammoth $1.5B Funding Set to Rattle OpenAI's Throne
Inflection scores $1.5B from big tech to challenge OpenAI, plans world's biggest AI cluster.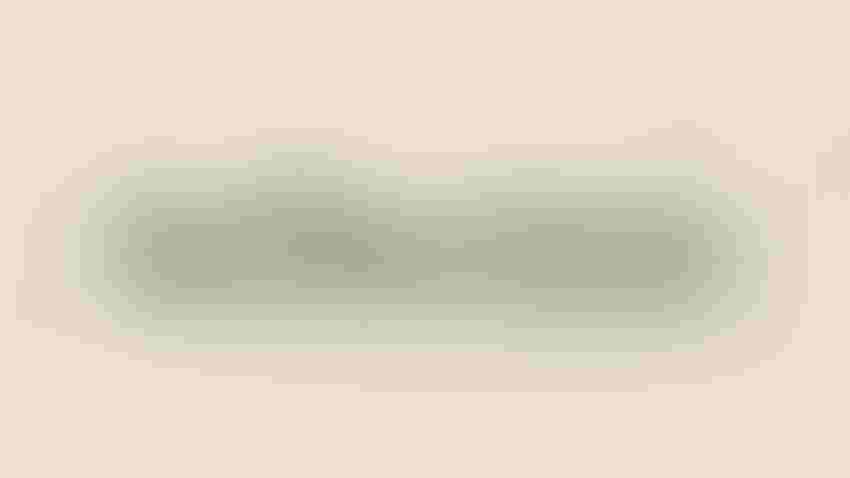 At a Glance
AI startup Inflection lands $1.5B and aims to build the world's largest AI cluster to rival OpenAI.

Inflection claims its 22,000 H100 computing platform would challenge the top supercomputer in the world.
Inflection AI, a Palo Alto-based AI startup, has emerged as the latest rival to OpenAI, announcing a whopping $1.5 billion funding raise from some of the biggest names in tech.
Microsoft founder Bill Gates, former Google CEO Eric Schmidt and ex-LinkedIn CEO Reid Hoffman joined Nvidia and Microsoft in backing the startup.
Inflection, which previously raised $225 million last May, is the developer of the virtual assistant application Pi.ai and uses its own internal large language model to power the service, Inflection-1.
Inflection said it aims to use the new funds to build "the largest AI cluster in the world."
Inflection plans on purchasing 22,000 of Nvidia's flagship H100 Tensor Core GPUs. The hefty computing cluster will be used to support the training and deployment of "a new generation of large-scale AI models."
According to Inflection, the cluster develops a staggering 22 exaFLOPS in the 16-bit precision mode, and even more at lower precision.
The startup claims that if it entered it into the recent TOP500 list of supercomputers, it would be second and close to the top entry, Frontier. That would put Inflection higher than Supercomputer Fugaku, LUMI and Leonardo – some of the most powerful supercomputing systems in the world.
Inflection says rolling out the cluster is "actively underway" and it has already tested its performance using the MLPerf benchmark.
Inflection was founded in early 2022 by Mustafa Suleyman, Karén Simonyan, and Reid Hoffman. The startup wants to "make personal AIs available to every person in the world." Over a year on, it now boasts team members formerly of DeepMind, Google, Microsoft, OpenAI, and Meta.
"Personal AI is going to be the most transformational tool of our lifetimes. This is truly an inflection point. We're excited to collaborate with NVIDIA, Microsoft, and CoreWeave as well as Eric, Bill and many others to bring this vision to life," said CEO Suleyman.
Will.i.am, DeepMind co-founder Demis Hassabis and former Meta CTO Mike Schroepfer are among Inflection's previous backers.
Keep up with the ever-evolving AI landscape
Unlock exclusive AI content by subscribing to our newsletter!!
You May Also Like
---