Intuit Unveils AI Assistant for TurboTax, QuickBooks, Mailchimp
Intuit Unveils AI Assistant for TurboTax, QuickBooks, Mailchimp
Intuit Assist is a free ChatGPT-like helper on financial matters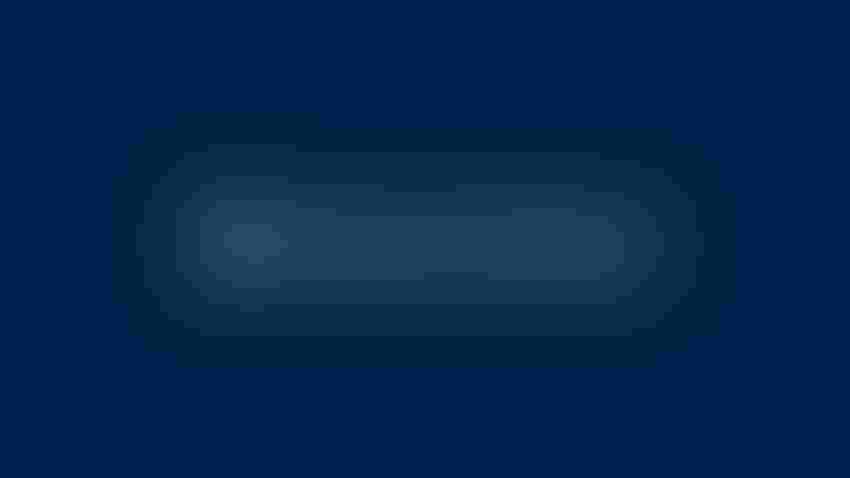 At a Glance
Intuit unveils an AI assistant for its financial software products TurboTax, QuickBooks, Mailchimp and Credit Karma.

Intuit Assist recommends financial paths to take, predicts outcomes, summarizes business insights, among other capabilities.

The assistant runs on GenOS, a generative AI operation system developed by Intuit, atop the company's own financial LLMs.
Financial services giant Intuit said today it is rolling out a generative AI-powered assistant for its flagship products, TurboTax, QuickBooks, Mailchimp and Credit Karma.
Called Intuit Assistant, the free ChatGPT-like helper will be embedded across its products to help users make financial decisions by answering questions such as 'Why do I owe more taxes this year?' 'What is my cash flow?' and 'What's the best credit card for me?'
It can create and deploy email campaigns, including putting together very specific audiences such as those "who visited my website, looked at apparel products, but did not buy any last month." Intuit Assist also summarizes business insights daily to recommend ideas for increasing cash flow. It will not only look for the best credit card for the user, but also apply for it.
TurboTax is a DIY tax preparation software, QuickBooks does accounting for small businesses, Credit Karma is a personal finance site for consumers and Mailchimp is an email marketing and marketing automation platform.
The AI assistant will be rolling out in the next few months for U.S. customers for all four products. Intuit has 100 million customers globally.
"We are transforming the company from a tax and accounting platform where consumers and small businesses have to do the work, to a global technology platform where we do the work for them," said Intuit CEO Sasan Goodarzi during the company's Innovation Day event.
Intuit Assist runs on GenOS, a new operating system created by the company. The assistant is powered by Intuit's own financial large language models (LLMs) that were fine-tuned, or further trained, on tax, accounting, personal finance and marketing knowledge.
It has a single data architecture comprising 60 petabytes of data that includes 500,000 customer and financial attributes per small business (such as customer behavior, profitability) and 60,000 financial and tax attributes per consumer (spending history, outstanding loans, expenses).
Stay updated. Subscribe to the AI Business newsletter.
Alex Balazs, Intuit CTO, said at the company's Innovation Day that just for its AI capabilities alone, it has two million AI models running in production and 65 billion machine learning predictions per day.
GenOS has four parts: GenStudio, GenRuntime, GenUX and financial LLMs.
GenStudio is a dedicated development environment that lets Intuit developers experiment and refine generative AI capabilities. GenRuntime accesses the right large language model in real time, and orchestrates and executes action plans customized for the user. GenUX provides a consistent customer user interface. They run atop Intuit's own financial LLMs.
"This is a transformative leap forward that will power unparalleled benefits and this is only the beginning of innovations using generative AI," Balazs said.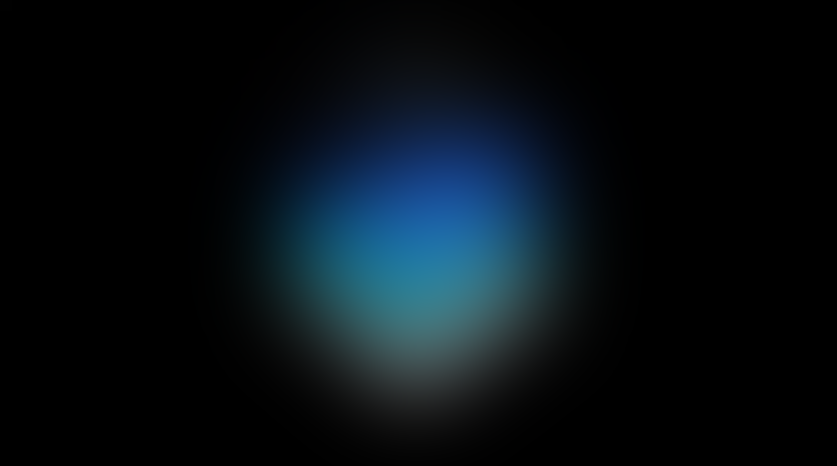 Credit: Intuit
Keep up with the ever-evolving AI landscape
Unlock exclusive AI content by subscribing to our newsletter!!
You May Also Like
---