Meet Caryn, Your Generative AI Girlfriend
Meet Caryn, Your Generative AI Girlfriend
Users can 'talk' to CarynAI via two-way audio in spontaneously generated responses, changing the machine-to-human interaction.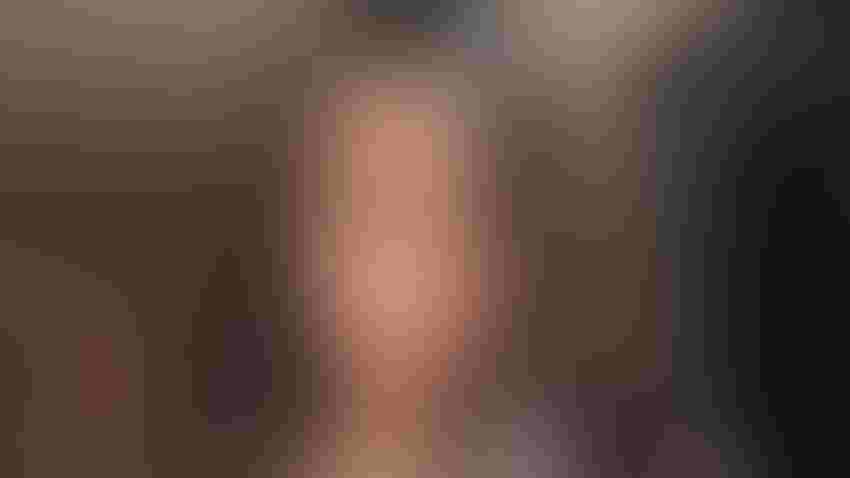 At a Glance
Social media influencer Caryn Marjorie created a generative AI clone of herself to enable 2-way audio chats with her fans.

Responses are spontaneously generated using the GPT-4 plugin, changing the way humans interact with machines.

AI startup Forever Voices AI created the CarynAI voice chatbot, which also made clones of Steve Jobs and Taylor Swift.
AI startup Forever Voices AI has developed a "virtual girlfriend" called CarynAI, an AI clone of social media influencer Caryn Marjorie.
Marjorie has nearly two million followers on Snapchat where she posts videos and photos of herself throughout the day. The 23-year-old's fans are 98% male and bombard her with requests and messages. Marjorie created a Telegram group where her superfans pay to join and she spends five hours a day interacting with them.
To reach more fans, she worked with Forever Voices to create an AI clone of herself that can talk via 2-way audio with each fan.
Users can chat with her for $1 a minute. In the first week of launch, the influencer made $72,000, according to a tweet by Justine Moore, a partner at venture capital firm A16z.
Marjorie estimates she can earn $5 million each month based on her current subscription growth trajectory. She also has a waiting list of thousands of other fans.
"CarynAI is the first step in the right direction to cure loneliness. Men are told to suppress their emotions, hide their masculinity, and to not talk about issues they are having," Marjorie tweeted.
Added Moore: "AI girlfriends are going to be a huge market."
Aside from CarynAI, other AI chatbots created by Forever Voices include clones of Taylor Swift, Kanye West and Steve Jobs.
How it works
The CarynAI voice chatbot uses a GPT-4 API from OpenAI and was trained on thousands of hours of Marjorie's videos. The chatbot replicates the influencer's personality, mannerisms, and voice so followers can feel like they are in an immersive AI experience.
However, the AI chatbot is designed to wind down conversations after an hour while encouraging users to continue the exchange later.
"This marks an incredible step forward in the future of AI-to-human interaction," claimed John H. Meyer, founder and CEO of Forever Voices, in a tweet. "Go on virtual dates, get into shape with Workout mode, learn a new language or even get advice in Life Coach model."
Stay updated. Subscribe to the AI Business newsletter
Meyer said there are "literally thousands" of possible interactions. These conversations use generative AI to create new conversations rather give pre-programmed, canned responses.
While Marjorie admits that communication with CarynAI can become explicit, she hopes that those types of exchanges are not the most prevalent feature. Exchanges with CarynAI have end-to-end encryption so Marjorie herself does not access the chats unless the user opts to share them.
Remembering dad
Meyer told The Washington Post that he started Forever Voices to communicate with this father, who died in 2017. He developed an AI voice chatbot that replicated his father's personality and voice, which he found to be a healing experience. Meyer has begun meeting with investors after self-funding the launch.
In the future, AI companions may not be based on real people at all. Fully virtual influencers are already in existence, such as Lil Miquela with hundreds of thousands of followers.
"I think in the next five years, most Americans will have an AI companion in their pocket in some way, shape or form, whether it's an ultra-flirty AI that you're dating, an AI that's your personal trainer, or simply a tutor companion," predicted Meyer.
Keep up with the ever-evolving AI landscape
Unlock exclusive AI content by subscribing to our newsletter!!
You May Also Like
---