OpenAI Introduces 'Custom Instructions' for Personalized ChatGPT Outputs
OpenAI Introduces 'Custom Instructions' for Personalized ChatGPT Outputs
ChatGPT Plus subscribers can now customize bot outputs with Custom Instructions At a Glance
ChatGPT Plus subscribers can now customize bot outputs with Custom Instructions.
OpenAI is offering users the ability to customize ChatGPT outputs. With Custom Instructions, users can ensure ChatGPT adheres to specific rules.
Available in beta to ChatGPT Plus subscribers, users can put in place rules for ChatGPT to follow, like asking the chatbot to generate text in a specific voice and style or code in a unified format.
Business users could employ Custom Instructions to ensure marketing copy is generated in line with the brand's voice or ensure content is localized for a specific market.
When employing Custom Instructions, ChatGPT considers the instructions every time it responds, meaning users don't have to repeat preferences in every prompt. Using the new instruction option works on plugins too.
The offering will later be expanded to all users "in the coming weeks." At present, Custom Instructions is not available in the U.K. and EU.
"We've deepened our understanding of the essential role steerability plays in enabling our models to effectively reflect the diverse contexts and unique needs of each person," OpenAI said.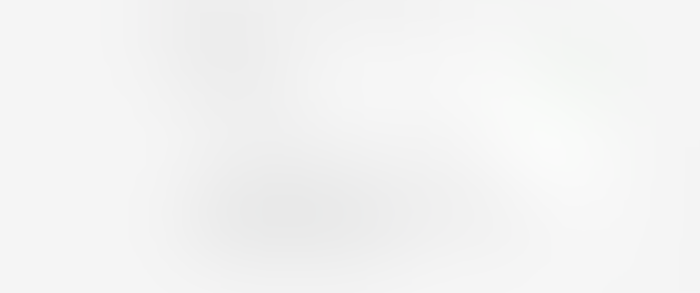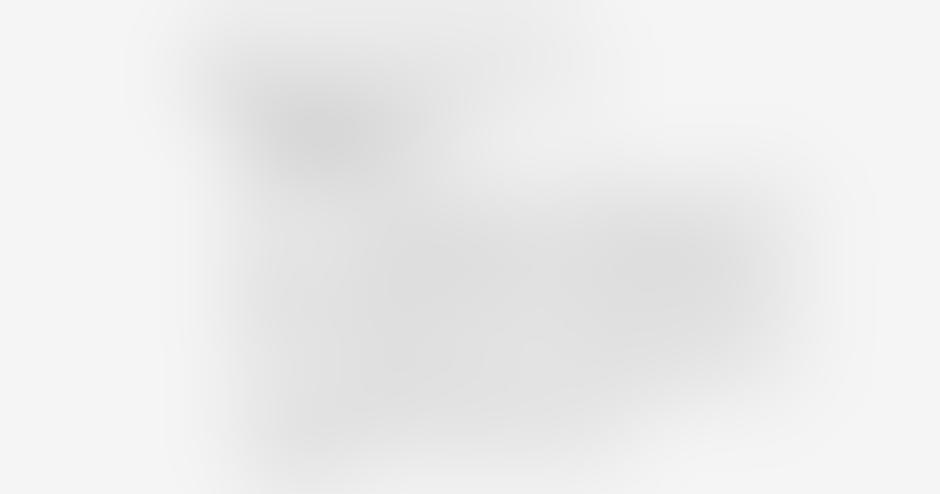 How to access Custom Instructions in ChatGPT
Plus users can access Custom Instructions by simply opting into the beta in the settings tab under 'beta features.'
On iOS, go to settings and then 'new features' to turn on Custom Instructions.
OpenAI said it may use the users' custom instructions to improve its model performance. To prevent this, users can disable it via data controls.
ChatGPT can refuse to follow or ignore instructions if they lead to responses that violate its usage policy.
Keep up with the ever-evolving AI landscape
Unlock exclusive AI content by subscribing to our newsletter!!
You May Also Like
---