OpenAI Now Rolling Out 70+ Plugins to All ChatGPT+ Users
OpenAI Now Rolling Out 70+ Plugins to All ChatGPT+ Users
This week, OpenAI will start rolling out plugin support and updated internet search in a new version of ChatGPT.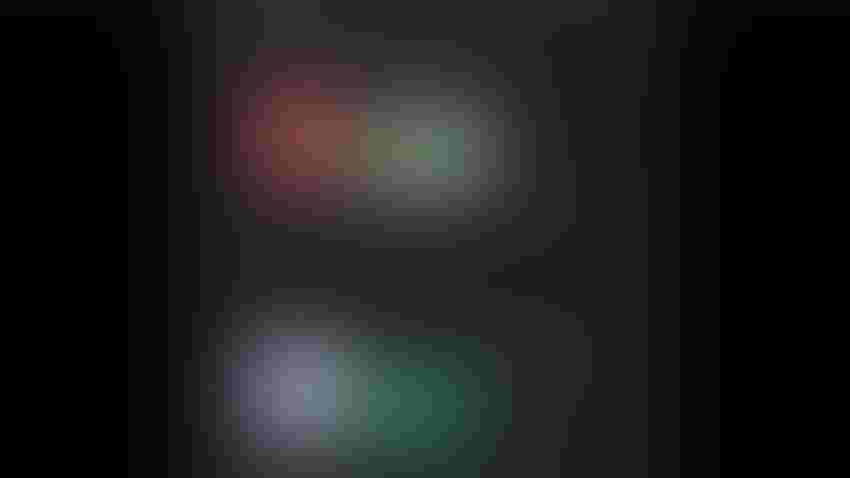 At a Glance
This week, ChatGPT+ users will be getting a new version of the chatbot that can interact with over 70 plugins.

The new ChatGPT version also can search for more updated information than what was in its training data.
ChatGPT is about to become even more powerful.
This week, OpenAI is rolling out support for more than 70 plugins in a new beta version of its popular AI chatbot - for all ChatGPT+ premium subscribers. Initial plugins include those from Expedia, Instacart, Kayak, Klarna, OpenTable, Shopify, Slack, and others.
Also, the new ChatGPT can access the internet to answer questions about recent topics and events. The prior version only has information up until September 2021. Enable these functionalities under settings and on the front page, choose them under the drop-down menu.
Plugins can be the "eyes and ears" for language models, giving them access to information that is more recent, personal and specific than was included in the training data, according to OpenAI.
For example, a user that installs the OpenTable plugin can ask ChatGPT to recommend a restaurant for the weekend and include a reservation link.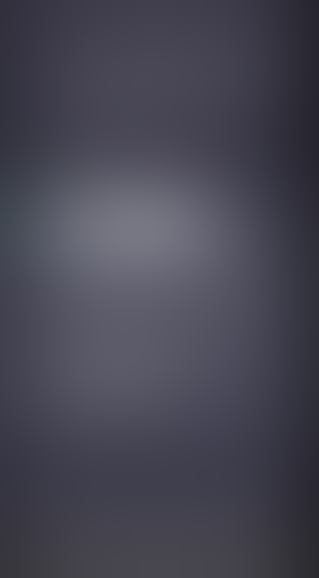 Also, the new ChatGPT can answer questions about recent topics and events, such as listing the winners of the Oscar awards held in 2023.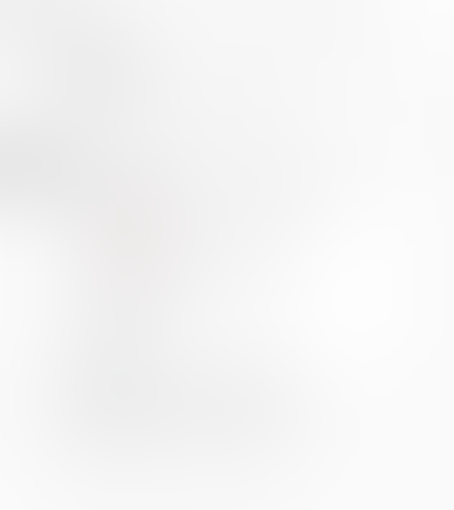 Keep up with the ever-evolving AI landscape
Unlock exclusive AI content by subscribing to our newsletter!!
You May Also Like
---