OpenAI Snaps Up Creative AI Startup Global Illumination
OpenAI Snaps Up Creative AI Startup Global Illumination
OpenAI makes first acquisition, grabbing a team of ex-Instagram, Facebook machine learning engineers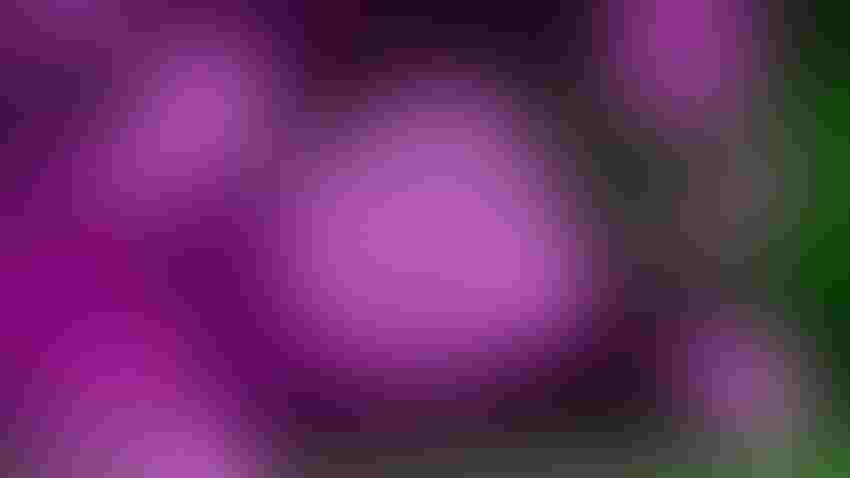 At a Glance
OpenAI has acquired Global Illumination, which builds creative tools and experiences using AI.

The New York-based team of former Facebook AI engineers will now work on OpenAI products including ChatGPT.
OpenAI, the AI outlet behind ChatGPT, has announced its first public acquisition – snapping up a company building creative tools using AI.
OpenAI has acquired New York-based Global Illumination. According to a short announcement, the newly acquired firm "has been leveraging AI to build creative tools, infrastructure and digital experiences."
Global Illumination's entire team joins OpenAI and will work on the company's core products, including ChatGPT.
"We're very excited for the impact they'll have here at OpenAI," OpenAI said.
Who is Global Illumination? Acquired by OpenAI
Global Illumination is a small entity with little information out there. According to the company's website, it has eight employees, while its LinkedIn page says 11 staff.
The company was founded by Thomas Dimson, Taylor Gordon, and Joey Flynn – all of whom worked on machine learning for products on Instagram and Facebook. Dimson also previously served as a software engineer at Amazon, while Gordon worked on projects for Google and its popular video-sharing platform, YouTube.
Global Illumination was formed in September 2021. The team went on to build Biomes, an open-source sandbox experience where users gather resources and construct things, which sounds similar to Minecraft.
There's little on the company's funding history out there – Crunchbase lists a singular seed round which doesn't say how much was raised. Among the backers of that January 2022 round include crypto investment firm Paradigm, Benchmark, the venture capital firm that first invested in WeWork, and early-stage science and tech investors Slow Ventures.
Could this mark OpenAI moving to create AI-powered consumer-facing products and experiences powered by ChatGPT? AI Business has reached out for comment.
Keep up with the ever-evolving AI landscape
Unlock exclusive AI content by subscribing to our newsletter!!
You May Also Like
---