Over Two-Thirds of Employees Back Generative AI to Help Improve Work
Over Two-Thirds of Employees Back Generative AI to Help Improve Work
C-suite executives and owners best placed to use generative AI with trusted data, survey finds.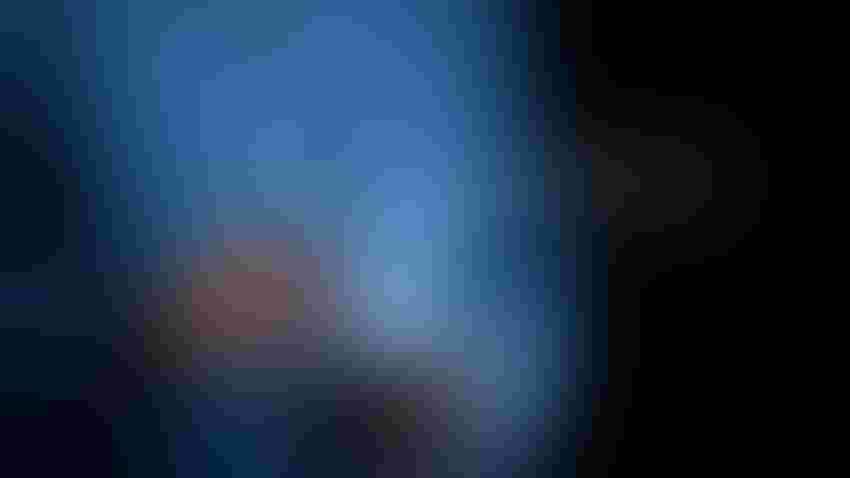 At a Glance
A new Salesforce survey of 4,000 employees has found that the majority back using tools like ChatGPT to improve their work.
A new survey from Salesforce found 68% of employees said generative AI will help them better serve their customers.
Salesforce's Generative AI Snapshot Research surveyed over 4,000 full-time employees. It uncovered that 73% of employees believe generative AI introduces new security risks, though most use or plan to use the technology.
Some 67% said that generative AI will help them get more out of their other technology investments, like other AI tools and machine learning models.
Employees estimated saving an average of five hours a week — the equivalent of one month or 32.5 days per year for full-time employees working — using generative AI.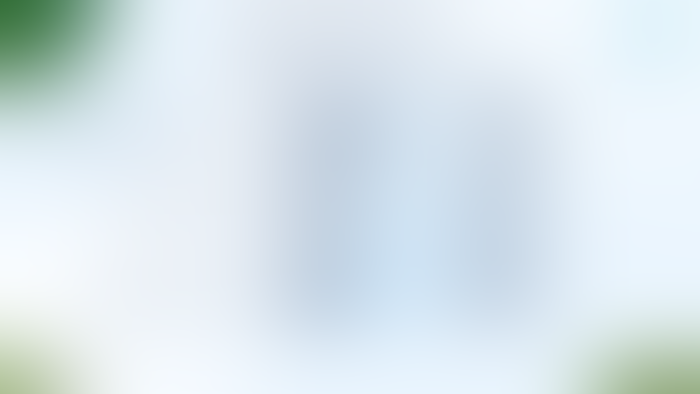 Image: Salesforce
Despite the interest in using tools like ChatGPT to improve their workflows, over half of the employees told Salesforce that generative AI outputs are biased and inaccurate (59% and 54%, respectively).
C-suite executives and owners were the largest groups to admit to Salesforce that they know how to use generative AI tools with trusted data, with 83%, followed by managing directors, with 79%. The lowest was those with no management responsibilities, sitting at just 29%.
In terms of requirements to use generative AI, 60% of survey respondents said human oversight was needed, while 59% said businesses should put in place enhanced security measures. Some 58% of surveyed employees said trusted customer data was a requirement for using tools like ChatGPT, while the same number said introducing ethical guidelines was also a must.
"Generative AI has the potential to help businesses connect with their audiences in new, more personalized ways," said Paula Goldman, chief ethical and humane use officer at Salesforce. "As companies embrace this technology, businesses need to ensure that there are ethical guidelines and guardrails in place for safe and secure development and use of generative AI."
Keep up with the ever-evolving AI landscape
Unlock exclusive AI content by subscribing to our newsletter!!
You May Also Like
---