This Generative AI-enabled Chatbot Will Take Your Order at Wendy's
This Generative AI-enabled Chatbot Will Take Your Order at Wendy's
It could be one of the first deployments of generative AI in fast food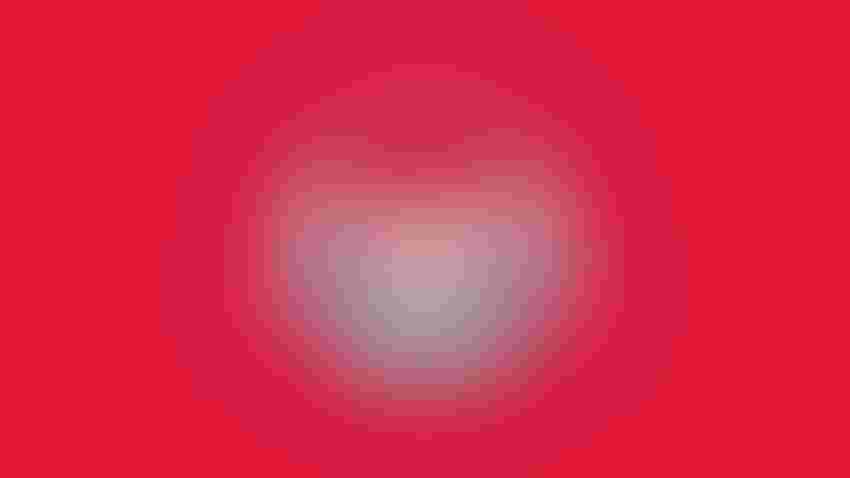 VIEW press / Getty Images
At a Glance
Wendy's and Google Cloud are deploying a generative AI-enabled chatbot to take custom orders at its drive-thru.

The technology is being tested at a Wendy's restaurant in Columbus, Ohio.
A generative AI-enabled chatbot will be taking orders from customers at a Wendy's drive-thru soon, in what could be a first in the fast food industry.
In a collaboration with Google Cloud, Wendy's is introducing Wendy's FreshAI using Google Cloud's generative AI and large language models.
Since Wendy's lets diners customize their orders, letting automation handle the order-taking can be complex given the billions of combinations of menu options and special requests, like hold the pickle.
Generative AI chatbots, with its advanced ability to understand human language, is expected to be able to handle this complex order-taking task and also generate answers to frequently asked questions. The move comes as fast food chains see staff shortages and high turnover.
Wendy's will test-launch the chatbot at a company-owned restaurant in Columbus, Ohio in June. The chatbot will communicate with customers using a "natural-sounding" female voice to handle the drive-thru orders. Wendy's said at least 75% of customers order through its drive-thru.
The chatbot reportedly will be able to understand, for example, that a "large milkshake" is also called a "large Frosty" on Wendy's menu. The AI system will confirm the order on a screen that customers can view before a ticket is sent to the kitchen, similar to the way the process is handled with a human employee. A worker will supervise the drive-thru station to ensure that AI can handle the job and be on hand if a customer requests to speak with a human.
Wendy's is using Google's Vertex AI machine learning platform and its foundational large language models trained on data from Wendy's menu, business rules and logic to serve as conversation guardrails.
This "creates a huge opportunity for us to deliver a truly differentiated, faster and frictionless experience for our customers," said Wendy's CEO Todd Penegor, in a statement.
Keep up with the ever-evolving AI landscape
Unlock exclusive AI content by subscribing to our newsletter!!
You May Also Like
---