This Week's Most Read: Snapchat's AI 'Dreams' and Google Cloud, HCA Tie-up
This Week's Most Read: Snapchat's AI 'Dreams' and Google Cloud, HCA Tie-up
Top stories of the week from AI Business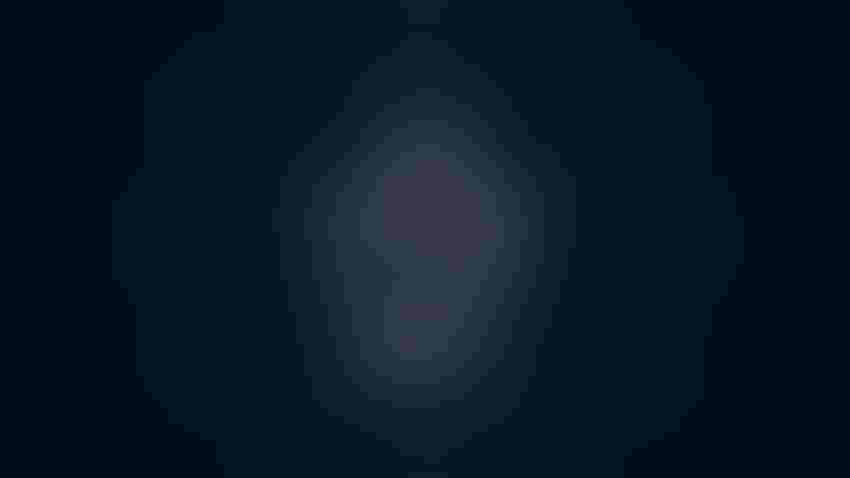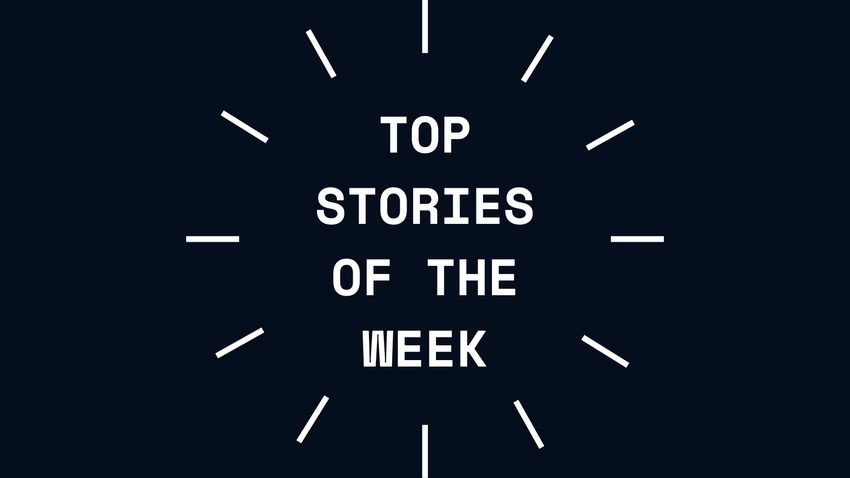 1. Snapchat Rolls Out AI 'Dreams' to Transform Selfies into Fantasy Characters
Snapchat has unveiled a generative AI-powered feature called 'Dreams,' which uses augmented reality to create fantastical images from portraits.
Users can experiment with creative identities, like checking out what they look like as pirates, cowboys or mermaids. They can then share the AI-enhanced images with their contacts to see their reactions.
Users take photos of their own faces to create up to eight selfies using the new generative AI feature. Users can also use images of themselves with a friend if they opt for it.
Dreams is rolling out first in Australia and New Zealand and will be available worldwide in the following weeks.
2. Google Cloud Uses AI to Streamline Clinician Workflows
Google Cloud is partnering with a major U.S. health care provider to leverage generative AI technology to optimize workflows for tasks like clinical documentation.
The pilot program with HCA Health care kicked off earlier this year with 75 emergency room clinicians at four HCA Health care hospitals. The physicians used Google's AI technology to record key medical information from patient conversations, which made the documentation process quicker and easier.
Google Cloud also collaborated with Augmedix, a health care technology firm that focuses on ambient medical documentation. Clinicians use the company's app on a hands-free device to document timely and accurate medical notes from conversations between doctors and patients, while adhering to data security and patient privacy standards.
3. UK Regulators Call for Action on AI Bias, IP Rights
A British parliamentary report has called on the U.K. government to address essential challenges for AI safety, including issues around intellectual property and employment.
The interim report, published by the Science, Innovation and Technology Committee, warns of "a growing imperative" to ensure AI governance and regulatory frameworks are not left "irretrievably behind by the pace of technological innovation."
"Policymakers must take measures to safely harness the benefits of the technology and encourage future innovations, whilst providing credible protection against harm," the report reads.
The report, penned by members of parliament (MPs), sets out 12 challenges of AI governance that need to be addressed in future frameworks. Among them are issues around bias in AI systems, using AI to deliberately misrepresent someone and need for more transparency.
4. AI Startup Roundup: OpenAI Rival AI21 Wins $155M Funding
Israel-based OpenAI rival AI21 Labs has raised $155 million in a series C round, including backing from Google and Nvidia.
Among the series C investors were Samsung Next, Walden Catalyst, Pitango, SCB10X and b2venture. The new funding round brings the company's raised capital to a total of $283 million.
"The current round will fuel the growth of the company to reach our goal of developing the next level of AI with reasoning capabilities across multiple domains," said founder Amnon Shashua. "We believe that the impact of AI21 Labs' growth plans will be felt on a global scale quite soon."
AI21 is the company behind the Jurassic large language model. The current version, Jurassic-2, is designed to power natural language use cases and can be accessed via AI21 Studio, the company's NLP-as-a-service platform.
The startup also developed Contextual Answers, an AI engine that lets developers build information query capabilities into their applications. Contextual Answers is engineered to only return what the startup claims are fully accurate, relevant answers based on source documents that an organization chooses to upload, such as a help center library or internal knowledge base.
5. Zoom Opens AI Assistant Access for All Premium Users
Video conferencing platform Zoom is opening up access to its AI virtual assistant.
Zoom AI Companion (formerly Zoom IQ) is now included at no additional cost for premium customers.
The tool can summarize what transpired at meetings in real time and create a whiteboard session for a meeting through text prompts, among other abilities.
Zoom AI Companion can also help users compose and rephrase chat messages and write emails to customers based on meeting notes.Stay updated. Subscribe to the AI Business newsletter.

Keep up with the ever-evolving AI landscape
Unlock exclusive AI content by subscribing to our newsletter!!
You May Also Like
---