AI-based Call of Duty hack taken down by Activision – but the next generation of video game cheats is here to stay
AI-based Call of Duty hack taken down by Activision – but the next generation of video game cheats is here to stay
Back in my day, the biggest issue in CoD was excessive grenade launchers – not AI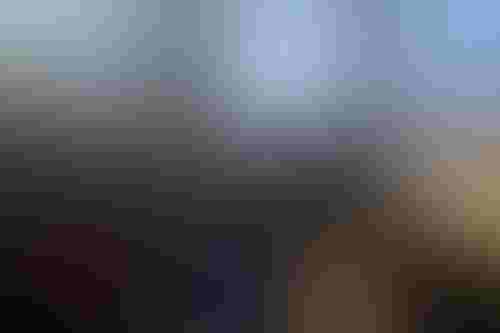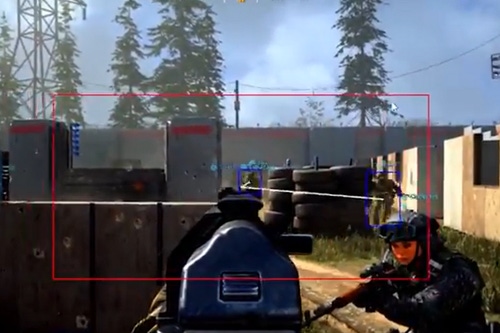 Back in my day, the biggest issue in CoD was excessive grenade launchers – not AI
Software that uses machine learning to automatically aim at opponents in Call of Duty: Warzone, one of the world's most popular online video games, has been taken down at the request of publisher Activision.
The software was previously sold to unscrupulous gamers looking to get a leg up on their opponents.
"My intent was never to do anything illegal," the developer said on their website, only referring to themselves as 'User101.'
"This type of technology has other actual assistive benefits, for example, by pointing a webcam at yourself you could control movement without the use of limbs.
"Unfortunately, because of its potential negative impact, I will not be developing it further," they added.
The end of 'spray and pray'
Dubbed "the next generation of cheating," Userviz is an aimbot, a common exploit used in first-person shooters. What makes this software unique is the application of AI – specifically, computer vision and emulated input devices.
The cheat was designed to identify enemy players in a complex game world and then signal the player to shoot at a specific location.
Players would use a PC to process the video feed from their games console, and then run the automation and machine learning scripts; they would also connect the console's controller to the PC via a hardware device, to emulate the controller's signals.
Userviz users could set the extent of aim assist, with players even able to select specific target zones on enemy bodies – headshots included.
"I created the world's first aimbot that will work on any gaming console through the use of artificial intelligence and deep learning," User101' said in a recent interview with Motherboard. "My code is simply an automation software not geared toward any specific game."
Warzone has been besieged by hackers since its March 2020 debut, with developers claiming hostile programmers were "ruining some of the best work" of their lives.
But the AI-enhanced aiming approach doesn't just apply to Warzone; players could effectively use it in almost any video game. YouTuber Code Bullet demonstrated a similar system [NSFW] for Storm The House – a basic flash game where users point and click to shoot the oncoming soldiers. The software managed to mow down enemies at superhuman speeds – effectively breaking the game.
It is not impossible to fight against AI-based aim assist, but it "will be a pain for the developers to detect", according to prominent anti-cheat Twitter Channel AntiCheatPD.
They said the approach has been around for a while but has become "more popular and more of a trend, consoles are no longer a safe space to play your games legit anymore."
Keep up with the ever-evolving AI landscape
Unlock exclusive AI content by subscribing to our newsletter.
You May Also Like
---