AI in Customer Experience: Don't Get Left Behind
AI in Customer Experience: Don't Get Left Behind
More than half of enterprises say that AI is already helping them better understand customer needs, increase customer retention and satisfaction and increase revenue and operational efficiencies. And we're still near the beginning of the adoption curve. Generative AI promises more potential use cases that deliver these benefits.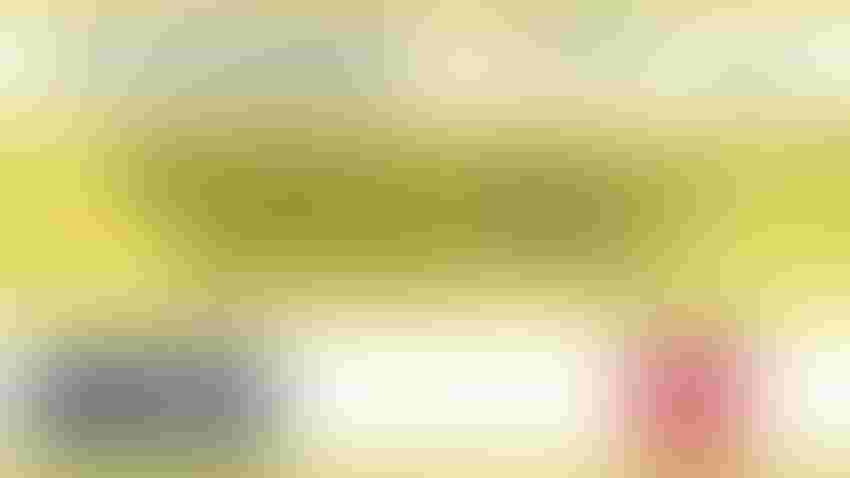 So, to keep a competitive edge in the critical area of customer experience (CX), enterprises must keep up with AI-enabled technologies—while still maintaining governance and compliance best practices that avoid the risks. In this webinar, experts from the AI technology and CX segments will provide insights to help your enterprise use AI to drive improvements in real-world metrics.


You will discover:
Where AI is delivering CX improvements—in customer-facing, agent-assist, and operational scenarios

How large language models (LLMs) can be tailored to optimize CX capabilities and increase automation

What should be on your roadmap for the next 12 months
Join us for this webinar, where your audience questions will be addressed with live Q&A
Speakers:
Dan Miller, Lead Analyst & Founder, Opus Research
Dan Miller founded Opus Research in 1986 and helped define Conversational Commerce through consulting engagements and by authoring scores of reports and advisories addressing business opportunities that reside where automated speech and natural language processing leverage conversational AI, analytics and contact centers. As Director of the New Electronic Media Program at LINK Resources from 1980-1983, he helped define one of the first continuous advisory services in the information industry. He then held management positions at Atari, Warner Communications and Pacific Telesis Group (now part of AT&T).
Derek Top, Senior Analyst & Research Director, Opus Research
Derek Top is Senior Analyst and Research Director for Opus Research, a diversified advisory firm tracking Conversational AI, Conversational Intelligence, and Intelligent Authentication technologies. For more than 20 years, he has been covering transformative technologies and producing top-notch business events. Previously, Top served as senior associate editor with Optimize magazine and InformationWeek covering business technology and enterprise IT trends for CMP Media and UBM. Before joining CMP, Top was managing editor with Streaming Media, Inc.
Elizabeth Tobey, Head of Marketing, Digital & AI, NICE
Elizabeth is the Head of Marketing for NICE's Digital Solutions group. Previously, she held leadership roles spanning marketing, communications, community, and CX departments at video game, social media, and cloud platform technology companies in both the B2C and B2B spaces. Over the course of her career, she has focused on identifying new and effective ways to create meaningful dialogue between a brand and its customers, and on developing products and programs that are built on relationships, outcomes, and impact.
Jessica Smith, Director of CCaaS Product Marketing, 8x8
Jessica found a passion for customer experience when first introduced to the contact center market back in 2012. Throughout her time in this space, Jessica has worked in Product Marketing, Competitive Intelligence, and Sales and Channel Enablement giving a well-rounded depth of knowledge applied to her communication practices. Now as the Director of CCaaS Product Marketing at 8x8, Jessica champions thought leadership, experiential learning, and the promotion of new ideas to keep us all immersed in the changing landscape of CX & EX. When work isn't the focus, Jessica is a lover of yoga, travel, and just about anything that puts her outdoors.
Keep up with the ever-evolving AI landscape
Unlock exclusive AI content by subscribing to our newsletter!!
You May Also Like
---