AI News Roundup: U.S. Judge Bans ChatGPT Use in Legal Briefs
AI News Roundup: U.S. Judge Bans ChatGPT Use in Legal Briefs
Also – OpenAI to give out cybersecurity grants, Accenture acquires cloud solutions firm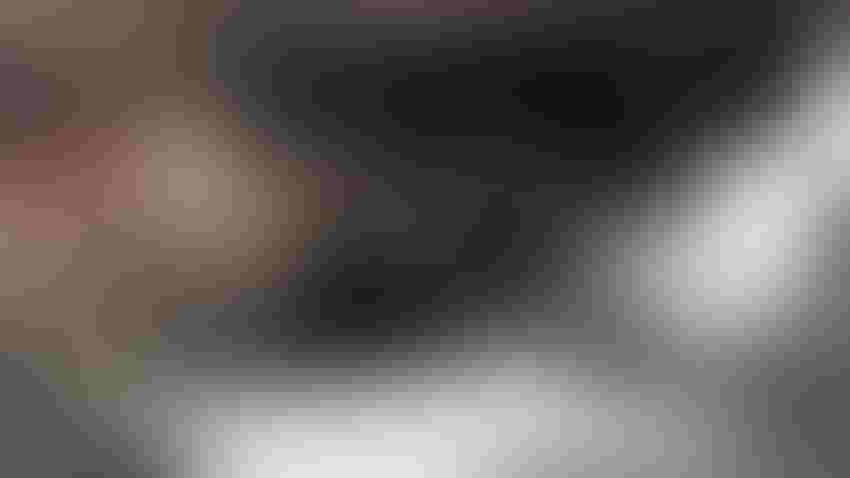 AI Business brings you the latest deals and products from across the AI world.
This week's roundup covers a Texas judge's decision to ban the use of generative AI for legal briefs, OpenAI's cybersecurity grants and an Accenture AI acquisition.
To keep up to date with coverage of all things AI, subscribe to the AI Business newsletter to get content straight to your inbox and follow the AI Business Podcast on Apple and Spotify.
Texas judge curbs generative AI use in court
Judge Brantley Starr of the U.S. District Court, Northern District of Texas, has ordered all attorneys and people representing themselves in court to certify that "no portion of any filing will be drafted by generative artificial intelligence (such as ChatGPT, Harvey.AI or Google Bar)."
If they do use generative AI, any legal language drafted "will be checked for accuracy … by a human being," he said.
While generative AI is powerful and have many uses in law − such as for divorces, discovery requests, suggested errors in documents and others – the judge said "legal briefing is not one of them."
That's because these platforms currently are prone to hallucinations – or making things up – and bias. Attorneys swear an oath to set aside personal prejudices to uphold the law, but generative AI was programmed by people who took no such oath.
"As such, these systems hold no allegiance to any client, the rule of law, or the laws and Constitution of the United States (or) the truth," he wrote.
The court will not accept any filings of parties that do not submit a certificate and they will be held responsible for the file's content.
The requirement comes after a New York law firm was caught using ChatGPT to beef up a filing that cited non-existent cases in a lawsuit against Avianca Airlines, which was filed in the U.S. District Court, Southern District of New York.
OpenAI offers cybersecurity grants
OpenAI is offering grants to winning proposals that advance cybersecurity through practical applications of AI for defense. The company will give out grants of $10,000 from a fund of $1 million, API credits, direct funding or equivalent rewards.
However, "offensive-security projects will not be considered for funding at this time," according to OpenAI.
Some general project ideas include collecting and labeling data from cyber defenders to train defensive cybersecurity agents; detecting and mitigating social engineering tactics; identifying security issues in source code, and others.
All projects should seek to be licensed or distributed for public benefit and sharing. OpenAI will prioritize applications with a clear plan to do so.
To apply, click here.
White House seeks public input on AI strategy
The Biden administration is developing a National Artificial Intelligence Strategy to maximize the benefits of AI while curbing its harms.
The Office of Science and Technology Policy (OSTP) will be accepting public comments to help the government update national priorities and its future actions on AI. The deadline is 5 p.m. ET on July 7.
Submit comments through the Federal eRulemaking Portal at www.regulations.gov. OSTP will not accept comments by fax or email.
Accenture acquires cloud solutions firm
Global consultancy Accenture said it has acquired Nextira, an AWS premiere partner that delivers cloud-native innovation, predictive analytics and immersive experiences for clients. Terms of the deal were not disclosed.
Austin, Texas-based Nextira uses AI/ML and data analytics to build cloud-based solutions that enables clients to design, build, launch and optimize high-performance computing environments.
Also, Nextira's Studio in the Cloud solution on AWS gives clients a virtual environment to develop and render 3D objects.
Nextira's nearly 70 employees will join the Accenture AWS Business Group in Accenture Cloud First, which helps organizations operate and create value by using the cloud, AI and data.
Keep up with the ever-evolving AI landscape
Unlock exclusive AI content by subscribing to our newsletter!!
You May Also Like
---