AI-powered study confirms advertising is making us miserable
AI-powered study confirms advertising is making us miserable
Furrowed brows and downturned mouths are an increasingly common side effect of contemporary advertising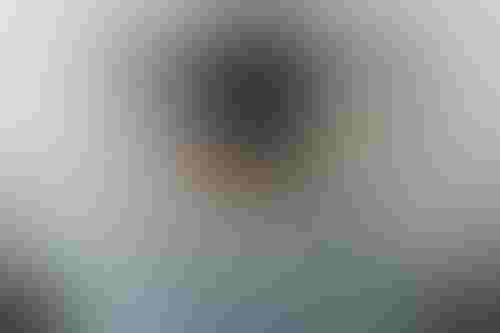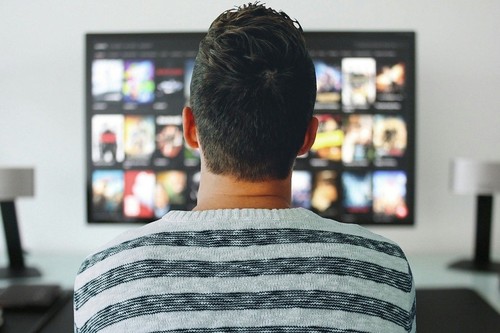 Furrowed brows and downturned mouths are an increasingly common side effect of contemporary advertising
The ability of AI systems to read human emotions based on facial expressions may still be in its infancy, but it's a technology advertisers have adopted rapidly in pursuit of more clicks, better engagement and, ultimately, higher sales.
New research suggests that these tools are not being used effectively.
A study by 'emotion AI' company Affectiva, based on data collected over the past eight years, has found that while advertisers are getting better at generating an emotional response in viewers, this response tends to be negative.
The company examined 10 million consumer responses to more than 53,000 ads in 90 countries, and discovered that viewers are now more likely to show negative reactions such as furrowed brows or downturned mouths, than they are to show positive reactions, like a smile.
The study suggests that consumer reactions to ads have become more polarized, with an increasing gap between highly positive and highly negative reactions.
The COVID-19 pandemic in particular has reinforced these trends. Consumers respond positively to ads acknowledging the crisis if they promise tangible help, but there's often a more negative reaction when brands simply mention the crisis.
A 'worrying' trend
Affectiva, which claims to have assembled the world's largest 'emotional database,' is used by 70% of major advertisers and 28% of the Fortune Global 500.
"Engaging viewers' emotions drives attention, memory and can shape brand perceptions and business outcomes positively," said Graham Page, Affectiva's global managing director of media analytics.
"Specifically, we've seen that generating positive feelings is associated with stronger sales effects, so the drift towards more negative engagement is worrying. Advertisers should consider how they can tell stories in which their brand generates a positive outcome."
The idea of using AI systems to measure the emotional state of humans remains somewhat controversial. Recent articles with titles such as 'AI emotion recognition can't be trusted' and 'Emotion AI researchers say overblown claims give their work a bad name' indicate that the nascent technology still has some way to go before it can be considered reliable. The benefits of using AI for advertising are obvious, of course, although many would argue that you don't need a sophisticated tech platform to demonstrate the negative consequences of modern ads.
Keep up with the ever-evolving AI landscape
Unlock exclusive AI content by subscribing to our newsletter!!
You May Also Like
---