AI startup accused of misleading customers, relying on human labor
AI startup accused of misleading customers, relying on human labor
AI startup accused of misleading customers, relying on human labor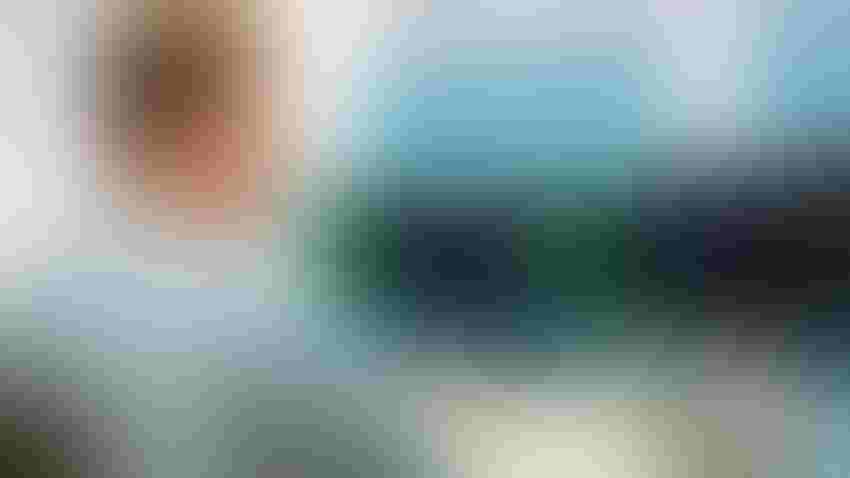 Engineer.ai turns out to be all engineer, no AI
by Max Smolaks 15 August 2019
Engineer.ai was established in 2012 to enable literally anyone to
build their own app, by tapping into the wonderful powers of artificial
intelligence.
The startup promised to make bespoke software
development as easy as ordering a pizza: most of the work would be done by algorithms
using an "AI-powered software assembly line," with human workers just filling
in the gaps.
Engineer.ai opened offices in Los Angeles and London, attended Web Summit and SXSW, and raised nearly $30 million in a Series A funding round at the end of 2018, from investors including SoftBank and Lakestar.
But the startup has a serious problem: according to a report by the Wall Street Journal, the company doesn't have any algorithms to speak of – every app is hand-crafted by, admittedly very efficient, human beings.
The publication cited several current and
former employees, including the company's disgruntled former chief business
officer, Robert Holdheim, who all confirmed that, contrary to the claims made
by founder Sachin Dev Duggal, Engineer.ai did not use AI for app development - instead,
most developer work was outsourced to low-cost labor markets like India.
The sources added that the startup started working
on AI-based automation in the past two months, and its projects were at least a
year away from being used as the foundation for the advertised service.
WSJ further noted that the company's
leadership team lacks any machine learning or data science experts.
At the end of 2018, Engineer.ai said its employee network consisted of 32,000 engineers. A page on its website dated May 2019, which has since been deleted but remains available through Google Cache, says the number of available contractors ballooned to 75,000 – that's quite a few people, for a company that claims most of its work is automated.
It is important to note that human-assisted AI projects are not that unusual: earlier this week we have reported on Alegion, a data labelling company which plainly admits to using human labor (likely based in Malaysia) alongside proprietary annotation and image recognition software.
But AI as a buzzword is also increasingly used as a shortcut to obtain funding: a recent research paper published by MMC Ventures [PDF] found that European startups with AI in their descriptions have been raising 15 per cent to 50 per cent more funding than those that didn't mention AI.
At the same time, out of 2,830 startups interviewed,
only 60 percent said that AI was "material" to their proposition.
Engineer.ai claims it is profitable, its customers are getting their apps, and investors are sticking by the company – but the story illustrates what can happen when entrepreneurs attempt to capitalize on a trend in a highly technical field.
Keep up with the ever-evolving AI landscape
Unlock exclusive AI content by subscribing to our newsletter!!
You May Also Like
---