CEO group calls for responsible AI policies
CEO group calls for responsible AI policies
Lobby group demands policies covering explainability, interpretability and mitigating biases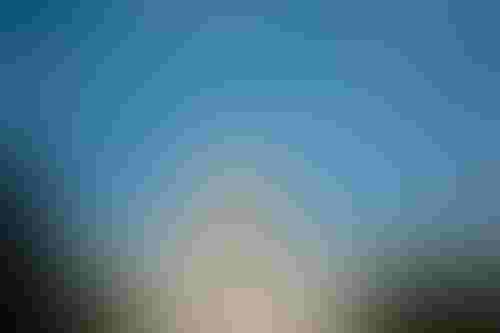 Lobby group demands policies covering explainability, interpretability and mitigating biases
The Business Roundtable, a U.S.-based lobbyist group comprising more than 230 CEOs, has launched a roadmap for responsible AI to guide the responsible development and use of AI.
The new roadmap includes a set of principles to guide businesses the group says "reflects the perspectives and real-world experiences of companies from every sector of the economy, including AI developers, deployers and end users."
"There is now true momentum among companies to realize the promise and benefits of AI, and this roadmap provides them with a practical guide for developing and deploying AI responsibly with safety, effectiveness and trust," said Julie Sweet, CEO of Accenture and immediate past chair of the Business Roundtable technology committee.
"This is a defining moment for CEO leadership across industries in sharing responsibility, promoting public-private partnership and driving innovation for the benefit of all."
Business and government leaders 'must work together'
The principles outlined include innovating with and for diversity to help identify the potential for bias; designing for and implementing transparency and explainability and interpretability.
It also covers operationalizing AI governance throughout the whole organization and adapting existing governance structures to account for AI
The group called for a series of policy recommendations to improve responsible AI deployments.
The recommendations range from adopting regulatory approaches to AI that are contextual, proportional and use-case specific and embedding AI rules and guidelines into existing frameworks to engaging on global AI standards and guidelines and investing in AI education and proficiency at all levels.
"Leaders in business and government must work together to earn and maintain trust in AI by demonstrating responsible AI deployment and oversight," said Alfred F. Kelly, Jr., chair and CEO of Visa and chair of the Business Roundtable technology committee.
Keep up with the ever-evolving AI landscape
Unlock exclusive AI content by subscribing to our newsletter.
You May Also Like
---